Underdog Books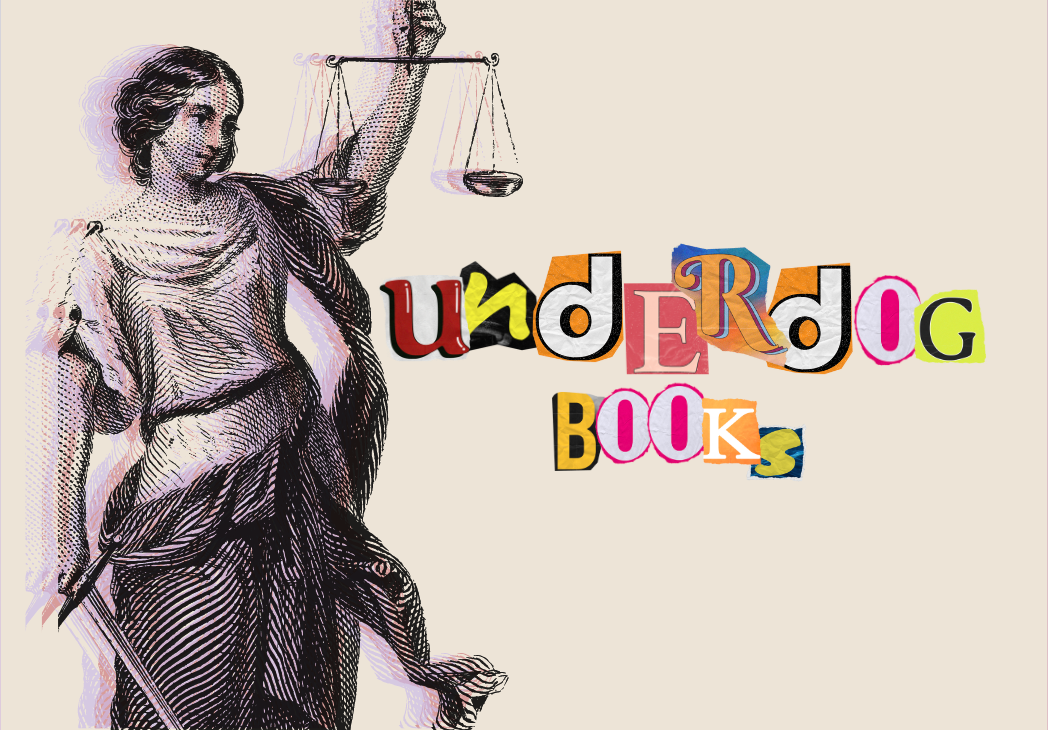 The website will showcase book recommendations from both of us. The purpose of the website will be to showcase a diverse array of underrepresented authors. Our categories will include Queer writers, PoC writers, and Women writers. These pages will be found in our navigation bar along with an About page and a Home page.
Why did we choose books?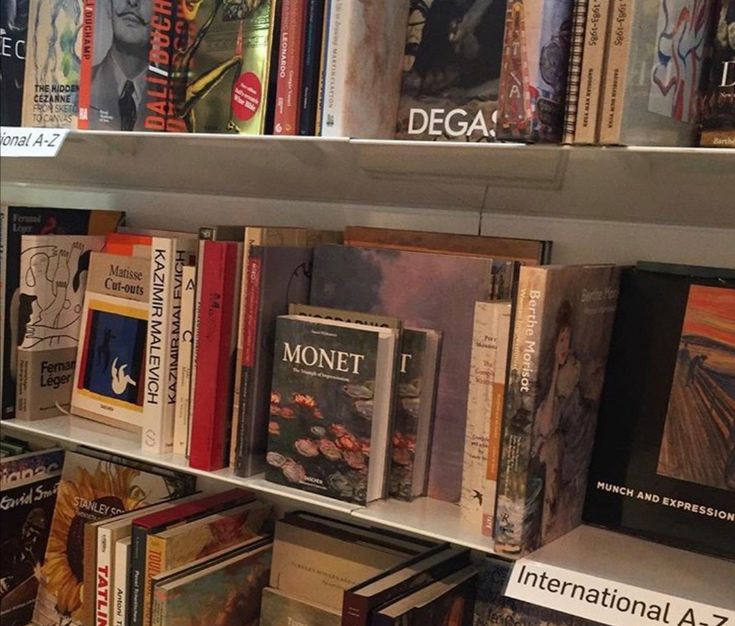 We all know that books are important. They teach us new things, help us learn about other cultures, and give us a better understanding of the world around us. This why we chose them as the central protagonists of our final project.