Our Identity
Self Made Culture is a fashion brand that arises from three students, tired of a limiting style, world, and culture.
We aim to create and promote items that can be used by anybody.
Our identity is not based on sex, race, gender, or sexuality.
You can style our accessories however you want, as long as you rock them!
Keep scrolling to see what we have to offer.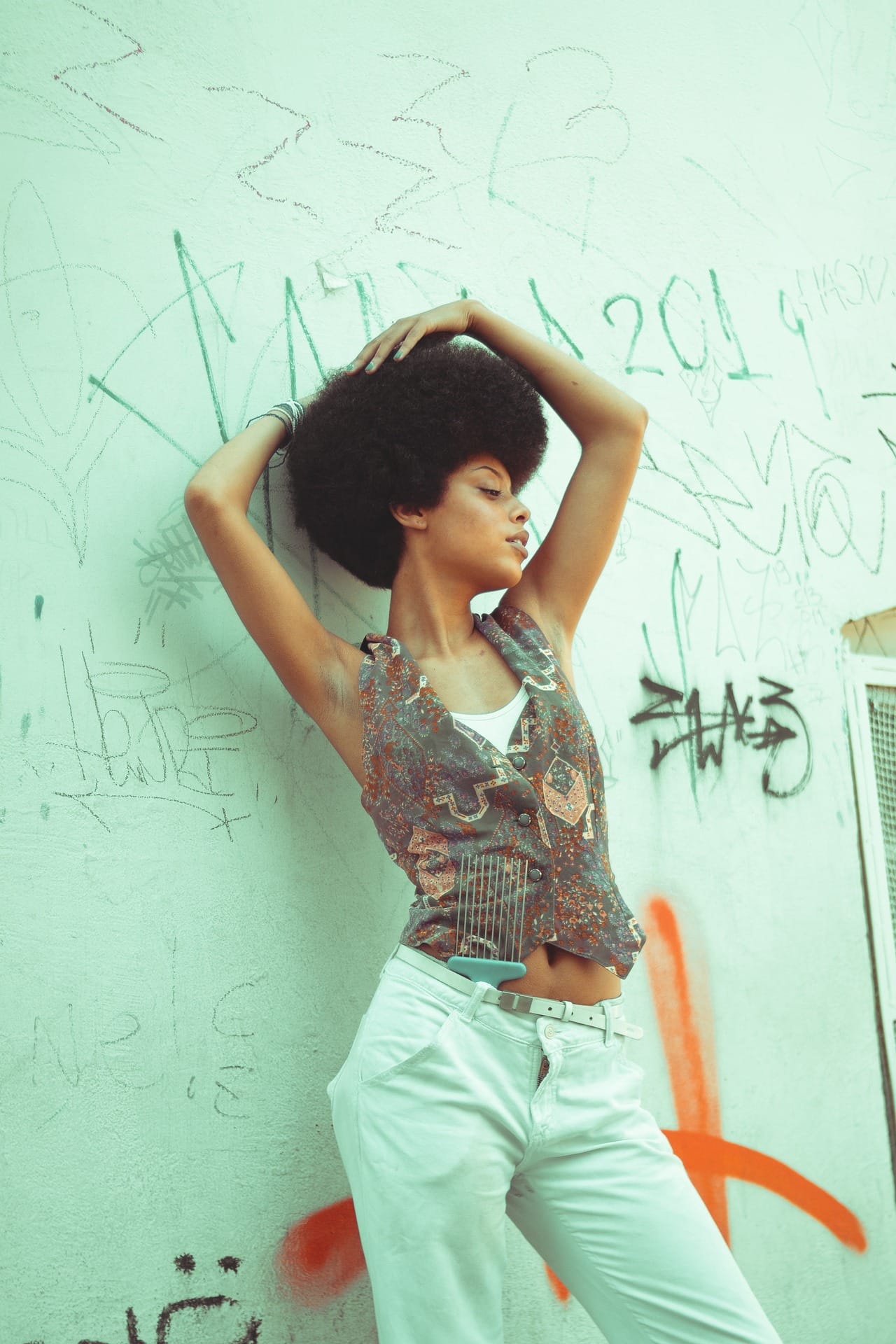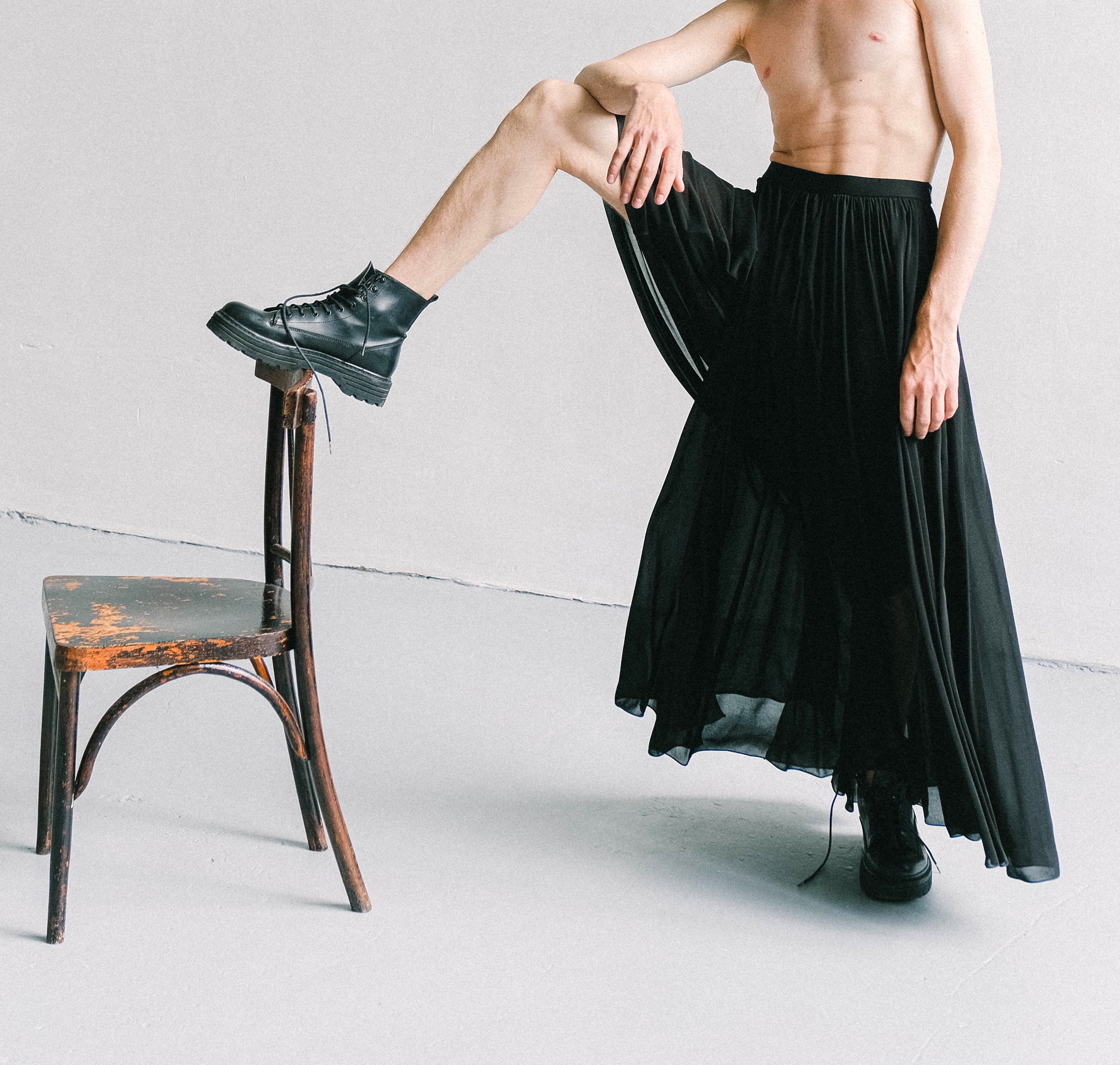 Our Community
We are ready to listen to your opinion.
Tell us what you think your personal style is, and we will try to integrate it in our next collections.
We have community events to get to know each other better and workshop new ideas together.
Reach out to us at info@smcstyle.com
Our clothes
Our clothes are made for anybody!
Whether you are looking for a more swaggy vibe or an elegant suit, we got you!
Rules do not define you.
Choose your own style!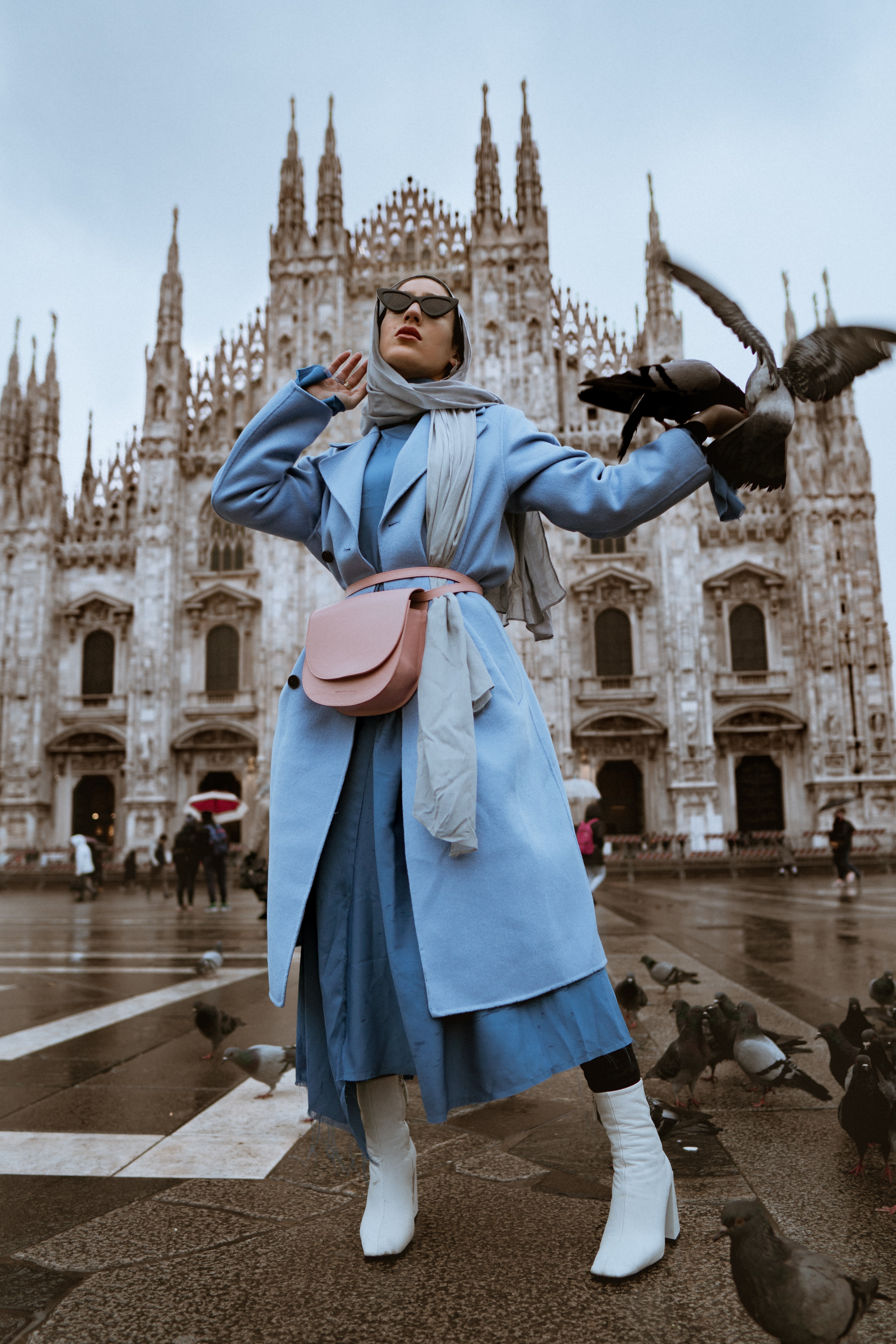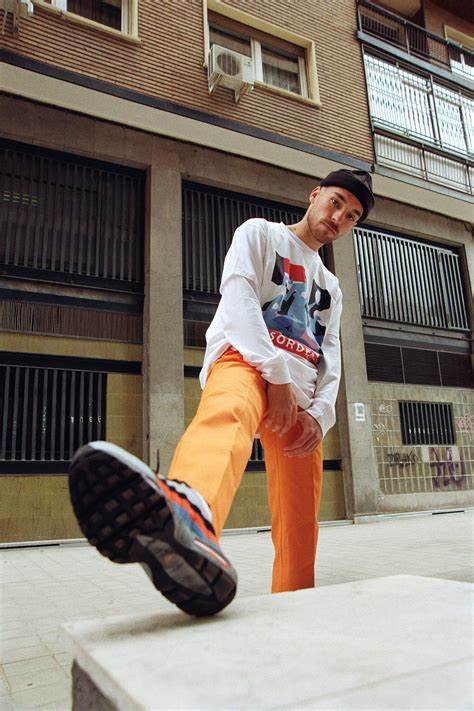 Our shoes
We give you shoes for any occasion!
Are you looking for the latest shoes released by Nike? We got you!
Do you need bold shoes under your new office suit? We got you
We make them, you choose them.
Choose your own style!