Five Cities To Visit While In Italy
Culture, history, food, wine, lakes, beaches, mountains, ancient ruins – one can go on and on about Italy! The darling of many avid travellers, Italy makes you fall in love right from the word go. Every region of Italy is distinct and has its own charm, attractions, and cuisines, making it an ideal destination for all. There are plenty of things to experience and tons of places to see; one trip certainly will not be enough. If you are thinking of an Italian vacation, check out the top 13 reasons why you should visit Italy!
Italian cities are among the world's oldest continuing cities and urban planning. The Romans and Italians had understood the necessity of urban cities in maintaining economic, political and cultural relevance. The Italian cities of Rome, Milan, Venice, Genoa, Naples, Florence, Cagliari, Palermo, Livorno, and Sienna are filled with rich cultural heritages and character.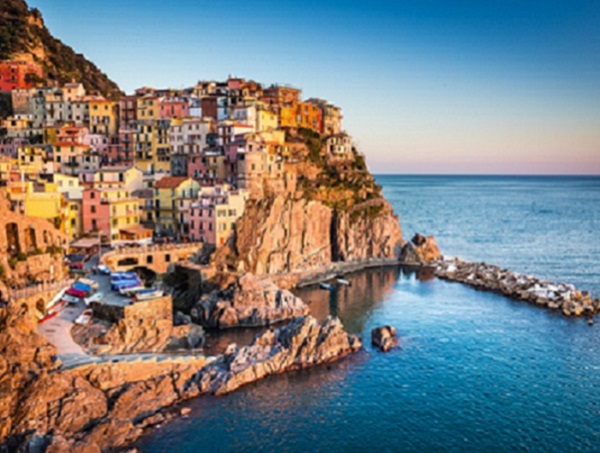 We work with high-end cars, Mercedes E Class, S Class, V Class and Sprinter. We can operate on individual transfers or put at your disposal for one or more days. In the years of experience we have gained the conviction that discretion, confidentiality, time flexibility and customer satisfaction are the winning recipe to offer impeccable service. We are at your disposal for any questions about our services or to build a service that meets your needs.