Lunch | Dinner| Happy Hour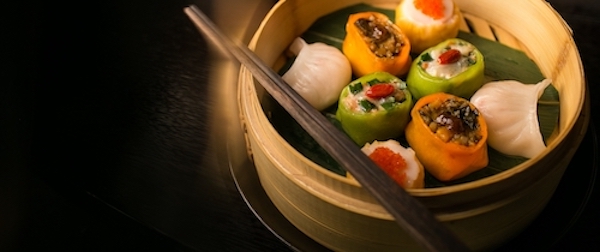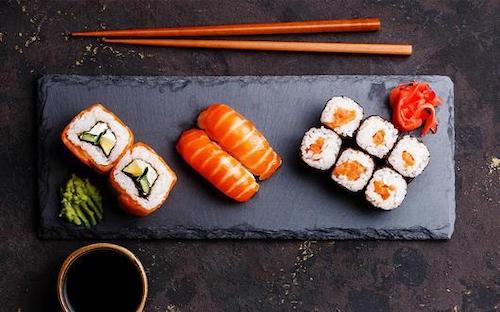 OSHI is an award-winning restaurant which uses the finest ingredients and expert traditional techniques to create timeless yet innovative signature dishes.
Modern Cantonese cuisine, world-class mixology and dramatic design.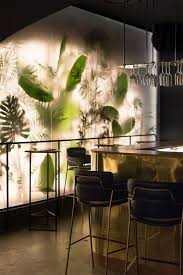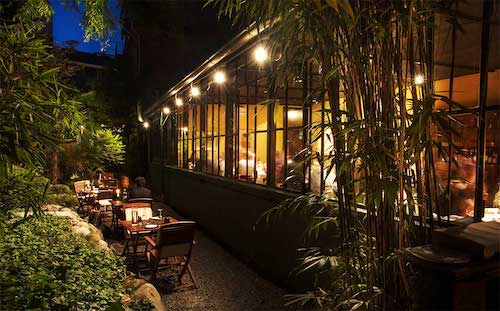 Elegance
Energy
Innovation

"With dishes inspired by ancient recipes, a unique wine philosophy, innovative cocktail creations, artistic patisserie, and iconic design, there are many stories that exist behind the scenes… only here."