Panama's unique location provides the experience of a lifetime. We are gifted with having a wide range of rainforests, a desert, and breathtaking beaches on both coastlines, the Caribbean and the Pacific, all within driving distance of a cosmopolitan city. Ready to start exploring? Check out our Popular Attractions...
Biomuseo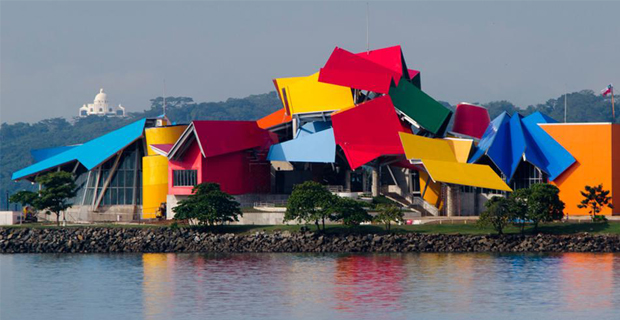 Biomuseo is a museum focused on the natural history of Panama, whose isthmus was formed very recently in geologic time, with major impact on the ecology of the Western Hemisphere. Located on the Amador Causeway in Panama City, Panama, it was designed by renowned architect Frank Gehry.
Panama Canal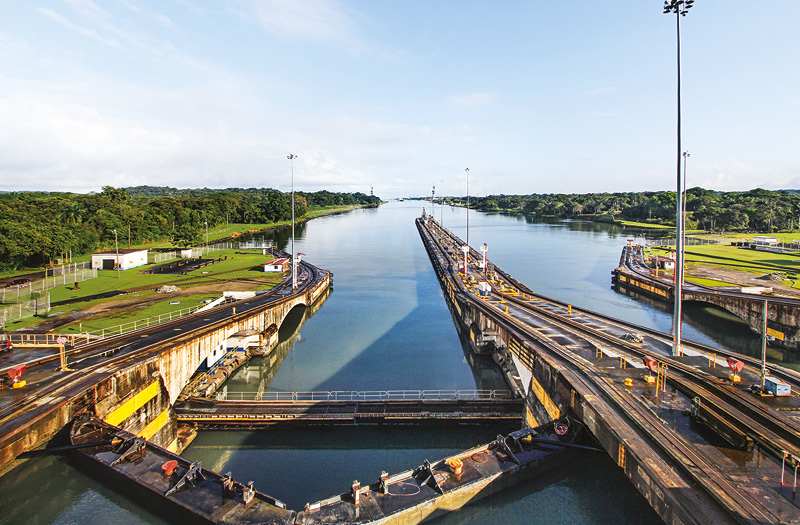 The Panama Canal is an artificial 82 km waterway in Panama that connects the Atlantic Ocean with the Pacific Ocean and divides North and South America. The canal cuts across the Isthmus of Panama and is a conduit for maritime trade.
Casco Viejo
Panamá Viejo, also known as Panamá la Vieja, is the remaining part of the original Panama City, the former capital of Panama, which was destroyed in 1671 by the Welsh privateer Henry Morgan. It is located in the suburbs of the current capital. Together with the historical district of Panamá, it has been a World Heritage Site since 1997.
Boquete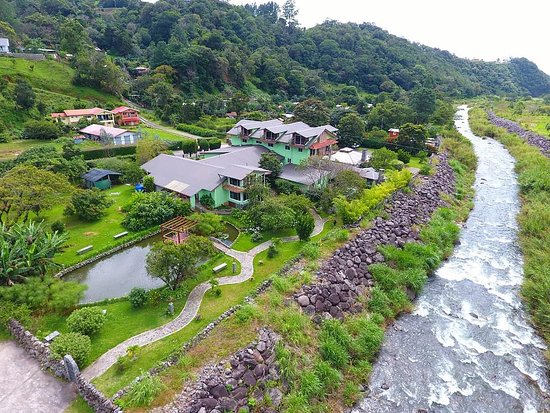 Bajo Boquete è un comune della Repubblica di Panama situato nel distretto di Boquete, provincia di Chiriquí di cui è capoluogo. Si estende su una superficie di 18 km² e conta una popolazione di 4.493 abitanti