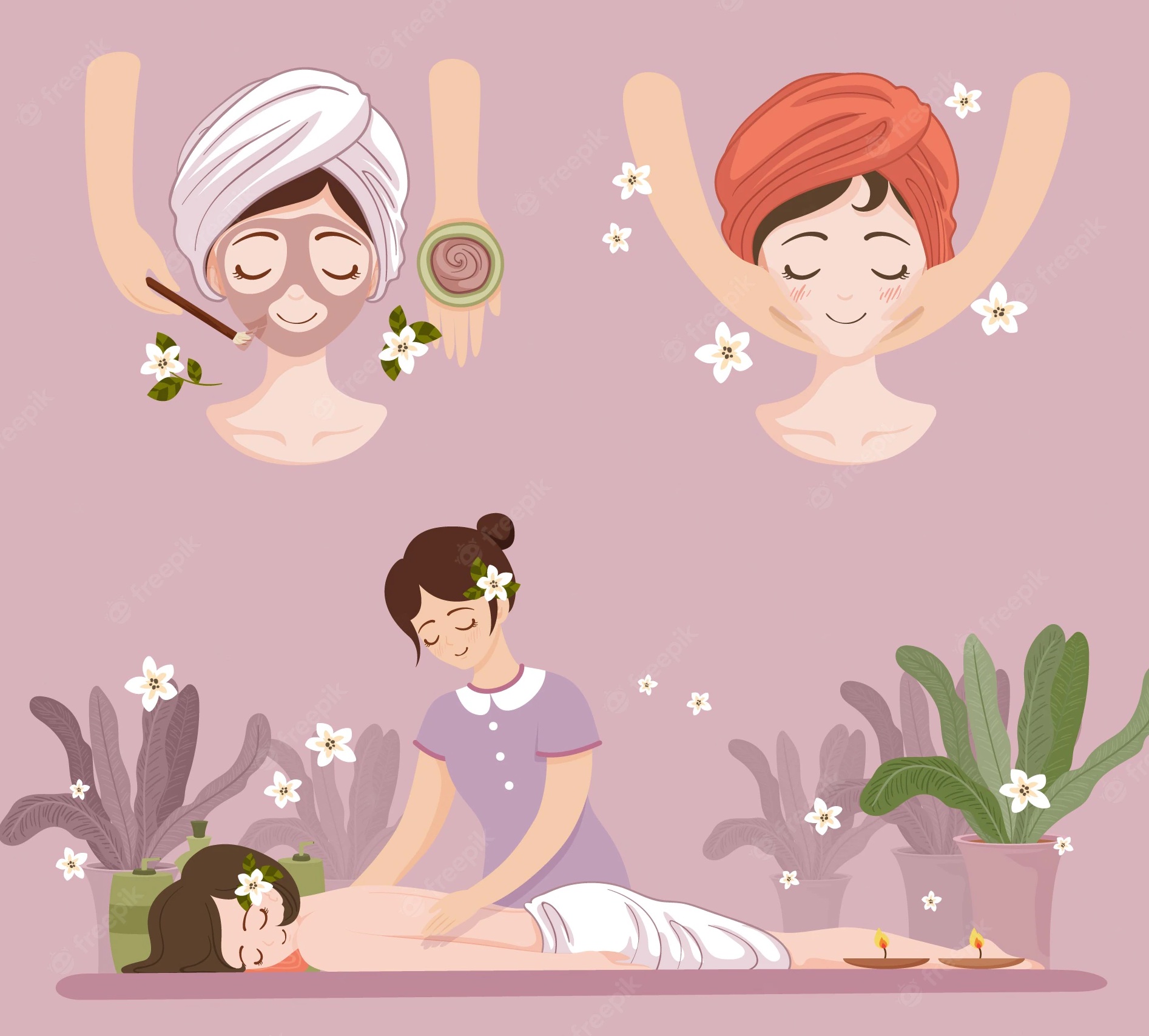 About Us
~founded in 2011
Welcome! We are a family-owned business dedictaed to providing top-quality salon services to our loyal clientele ever since 2011. It is our responsibility to ensure the best service to our customers, and we proudly offer a variety of different service options to choose from.
Check them out!

Our mission is to provide our customers with a relaxing and rejuvenating experience that helps them feel their best. This is why we welcome new clients with a 20%-Off Giftcard for their next treatment, whatever it may be.
Reviews
See you next month!! Betta, 24
I am so happy with my new nails!!! I have been getting so many compliments and will definitely be returning for a a touch-up. Thank you Sara!!!
Exactly what I needed. Nina, 49
I have been searching for a salon to do my regular hair-color, and I think I have finally found it. Thank you to the wonderful staff also, who made my stay excellent.
THANK YOU SO MUCH! Liz, 17
Marco did my hair for graduation and I'm sooooooooo happy about the results!!!! Thank you so much!!!!!! I'll see you next month for my cousin's wedding!!
Contact Us
We are open everyday from 9 am - 8 pm except for Tuesdays. Updated closing times will be posted for the holiday season. Do not hesitate to reach out to us for any further questions!
Address:
Via Gallia, 66, 00163 Roma, Italia.
For more immediate concerns, conact us by phone: +39 3914817087 / email:zhu@beauty.com
Otherwise, you can send us a message here, and we will get back to you within 1-3 business days: