Welcome to Shawarma Express, bringing to you Syrian food and culture
Our Specials/Offers Shawarma Menu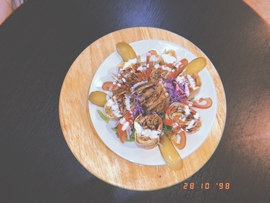 During weekends we offer a sharawma menu, which includes a shawarma sandwich with the choice of any soft drinks.
Falafel Menu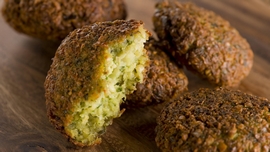 Either a falafel plate with a choice of sauce or a falafel wrap including a free drink.
Shawarma Wrap with Sweets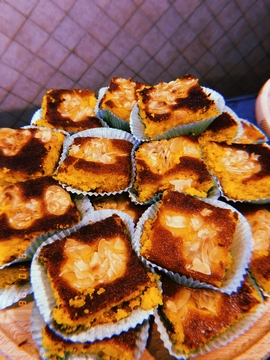 A shawarma wrap including choice of dessert.
Shish Wrap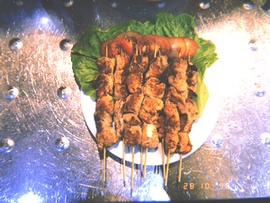 A chicken wrap including a plate with humus and falafel.

Shawarma Express is loacated in the heart of Rome, in the allies of Campo de'Fiori. Shawarma Express is an escape from the Roman heritage, allowing people to get a taste of Arabic authentic food, drinks and great atmosphere. Our mission is to get a touch of oriental vibes and fall in love with a shawarma and for you to find a second home.
Our specials are shawarma wraps with the choice of vegetables you want. On the side we can serve fresh baked spicy potatos or freshly fried flafel. Shawarma Express is very cozy, with the most friendlist staff who can help you navigate and find the best monuments to visit.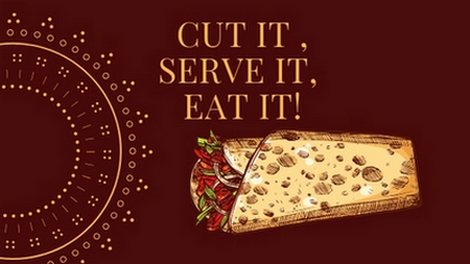 Our guarantee:
But that's not all; we have an exclusive desert selections that only you will be able to eat at Shawarma Express. Wait that not just it its the weekend and its passed midnight, do not worry, we work until 2 A.M.
Menu
You can find our menu link abouve with our selection of tasty food selections
So, you have witnessed our famous selections and have gotten our exclusive tour online virtually, isn't it time to check us out for real? We're located right in the heart of Rome, and we've created some directions above in the link. You can find us during these timings. No reservations necessary; come and join us anytime from Sunday - Thursday: 10:00 A.M. - 11:30 P.M. Friday - Saturday: 10:00 A.M. - 02:00 A.M.
Directions
You can find us right in the center of Rome, Vicolo del Gallo, 11, 00186 Roma RM. If you need help finding us, check out our link above.