CAFFE' SETTIMIANO
A favorite of university students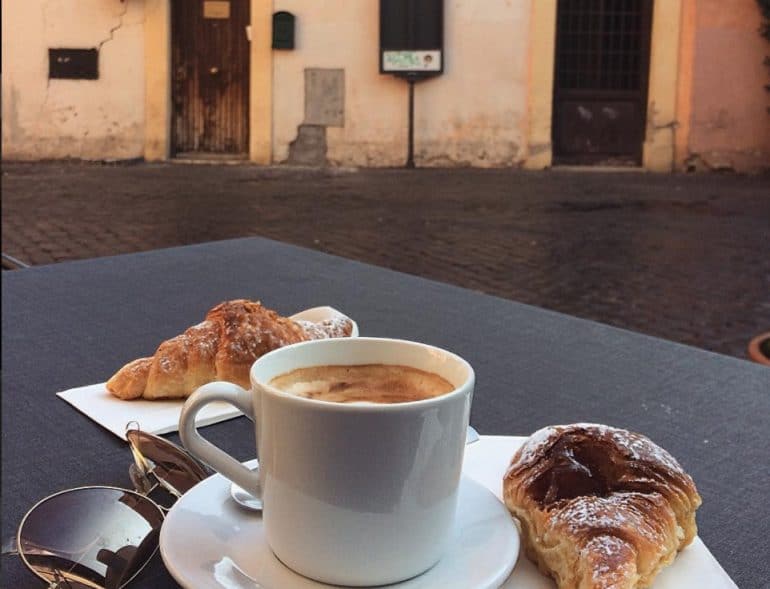 Caffe' Settimiano is situated steps away from John Cabot University's main campus in the heart of Trastevere.
Always busy, Settimiano is the bar of choice for many university students, professors, and locals alike.
MAMMO'
For those in search of their iced-coffee fix, Mammo' is the way to go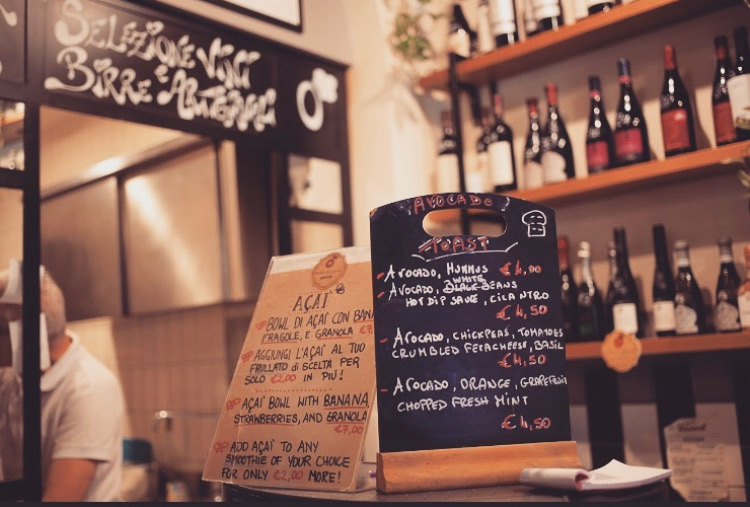 For homesick Americans and curious Italians in search of American street food, Mammo' is a great bar.
From breakfast bagels to burgers, avocado toast to iced coffee, you'll be in a "New York state of mind" in no time.
MECCANISMO
A stylish bar in Piazza Trilussa, it's a great spot to enjoy a special "Cappuccino Meccanismo"
If you're looking for extra chocolate in your coffee, Meccanismo is the place for you.
Besides coffee, you can enjoy an American breakfast for brunch or an Italian spritz for aperativo.
CAFFE' LUNGARA 1940
A retro-themed bar to bring you back in time
Between the atmosphere, the coffee, and the food you can't go wrong with a visit to Caffe' Lungara 1940.
It's a staple, family-owned bar in Trastevere!