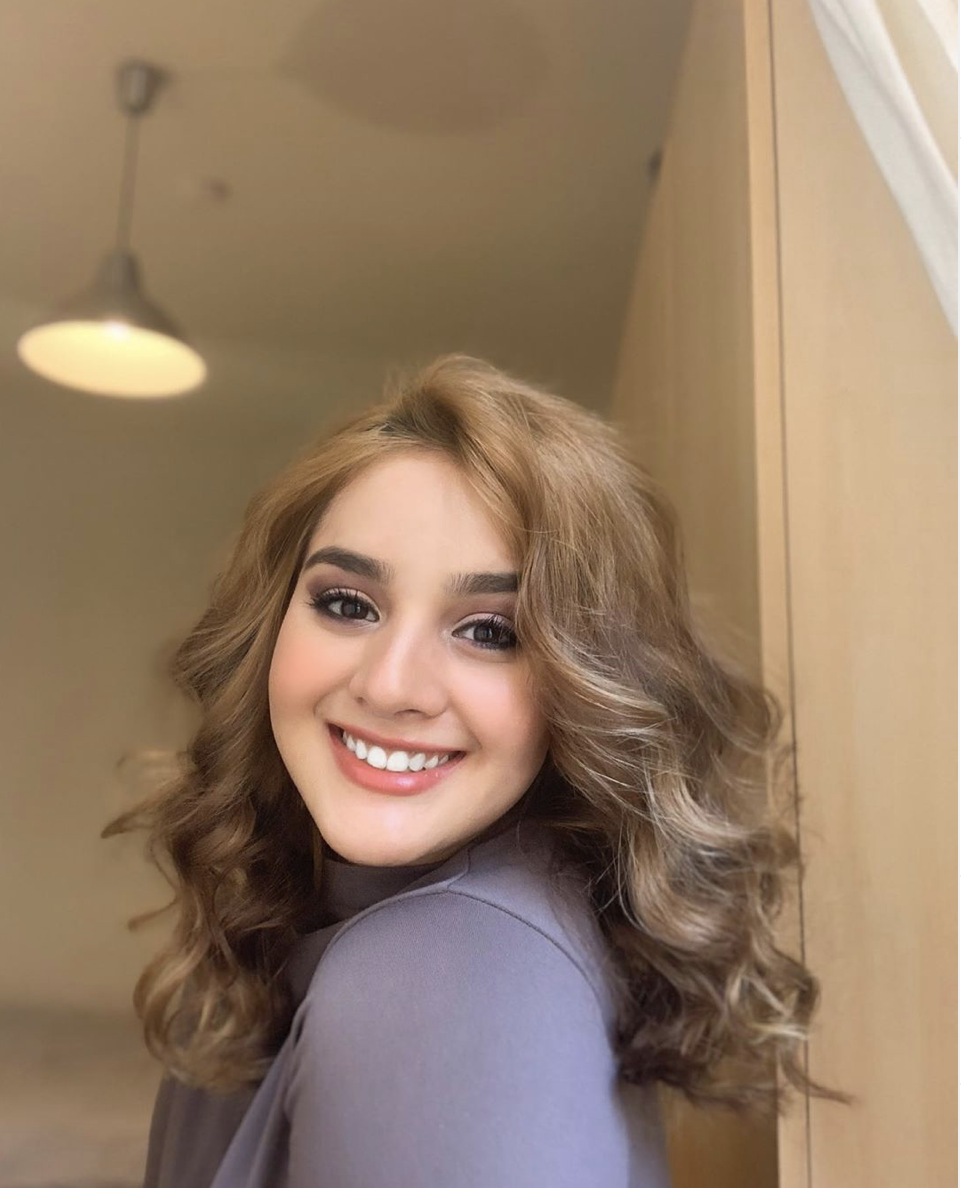 Hi, Welcome to Jannette Fuentes' Photo Gallery
From fashion, world famous art pieces, to personal traveling pictures
that will inspire you to see the world around you.
About Me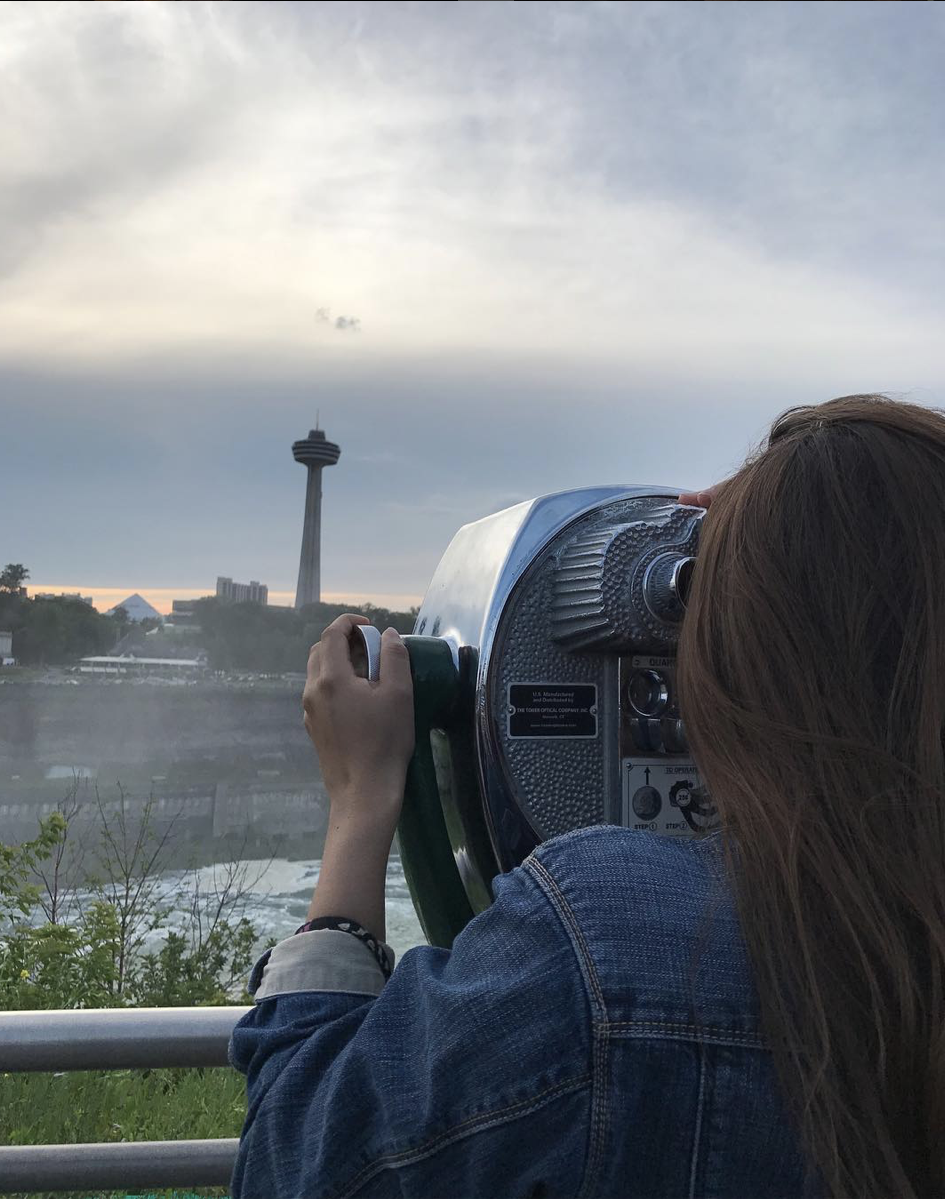 I am a 20 year old student at John Cabot University in Rome, IT.
I am currently pursuing a B.A. in International Affairs, minoring in both Communications and Law.
Aside from my academic life, I have always had a passion for fashion, art, photography and travel.
This webpage is meant to show a personal collection encapsulating the world of art, fashion, travel, through photos.
My Story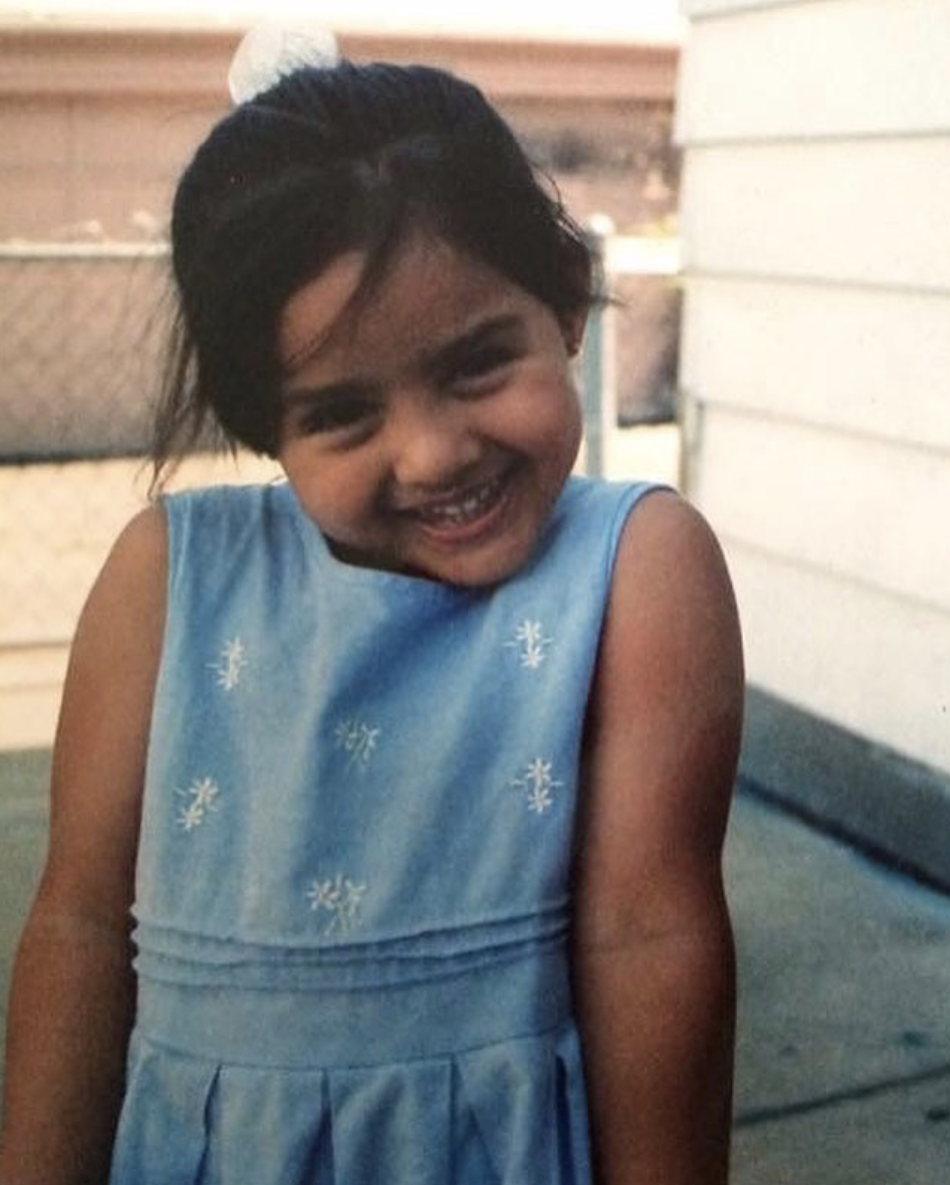 For as long as I can remeber, my childhood consisted of my father taking pictures any chance he could.
It did not matter the occasion nor the place, but a camera was always available. As a result, my family has numerous of photo albums.
Today however, I am the one behind the camera and creating digital photo albums, or what I now call "photo gallery".
Current Gallery
Here you will find my latest photo updates ranging from personal travel photos, art, and fashion. In addition to while you're watching,
attached is my music playlist for an enhanced experience! (Select photos to enlarge)