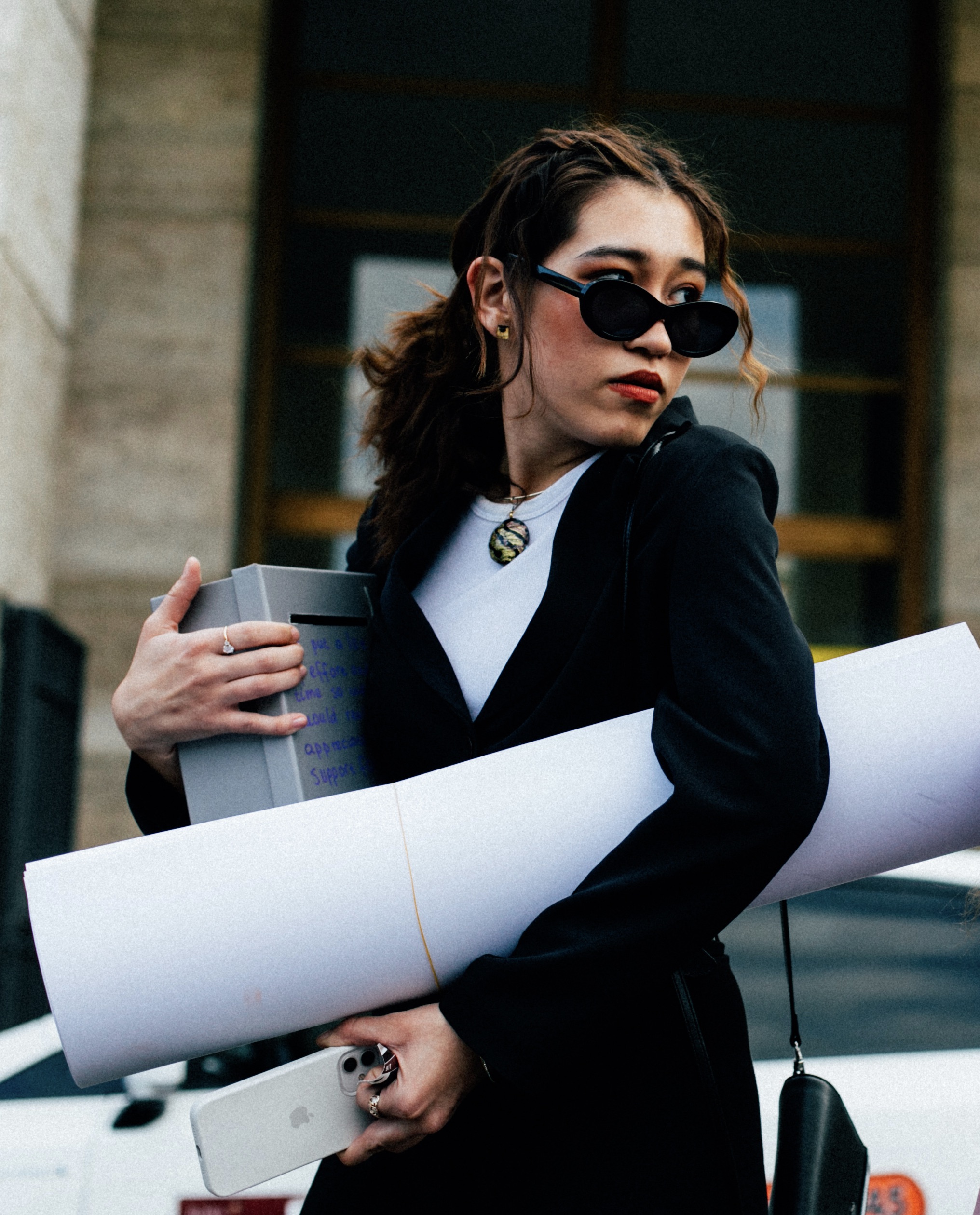 Welcome to my Portfolio!
My name is Natalia Lachininskaia I am majoring in communications
I have completed Art A-level examination in my two final years of
High school. This portfolio documents my works from
September 2020 to June 2022. Painting is one of my hobbies
mediums that I used are acrylic and oil paints on mediums
Such as paper, canvas and cloth. Additionaly, in 2023
I organized an art non-profit organization "Creative Minds"
which is dedicated to promote art and creative activities.