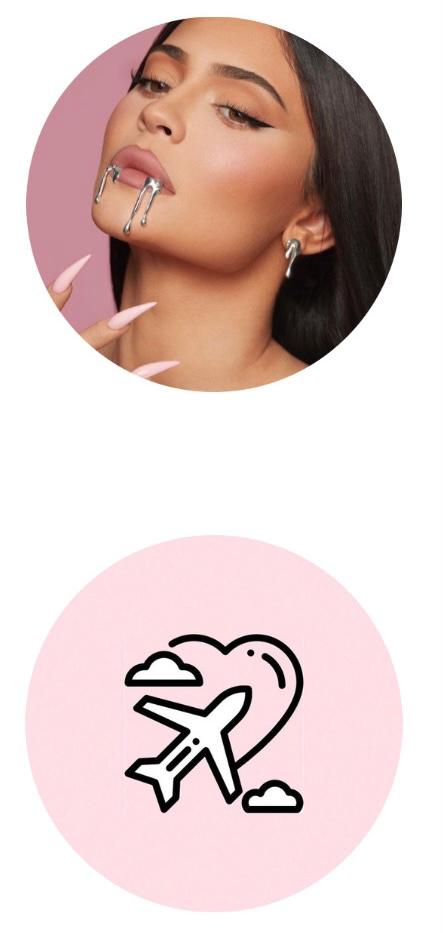 About me
I created my own brand Kylie Jenner to give my fans access to the leather products I love and use every day to take care of my skin. After having my first daughter, I decided to create a line for all mothers and their children. Skin care is my first thought as soon as I wake up and before going to sleep, so in the skin section are available for you all the products you need for proper care of your skin. Good shopping!




Countries we ship to
Asia, Europe, Oceania, Africa, Central America, Canada, Mexico.
shipping time
• Domestic: Standard 7-10 business day; Ground 3-5 business day
• International: shipping lead times will vary.
Typical lead time expected can be 3-7 business days post
fulfillment.