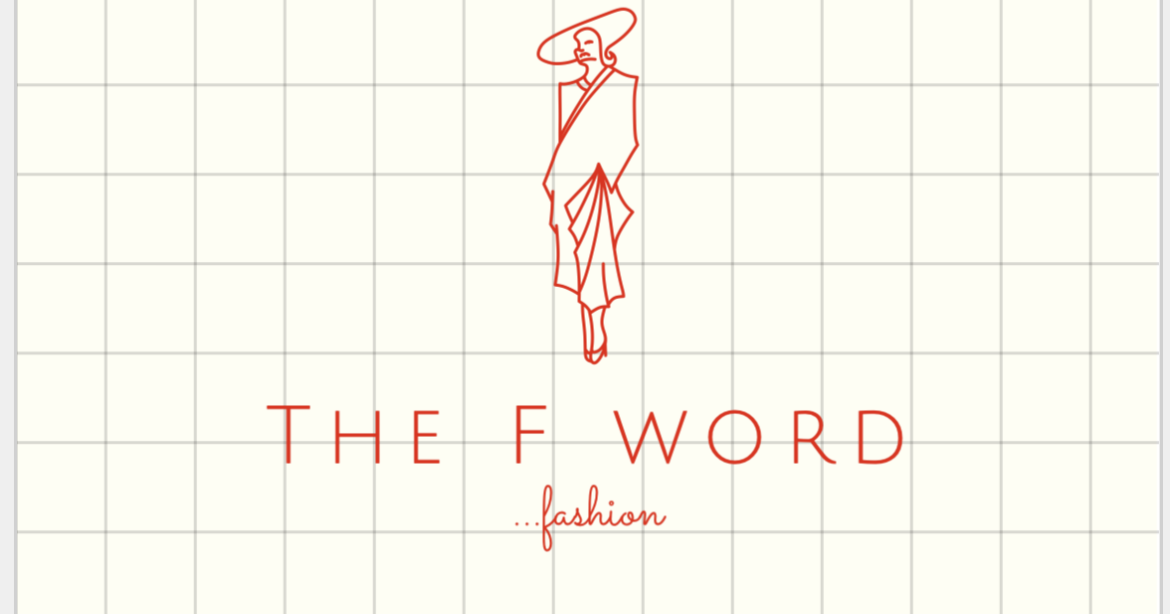 Welcome to the F word
...fashion
My name is Benedetta, I am a communications student who lives in Rome and has a raging passion for fashion and it's connection to the beautiful world of finance.
I choose to open my website because being a shopping lover I always like to do my own research about brands, especially high-end ones that sometimes, especially in recent years, have lowered their product quality while the prices keep skyrocketing. I believe it is important to know what we are purchasing instead of just looking at a logo and I have never been able to find a website dedicated to researching the product quality. I would like to make a space for high end lovers like myself to be able to have more transparency about what we are actually buying.
On my website you will be able to find all the current fashion news, the most talked about fashion shows and trends and also quite a bit of research on quality and what's actually worth it. Get ready to follow my weekly blog posts which will satisfy your every craving of fashion information!
Weekly F words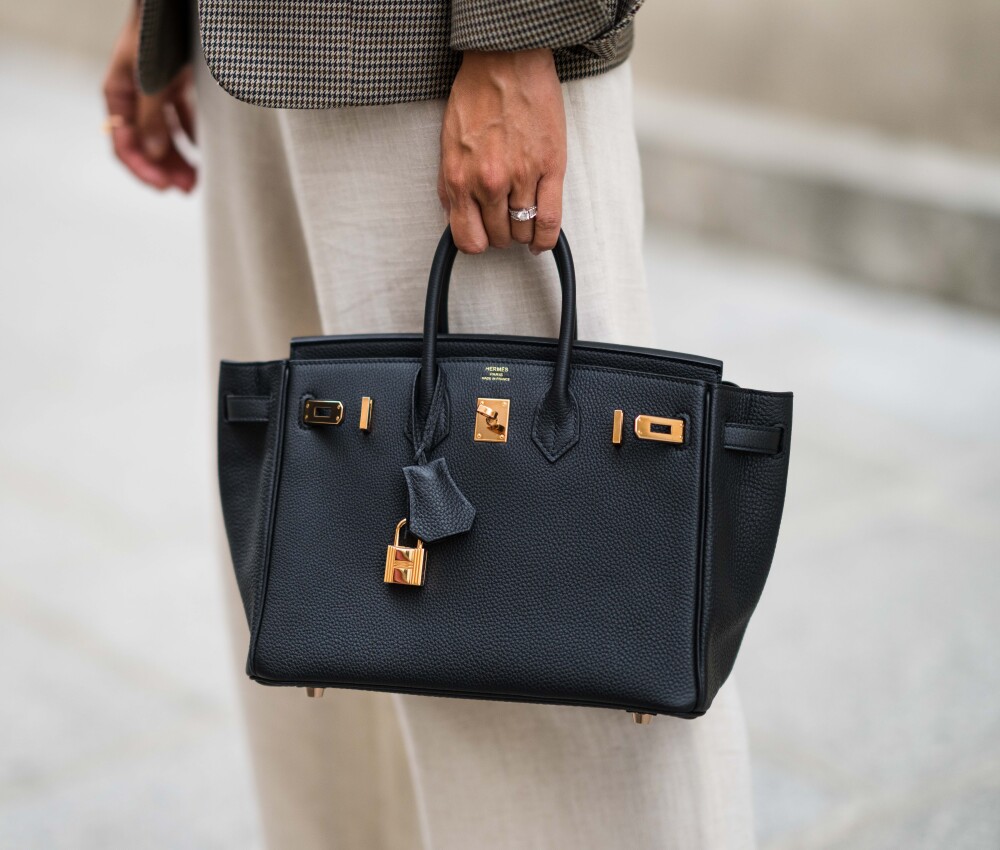 Birkin bag, the future of our investments?
Lately there has been a hudge discourse about how the world of investments and tax writeoffs is getting closer and closer to the world of fashion, but how? Can we actually go shopping and call ourselves entrepreneurs? lear more HERE...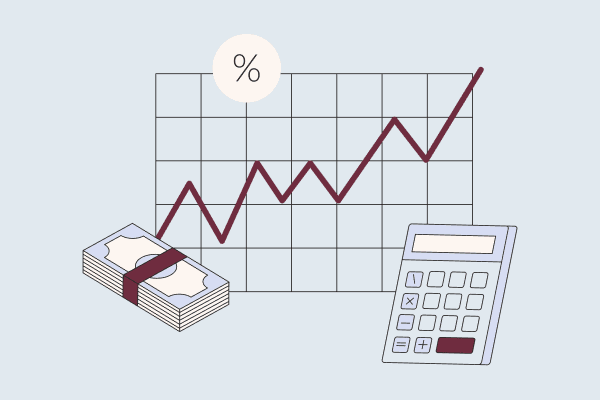 Inflation and decreasing quality in luxury?
Who is scamming us by switching to plastic leather? And who is stickinmg to the good stuff? Don't throuw your money on plastic! learn more HERE...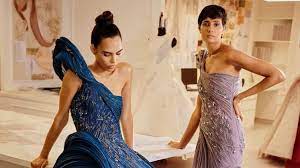 Emerging designers and where to find them!
Want ot learn more about emerging designers from India that have been slaying the red carpets lately? Don't wait until it's old news! Discover their breathtaking work now! learn more HERE...
Who is the writer? Benedetta Acquari is a 20 yoears old gilr who comes from the Italian city of Florence but is not located in the heart of Rome. She studies communications at John cabot University and is very curious about current trends and how they affect us financially and (obviously) fashionwise. She designed and opened her website The F word, fashion in April of 2023.
Must see fashion shows...spring 2023 READY-TO-WEAR!
Looking for some inspo for this spring season? Check out my selection of must see fashion shows ready to wear!
Miu Miu,

Raf Simons,

Ralph Lauren,

Alexander Mcqueen ,

Stella McCartney,