Emma Demerath
Emma Demerath is a renowned oil painter and visual artist from Western Massachusetts.
A recent graduate of John Cabot University, Emma studied art history as a way to inform her own art and gain new insight into the practice.
Her first gallery showing was at the age of seventeen, organized herself at local gallery Hope and Feathers. It was the annual cumulation of works created by the Visual Art Club, founded by Emma at her high school.
Accepted into the Masters painting program at School of the Art Institute of Chicago, Emma aims to graduate in 2026 with a diverse body of work revolving around archeological dives into city trash and construction.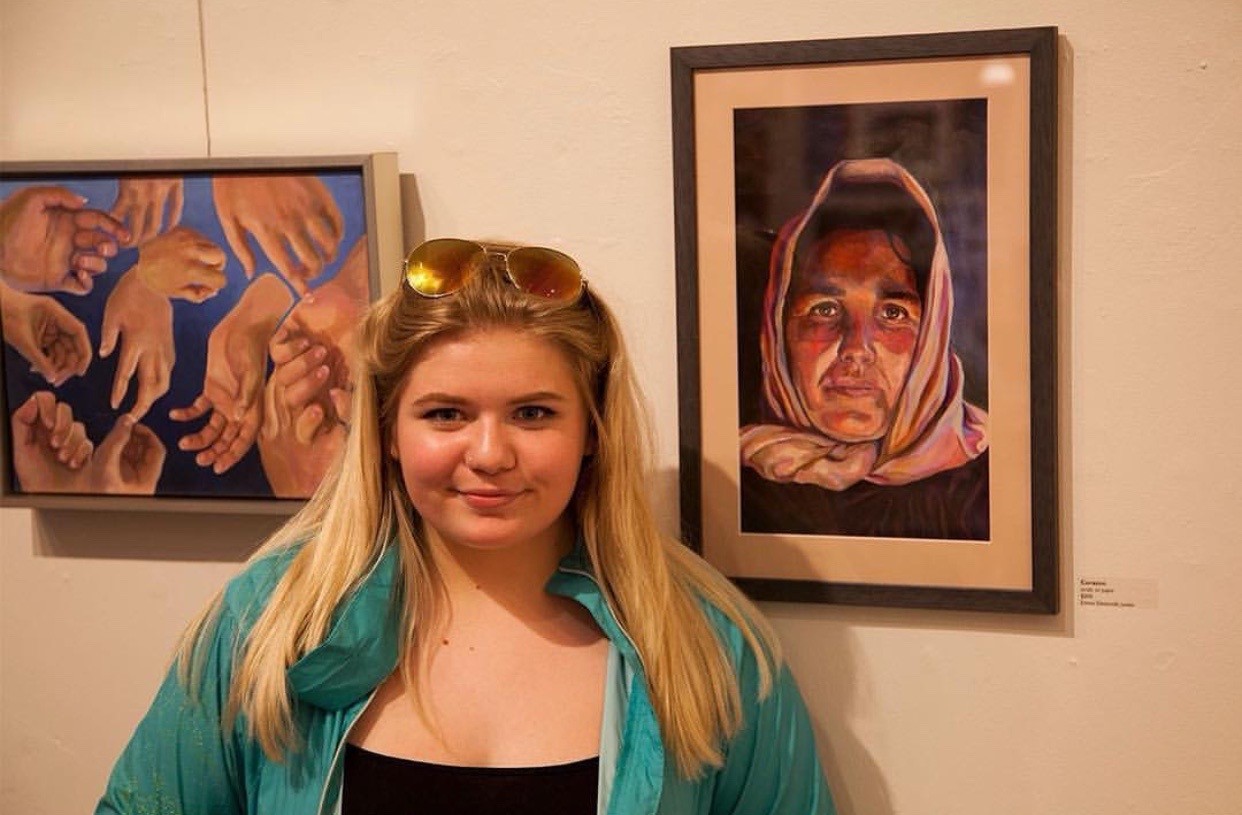 Home