Felipe Sanchez de Lozada
Maria Paz Wandemberg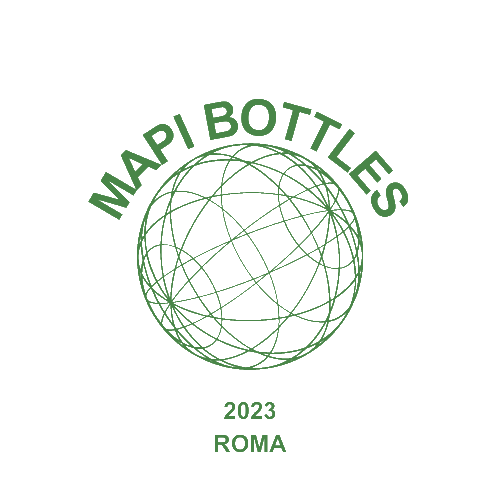 Join our community to celebrate diversity and sustainability!
Shop HERE.
Welcome to MAPI
Our Best Sellers!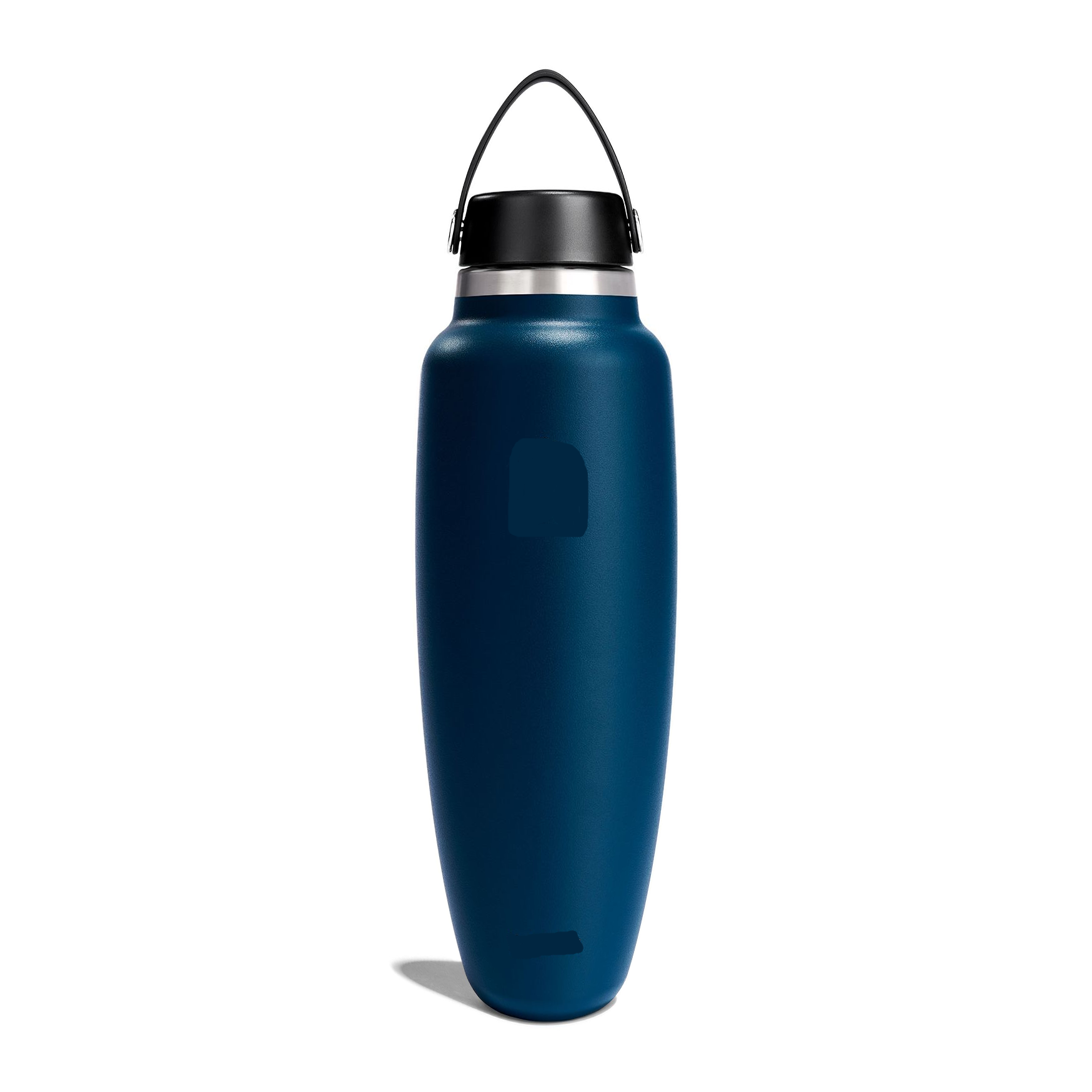 BLUE OCEAN
40oz blue waterbottle, wide mouth with flex chug cap. Available!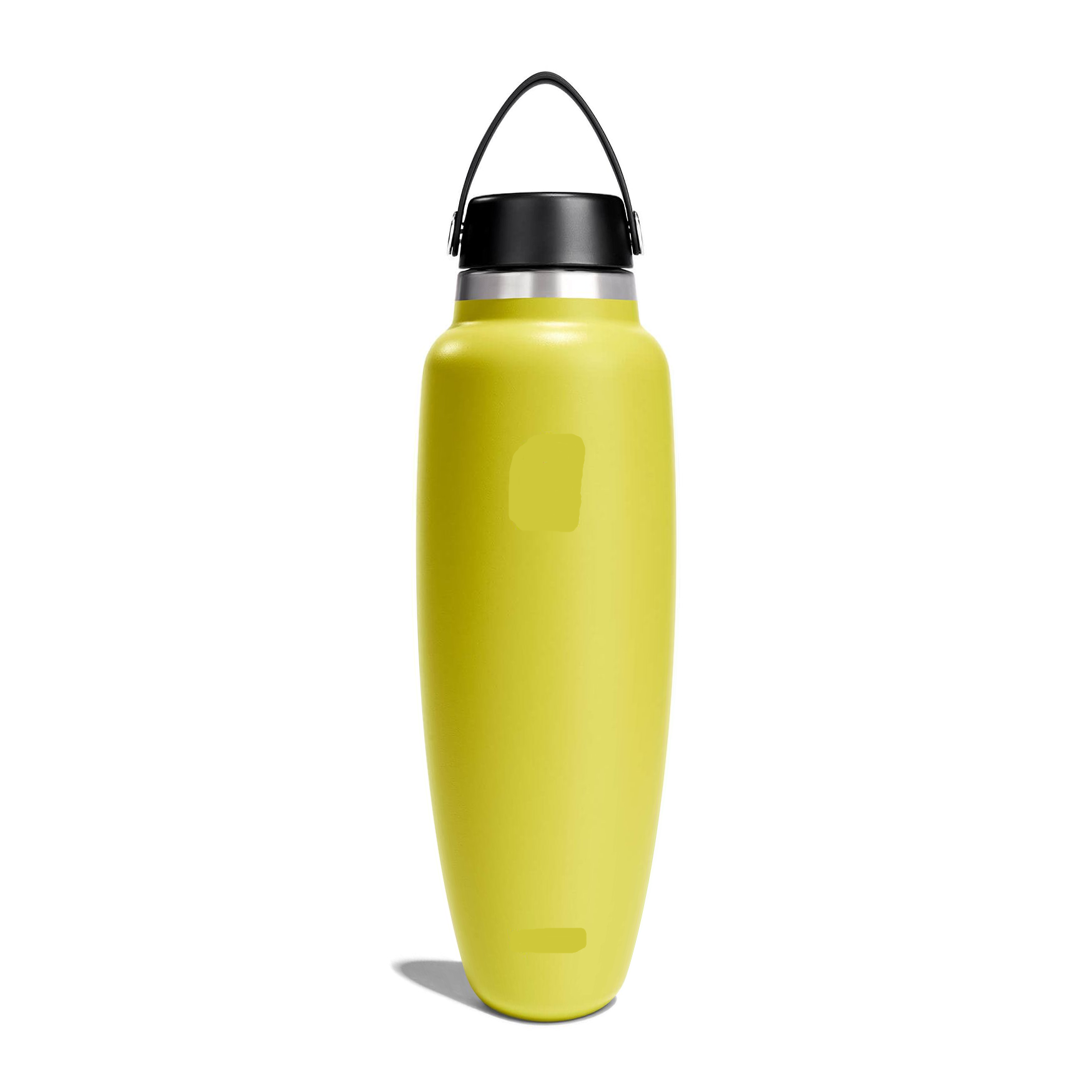 GREEN GRASS
40oz green waterbottle, wide mouth with flex chug cap. Only 5 left!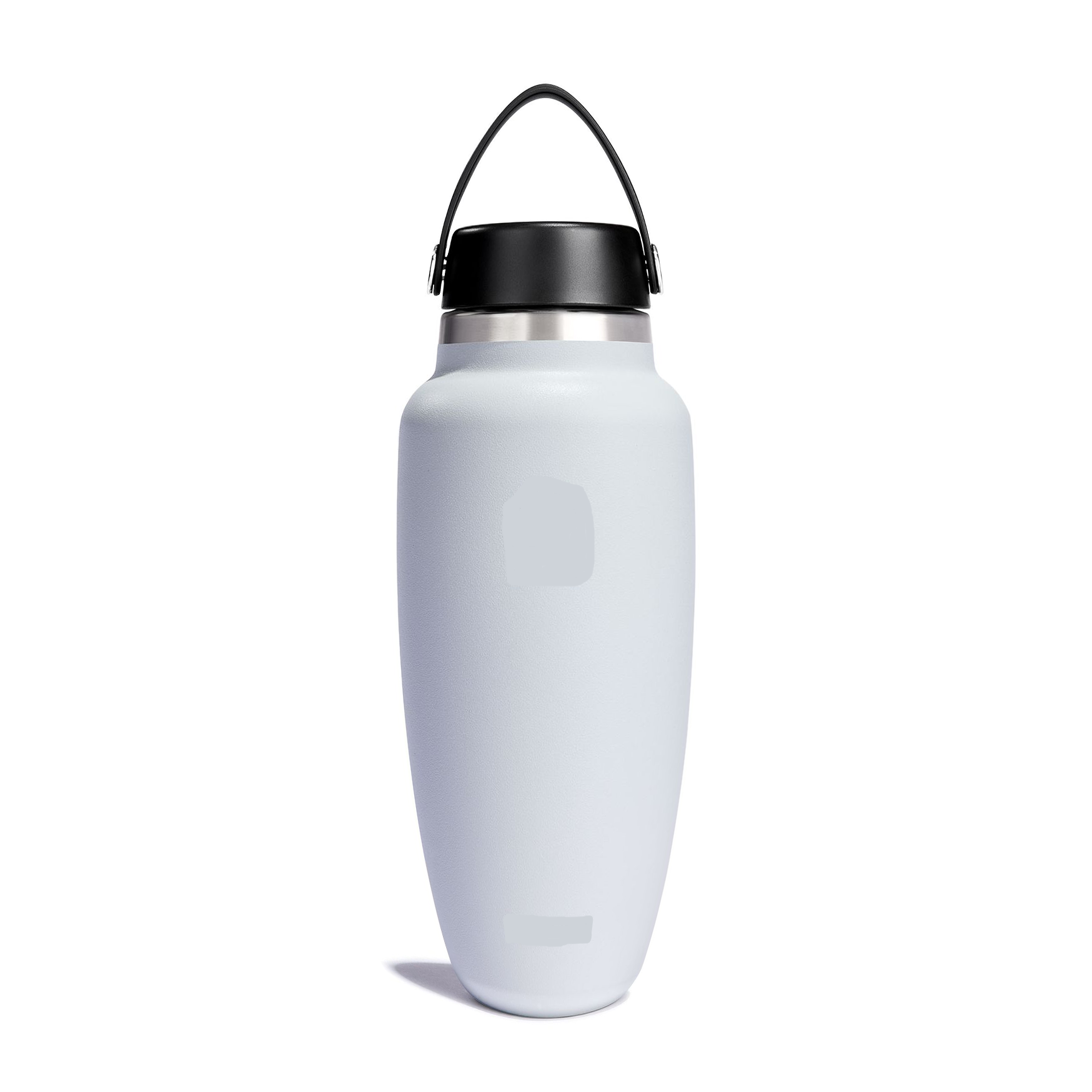 WHITE BIRD
32oz white waterbottle, lightweight wide mouth Only 7 left!
Welcome to our sustainable water bottle company! We believe that using eco-friendly products is crucial to protecting the environment and reducing waste. That's why we offer a variety of reusable water bottles made from sustainable materials such as stainless steel, glass, and aluminum. Our bottles are durable, long-lasting, and perfect for on-the-go hydration. Not only do our bottles help reduce plastic waste, but they also come in a variety of colors, designs, and sizes to fit your needs. We even offer custom water bottles that make great gifts and promotional items. Plus, our ethical supply chain and labor practices ensure that your purchase supports communities in need. We're committed to making a positive impact on the environment and promoting sustainability. That's why we encourage everyone to switch to refillable water bottles and reduce their plastic waste. By choosing our sustainable water bottles, you're not only making a healthier choice for yourself, but also for the planet.
Join us in our mission to create a cleaner, greener future.
Our Mission
To protect our customers' health and well-being by providing safe and clean drinking water, while protecting the planet by offering eco-friendly and sustainable products. We aim to champion the use of reusable products and reduce the impact of single-use plastics on the environment. Our sustainable water bottles are designed to remove contaminants and provide peace of mind for anyone who wants to have access to clean drinking water anywhere, anytime. We strive to provide healthy hydration for every adventure and accompany every journey towards a sustainable future.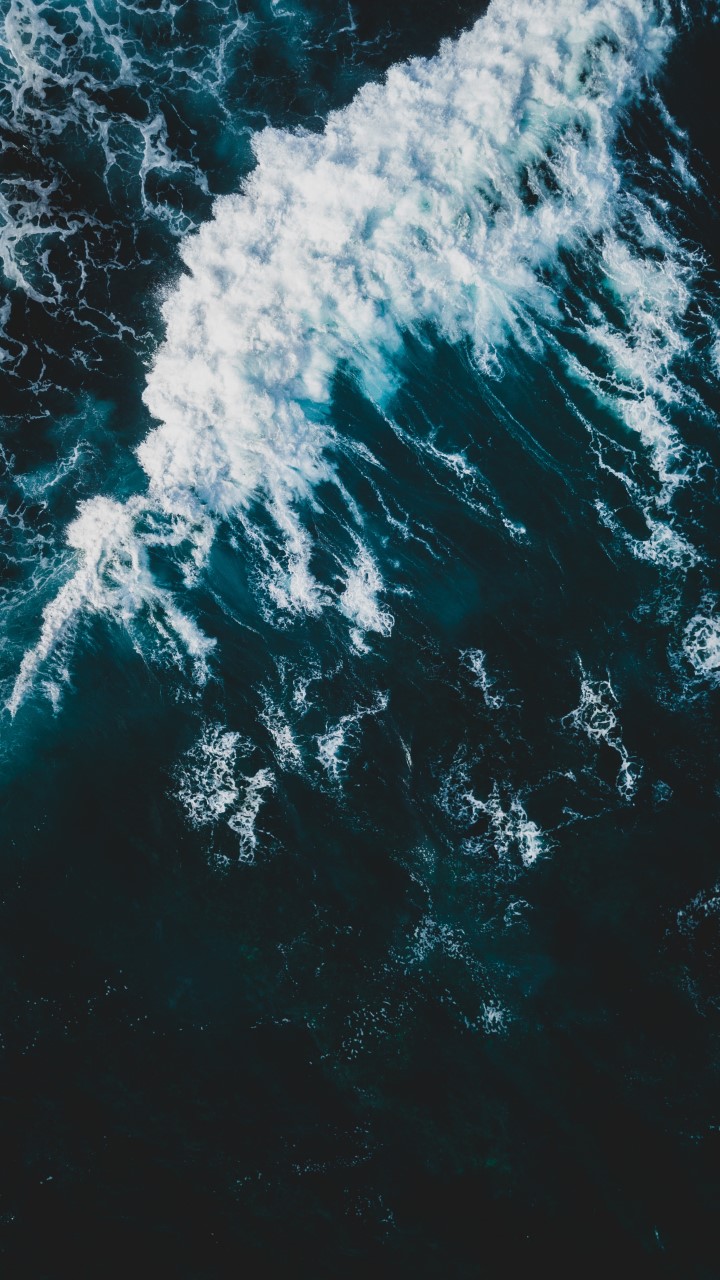 We aim to sell much more than sustainable waterbottles, we are devoted on providing a healthier lifestyle for all of our customers and a better environment!
Now that you've seen out products we want to encourage you to join ¨SAVE THE PLANET¨ We are a community that does changes in the world with the help of wonderful and devoted volunteers that are passionate and motivated for living in a sustainable world. We have a bunch of different activities and conferences taking place during the entire year!
Also, please fin here our
detailed directions
and come to join us at any time! or conntact us at +593 996700001
Save the Planet
Our activities and conferences Find below the oportunities that ¨SAVE THE PLANET¨ has for our great volunteers. We are excited to have you in our community by participating in these activities! Enjoy.
Planting trees,

"How to achieve sustainable practices" Conference,

Clean the beach,

Recycling process of plastic bottles,

"Achiving a sustainable company" Conference,