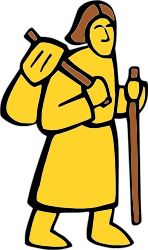 MY HIKING ADVENTURE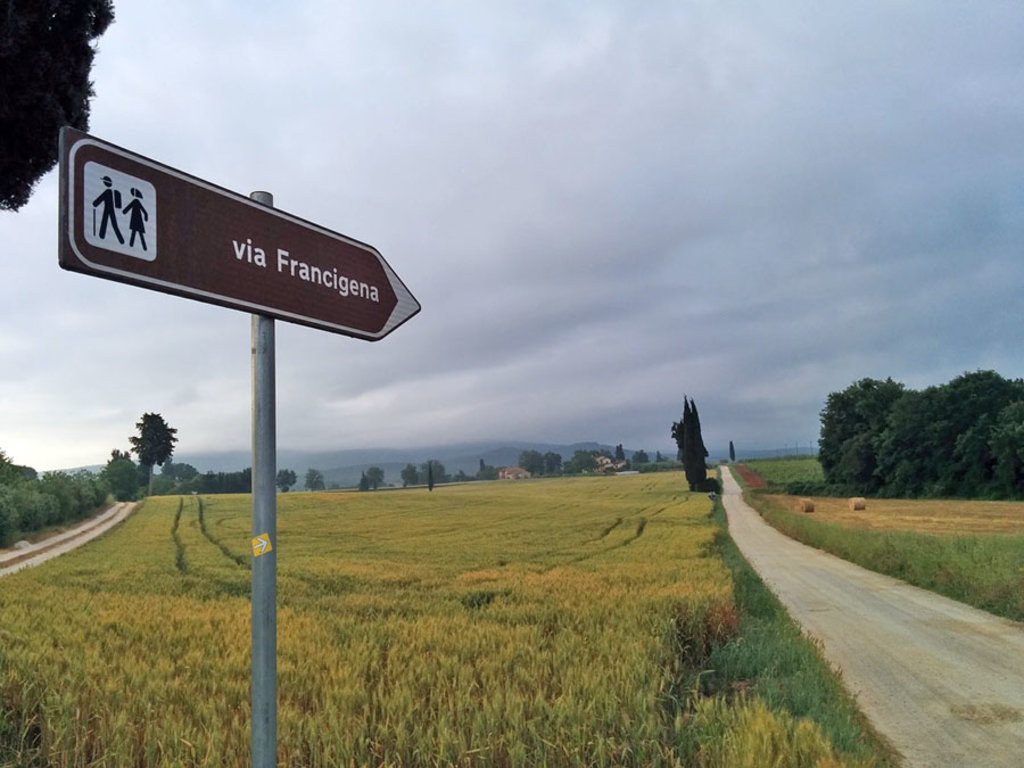 Check out these awesome photos of my journey photos.
Characters that hiked
Guillermo
This is the person who suggested the hike. He is an outdoors person and loves to hike.
Travis
Also an outdoor person. Lived in Utah for a long time. Can eat beans out of the can.
Jaedyn
Last, but not least. The creator of this website. Loves to be outdoors. Only ate fruit and tuna throughout the hike.
This was by far the longest hike that any of us had ever been apart of. So it was crucial that we packed the right materials. Check out what we brought Here
A week long hike while pretty much sleeping on the ground and eating canned goods. This hike led to some amazing memories.
THE TRAIL THAT WAS HIKED
The road was born in the 6th century due to a strategic necessity of the Lombard populations who needed to connect their main city, Pavia , with the central-southern duchies of Spoleto and Benevento , semi-surrounded by Byzantine territories . The need to use a sufficiently safe route led to the choice of an itinerary hitherto considered minor, which crossed the Apennines at the current Passo della Cisa , and after the Valle del Magra it moved away from the coast in the direction of Lucca .This route took the name of Via di Monte Bardone, from the ancient name of the Cisa Pass: Mons Langobardorum .
Cities we visited during the hike
Cities
LET ME KNOW OF YOUR HIKING EXPERIENCES HERE