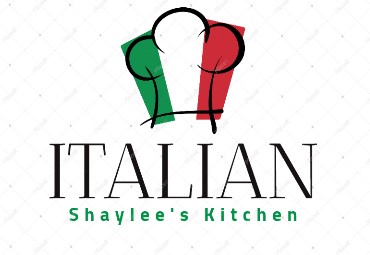 Shaylee's Italian Kitchen
Best authentic Italain food in California! All our meals are home-made with fresh ingredients.
About the Chef
I am Shaylee McKeown! I lived in Iatly for 6 months, where I learned all the tips and tricks to cooking Italian food. I love to share my creations with everyone, so please stop by!
We also offer fun cooking classes every Thursday. I will teach you how to make home-made Ravioli. The class includes the dinner, dessert, and a drink of your choice! Call for more infomration or to book our cooking classes.
Where to find us
Located in the heart of Little Italy in San Diego at 2415 San Diego Ave, San Diego CA 92110