Fall into Fun With These Crisp Ideas
Everyone loves getting out and about before the winter months hit. Here are some ideas to make the most of the season.
Stroll Down Fox Trot Trail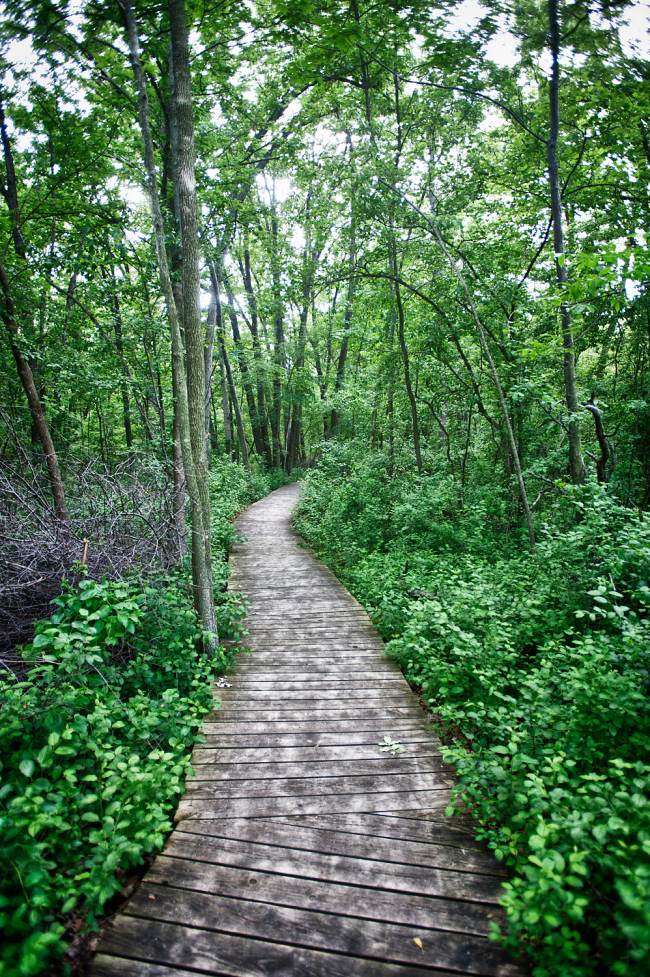 Fall is one of the most beautiful times in the town. Be sure to enjoy the colors and vibrant animal activity by taking a stroll down Fox Trot Trail. This trail is marked with blue fox prints that wind through the trees, along the river, and through the downtown.
Spranger's Apple Orchard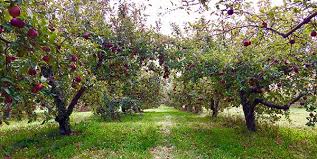 We've all heard the saying before, "an apple a day keeps the doctor away". Well now is the best point of the year to get your apples, pumpkins, squash, and desserts at your local orchard or farm. This is a great way to get out of the house while getting a treat at the same time.
Shop at a Craft Fair
There are so many local artists in the area and it is always great to support the locals. Craft fairs are held downtown at least once a month and can be held outside if the weather is beautiful, otherwise we can head inside for some warmth. Walk around and maybe find some treasures.
Oktoberfest!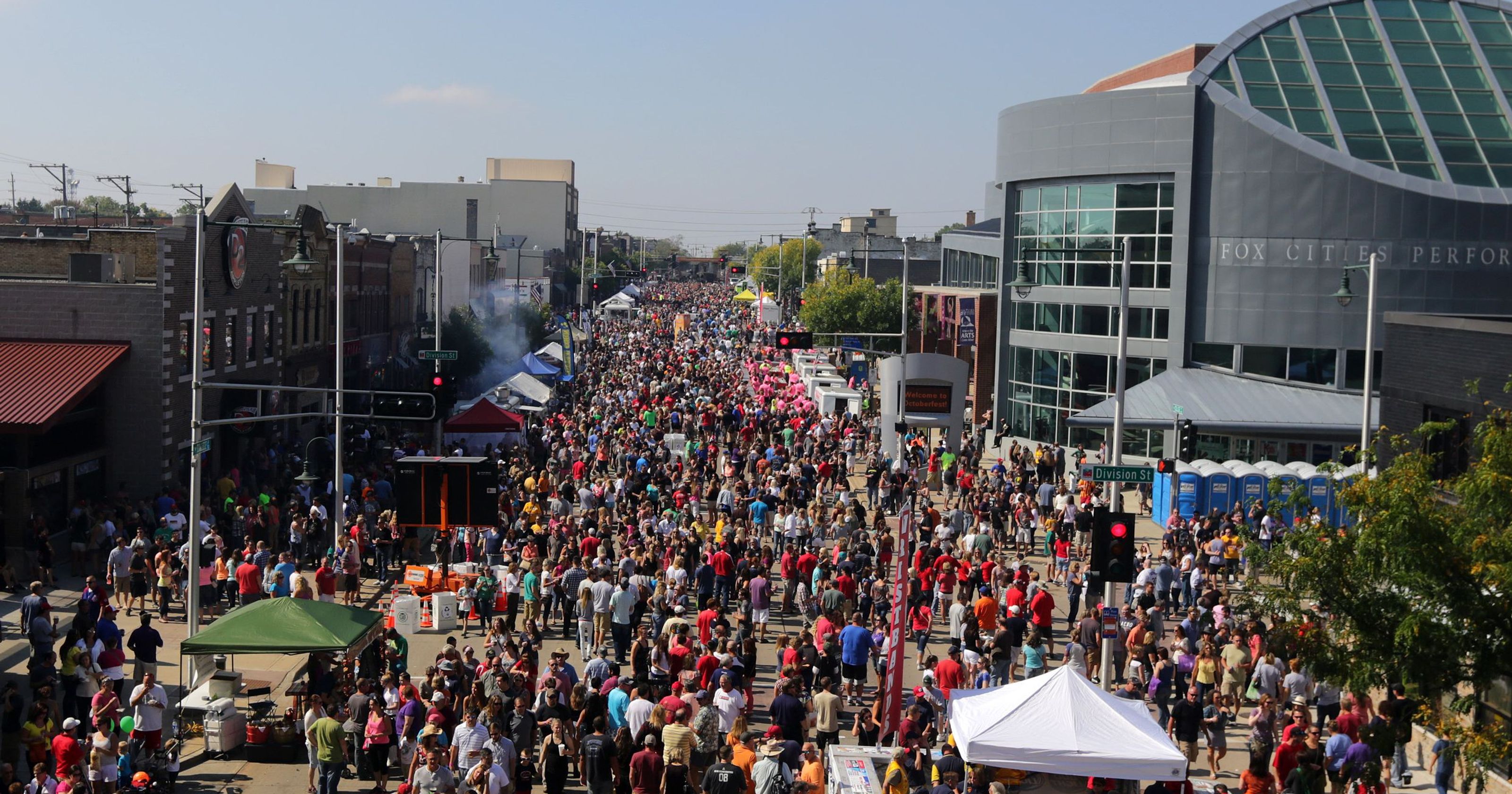 Oktoberfest is one of Appletone's biggest festivals. Celebrate your German roots if you have them or simply show up to try new food, listen to live music, and of course...drink beer. This festival runs for one week in early Novemeber and draws in people from neighboring towns. You won't want to miss it!