Take Advantage of the Sun!
Make the most of the nice weather by trying out some of these activities!
Farmer's Market Saturdays!
This is hands down the best thing in Appleton. As the second largest farmer's market, falling short only to Madison- this market has everything you may need. From various fresh produce stands, fresh exotic meats, Mexican food, games, and so much more! the market extends the entire main avenue shutting down traffic for the morning. the market runs every Saturday morning from 8:00am to 12:30pm.
Ride the River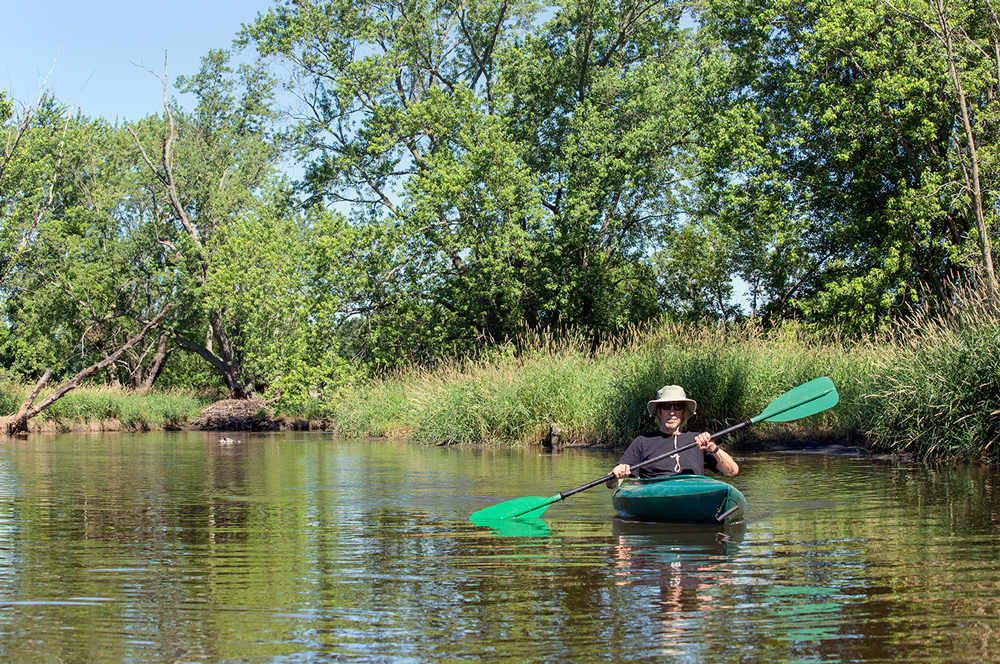 Take a kayaking tour down the Fox River- 1 of 3 north flowing rivers in the entire world. See the lock system and complex hydropower technology used to create energy for the town. Of course simply paddle around, relax, and enjoy the sun.
Mile of Music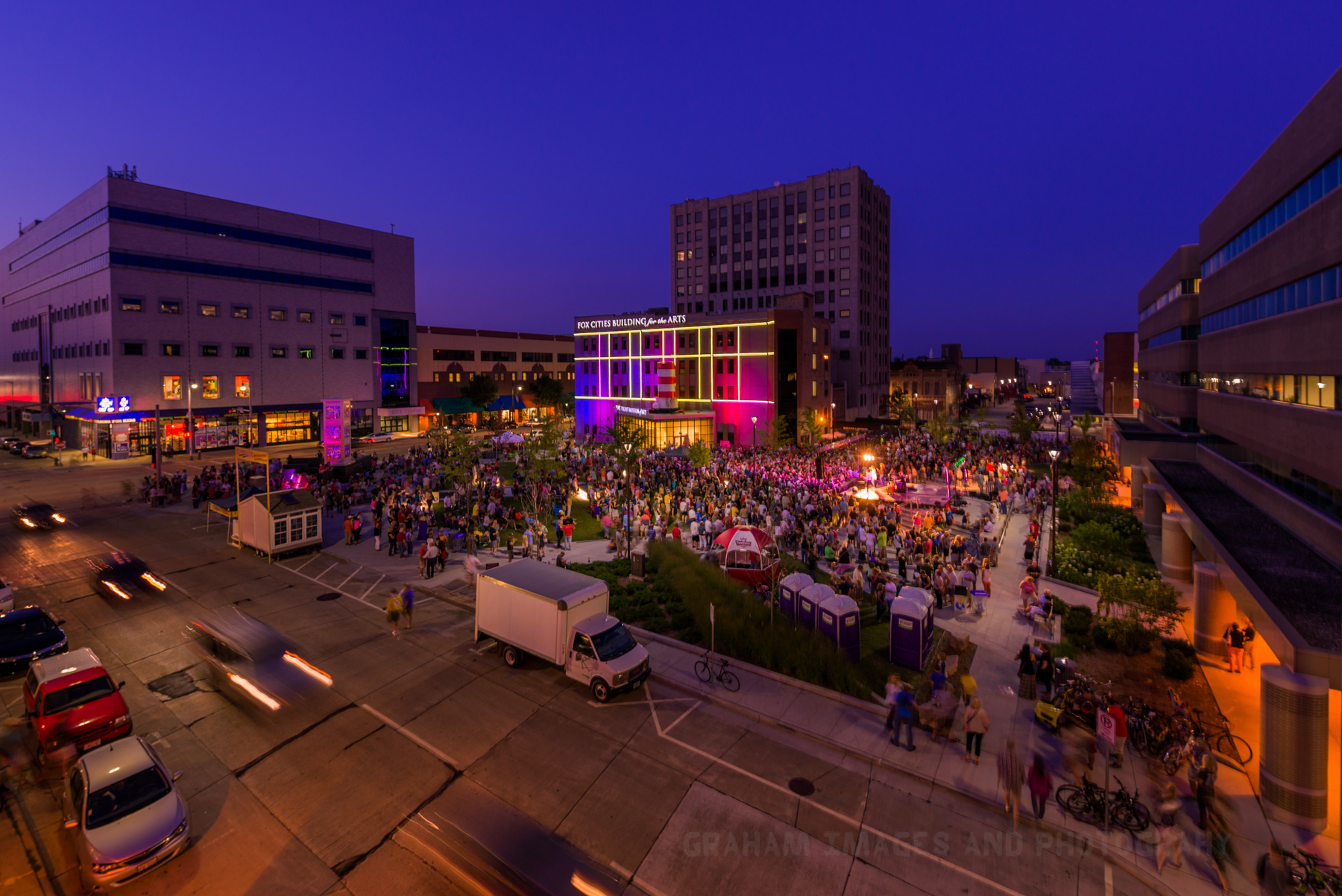 For one week in mid-July there is the "Mile of Music" festival. The name gives it away. But, stop into any local bar, streetcorner, or coffee shop and listen to musicians who are trying to make it big from all over the U.S. There is no better way to enjoy some drinks, catch up with friends, and listen to music than at this event.
Just Explore!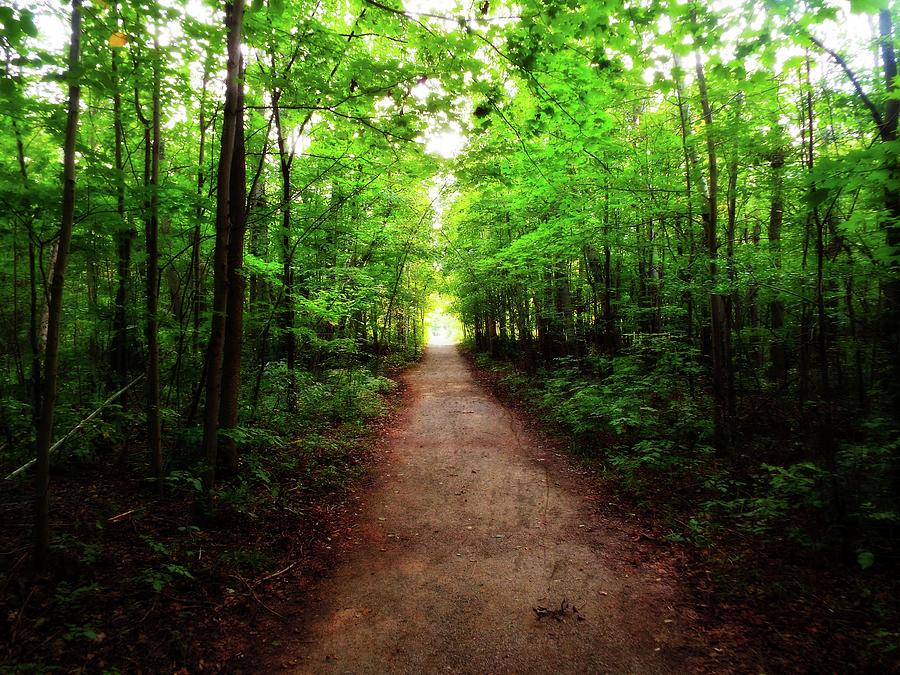 With numerous trails throughout the woods, along the river, and in neighboring towns, there is no reason for you not to explore! There is always a new path to be made or a new thing to see. Make a plan to have no plans and see what you find! The views are sure to be beautiful and there seems to be wildlife around every corner. So, go find it!