Latest News:
Qatar has sent two field hospitals to Italy to support the fight against the country's novel coronavirus outbreak, the official Qatari News Agency (QNA) said Tuesday. "HH the Amir [Tamim bin Hamad Al Thani] directed sending medical aid to Italy to support the country's efforts to combat the coronavirus epidemic,"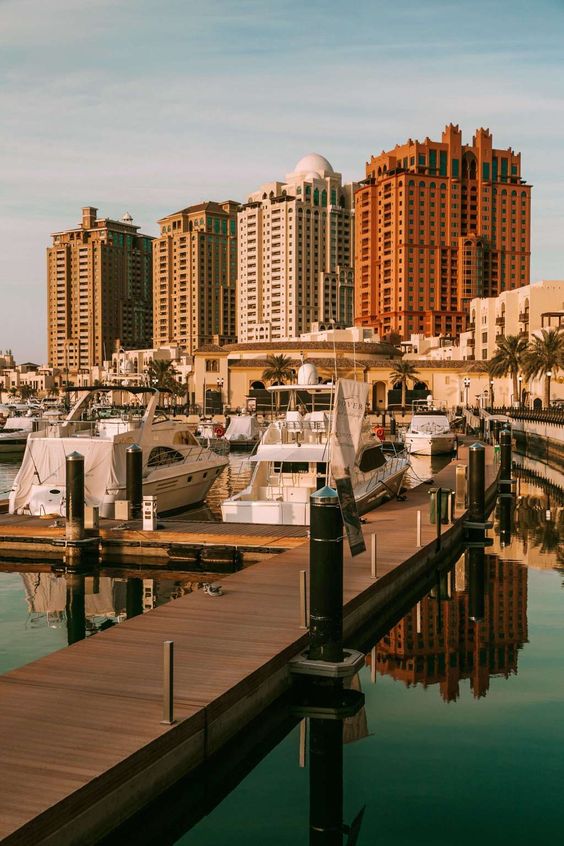 Facts about Qatar
• Qatar was founded by Sheikh Jassim bin Mohammed Al-Thani. • On 1916, Qatar fell victim to the British empire making it a colonized country, later gaining its independence 55 years later on September 3rd 1971 • Qatar first discovered oil during the 1940's as well as branching its offshore field during the 1960's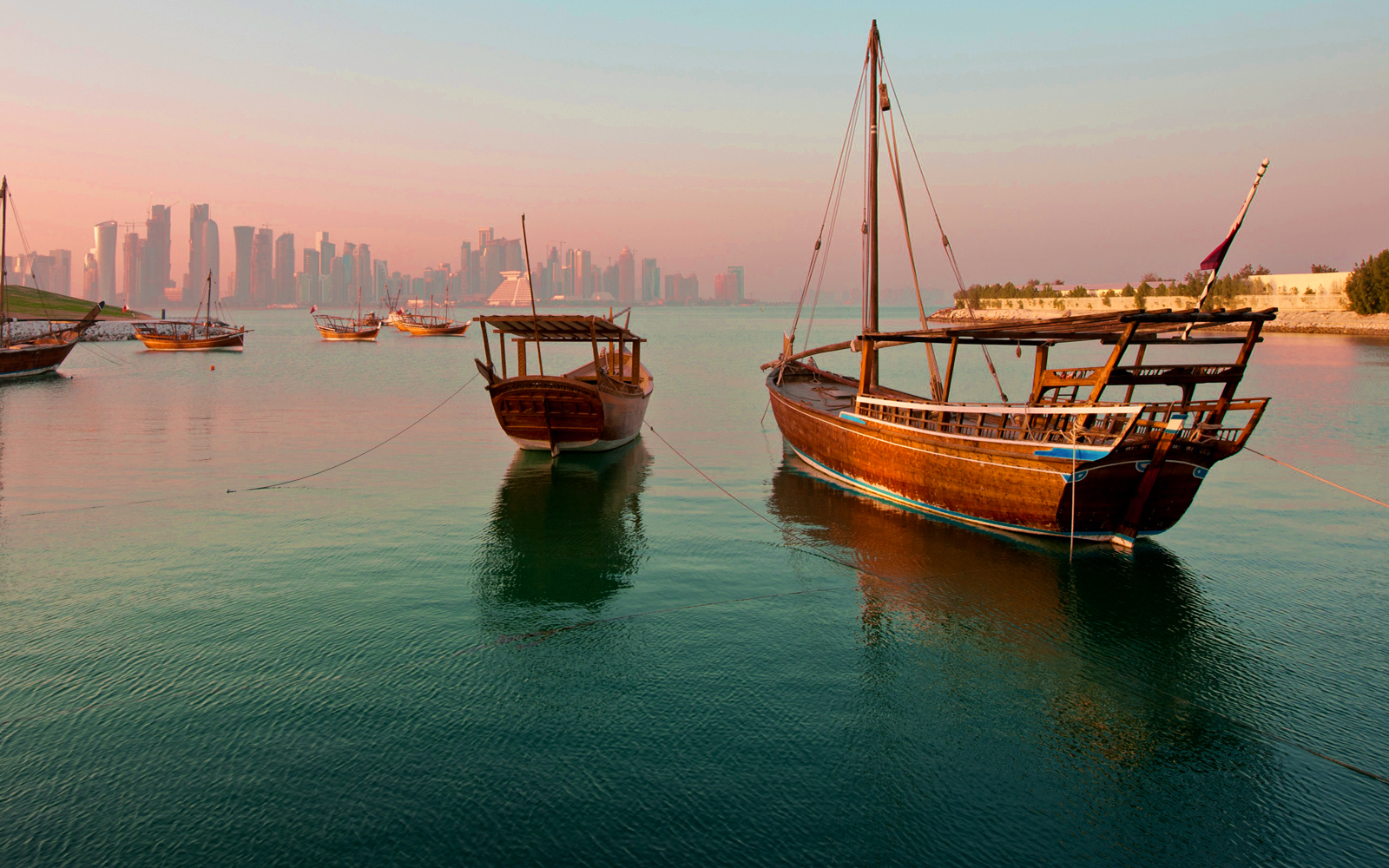 Introduction to Qatar
Qatar is a peninsular Arab country located in the Middle East. The religion practiced in this country is Islam, and the national language is Arabic. Qatar is classified by the UN as a country of very high human development and is widely regarded as the most advanced Arab state for human development. Qatar is a high-income economy, backed by the world's third-largest natural gas reserves and oil reserves.