MY SEMESTER ABROAD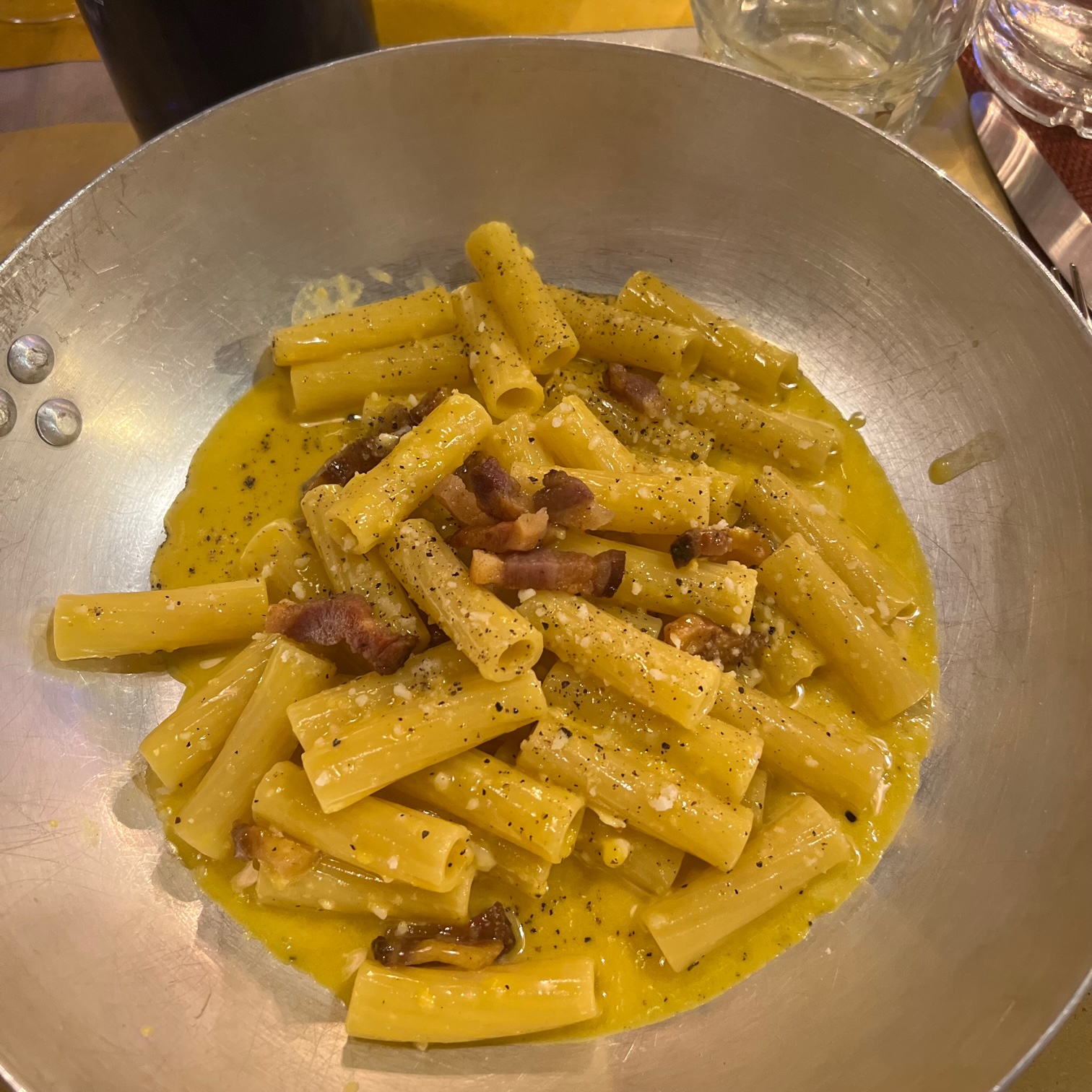 My favorite roman dish, Carbonara! It is made with eggs, cheese, gunaciale, and black pepper. It is typically made with spaghetti, but I like to get it with a short pasta. My favorite place to get carbonara in Rome is at La Piccola Cuccagna near Piazza Navona!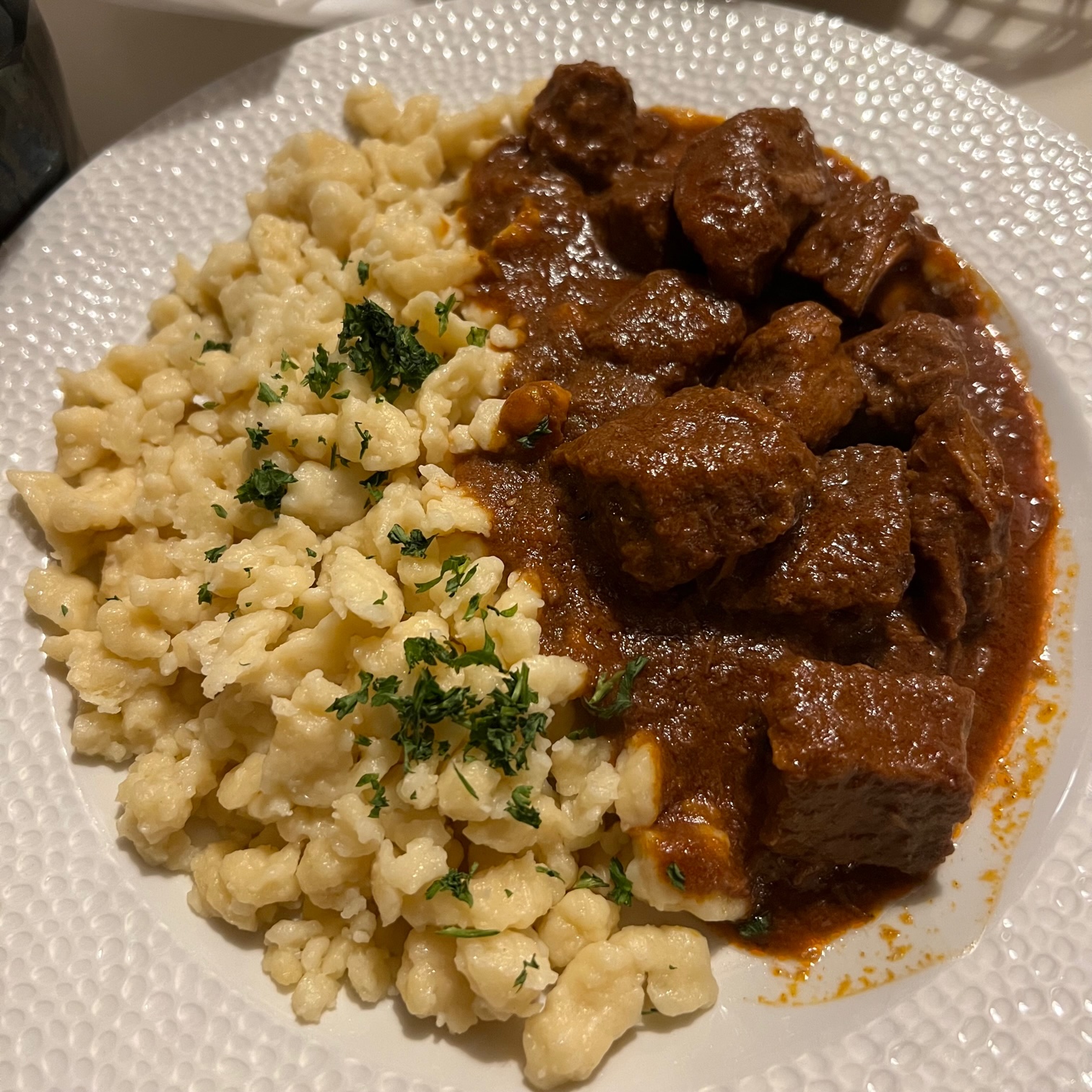 This has been my favorite meal while traveling around Europe! It is a traditional Hungarian meal called beef goulash with spatzel. It is a beef stew seasonsed with paprika and other Hungarian spices and is served with spatzel which are a buttered egg noodle.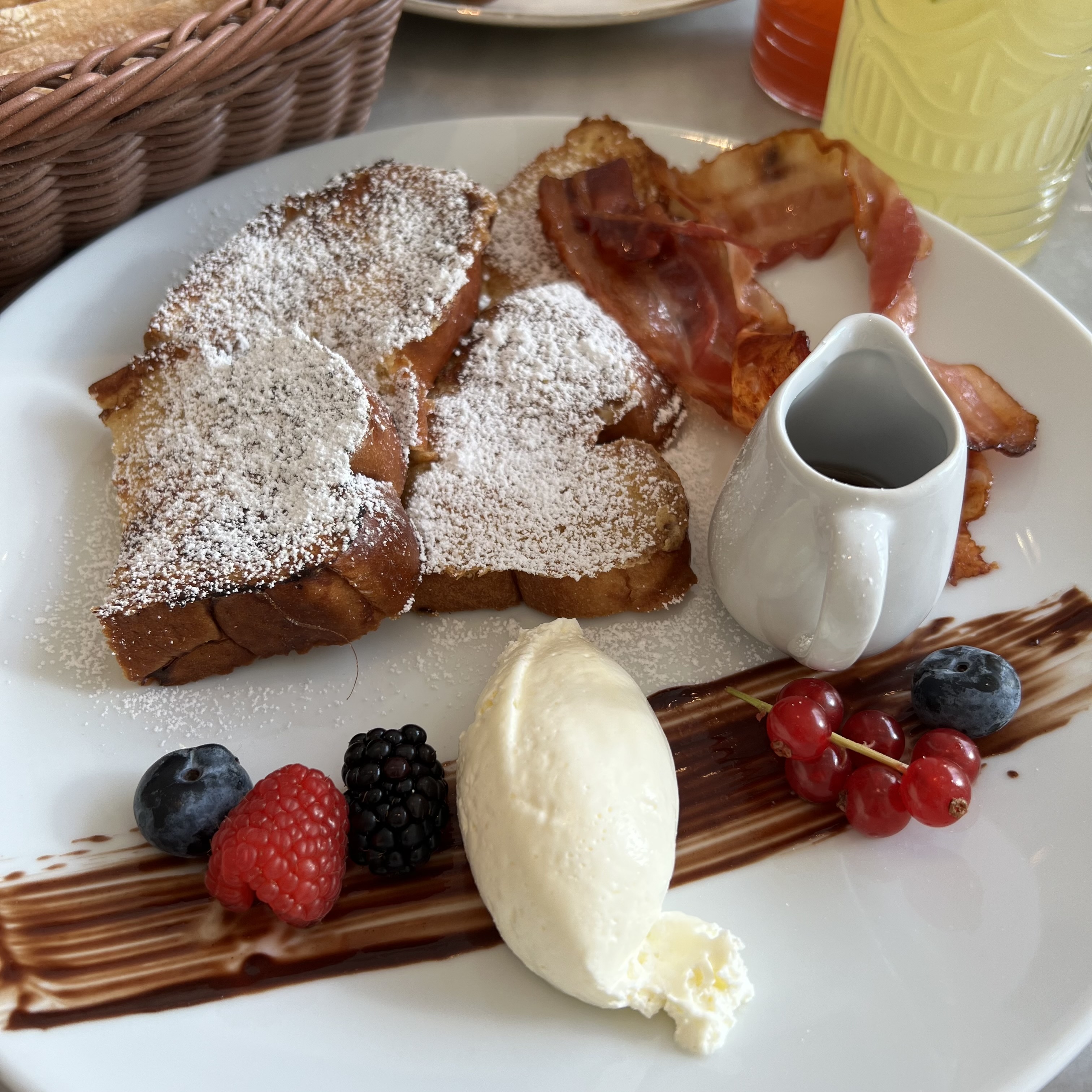 This was my favorite breakfast while traveling! We went to a French breakfast restraunt which had amazing food and pastries. I got french toast with maple syrup, a homemade vanilla whipcream, fresh fruit, and a side of bacon. It was delicious!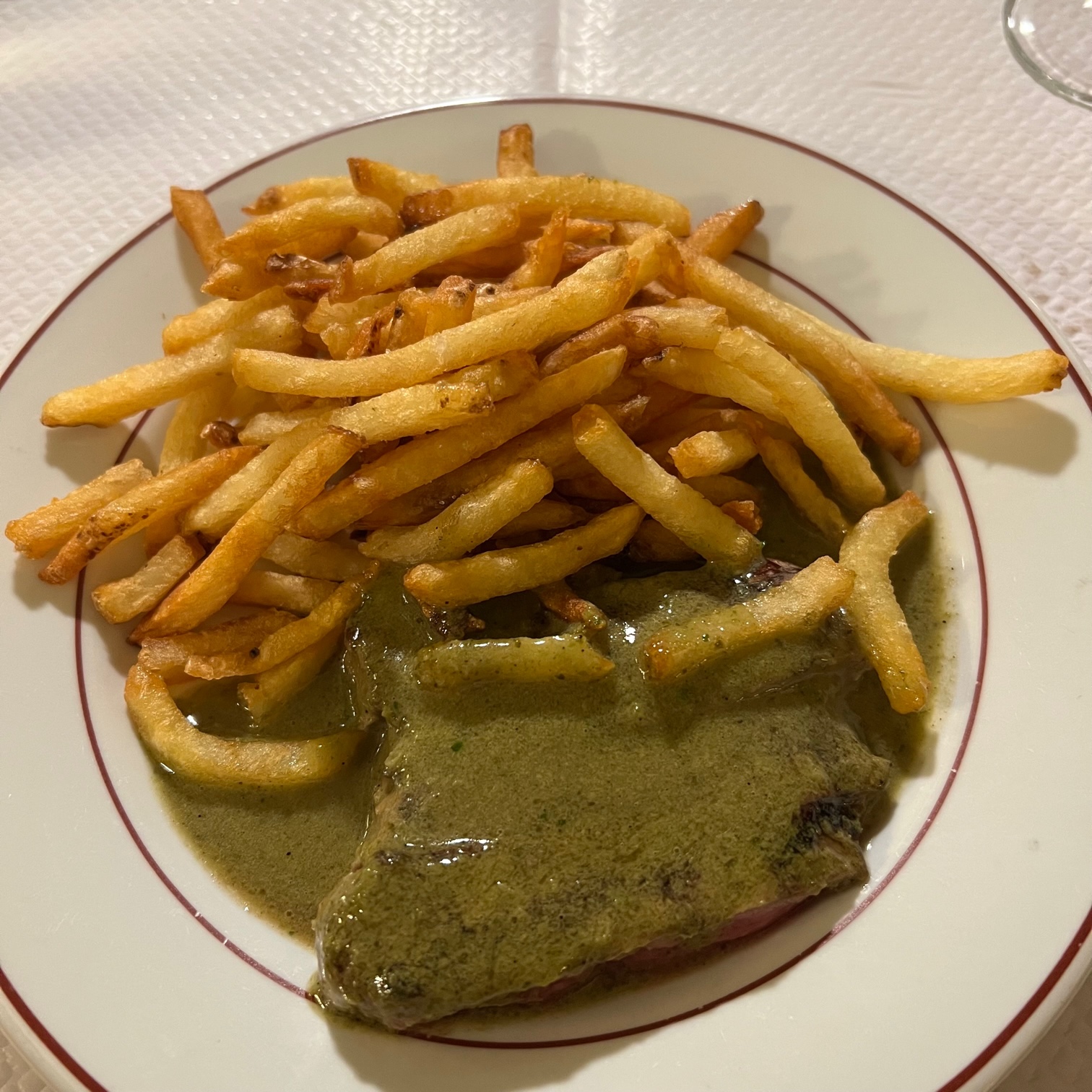 This is another great meal I had in France. We went to a well known restraunt where we waited outside an hour and a half before it opened to get a seat! They only have one menu which are slices of steak covered in a homemade sauce made from butter, egg yolk, dijon mustard and worchester and is also served with fries. It was amazing!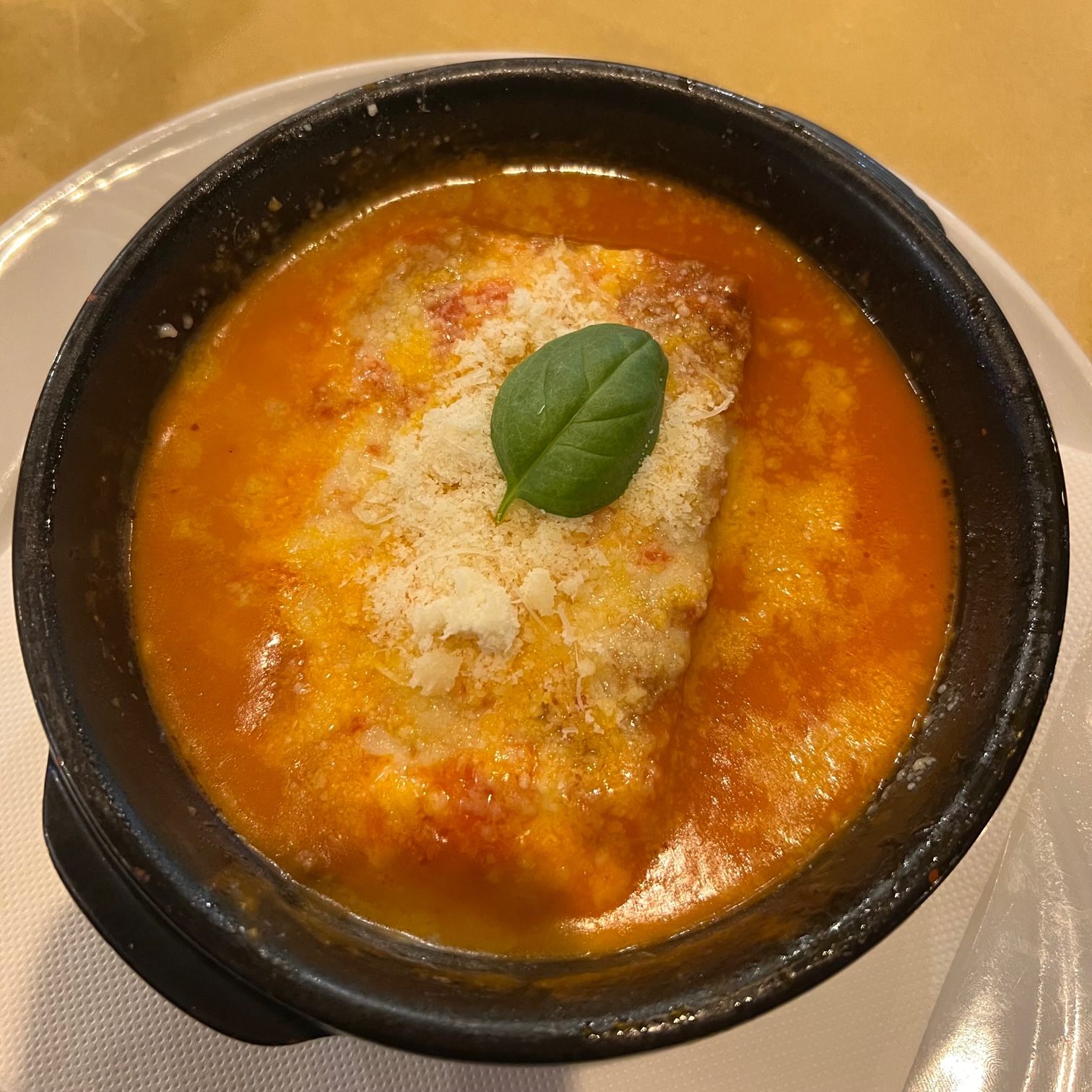 This lasagna has been another favorite dish of mine in Rome. It was a traditonal lasagna recipe but was so good! I love to get this often at Osteria Sonnino.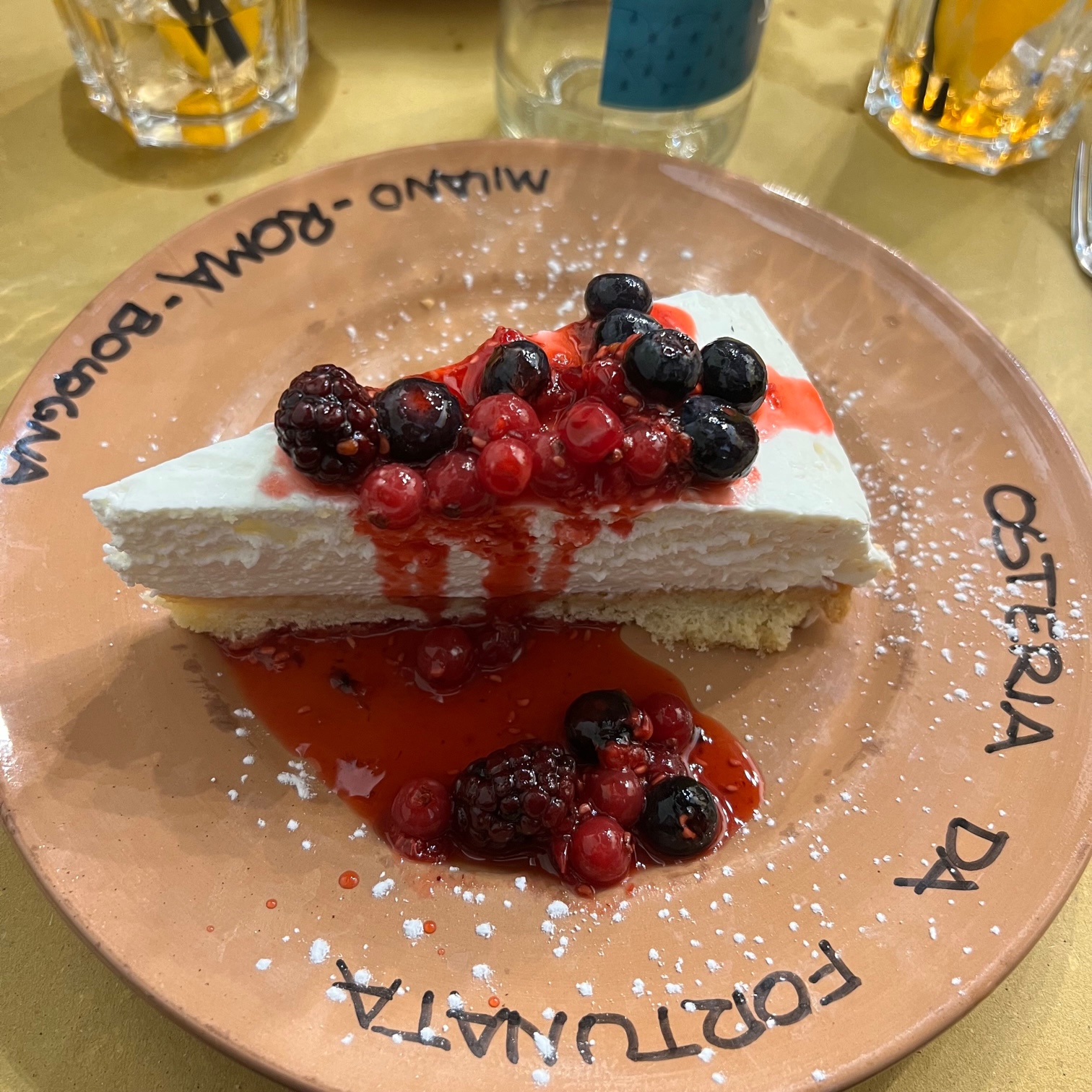 Osteria da Fortunata has the best cheesecake! They have a cheesecake with berries or a chocolate cheesecake, but I think the berries one is the best!