Welcome to the official site of Colombia
Colombia is a country located in the northwest of South America. It is known for its biodiversity, cultural heritage, and friendly people. With its tropical climate, stunning landscapes, and rich history, Colombia is a great destination for tourists.
Our tourist guide will help you explore Colombia and discover its hidden gems. Whether you want to visit historic sites, enjoy outdoor activities, or simply relax on the beach, we have something for everyone.
The Colombian Essentials
Colombian essentials refer to the cultural, culinary, and historical elements that define the country of Colombia. Some of these essentials include high-quality coffee, famous personalities like Shakira and Gabriel García Márquez, traditional foods like arepas and empanadas, popular music genres like salsa, and historical cities like Cartagena and Bogotá's La Candelaria. Football is also a significant aspect of Colombian culture, and the national team is a source of pride for many Colombians. These are just a few examples of the many unique features that make Colombia a fascinating and diverse country to explore.
MAKE THE MOST OF YOUR STAY
To make the most of your stay in Colombia, it is essential to immerse yourself in the countrys rich culture and diverse natural landscapes. Start by exploring the historic cities like Cartagena and Bogotá, where you can visit museums, sample local cuisine, and experience the vibrant nightlife. Take a coffee plantation tour to learn about Colombia's famous coffee culture, or hike through the stunning landscapes of the Andes mountains or the lush Amazon rainforest. Don't miss the chance to visit Colombia's stunning Caribbean and Pacific coastlines, where you can relax on beautiful beaches, explore colorful coral reefs, and taste fresh seafood. Above all, interact with locals, learn some Spanish, and embrace the warmth and hospitality that Colombians are known for. With an open mind and a spirit of adventure, you can create unforgettable memories and experiences in this beautiful and fascinating country.
Exploring Colombia
Cartagena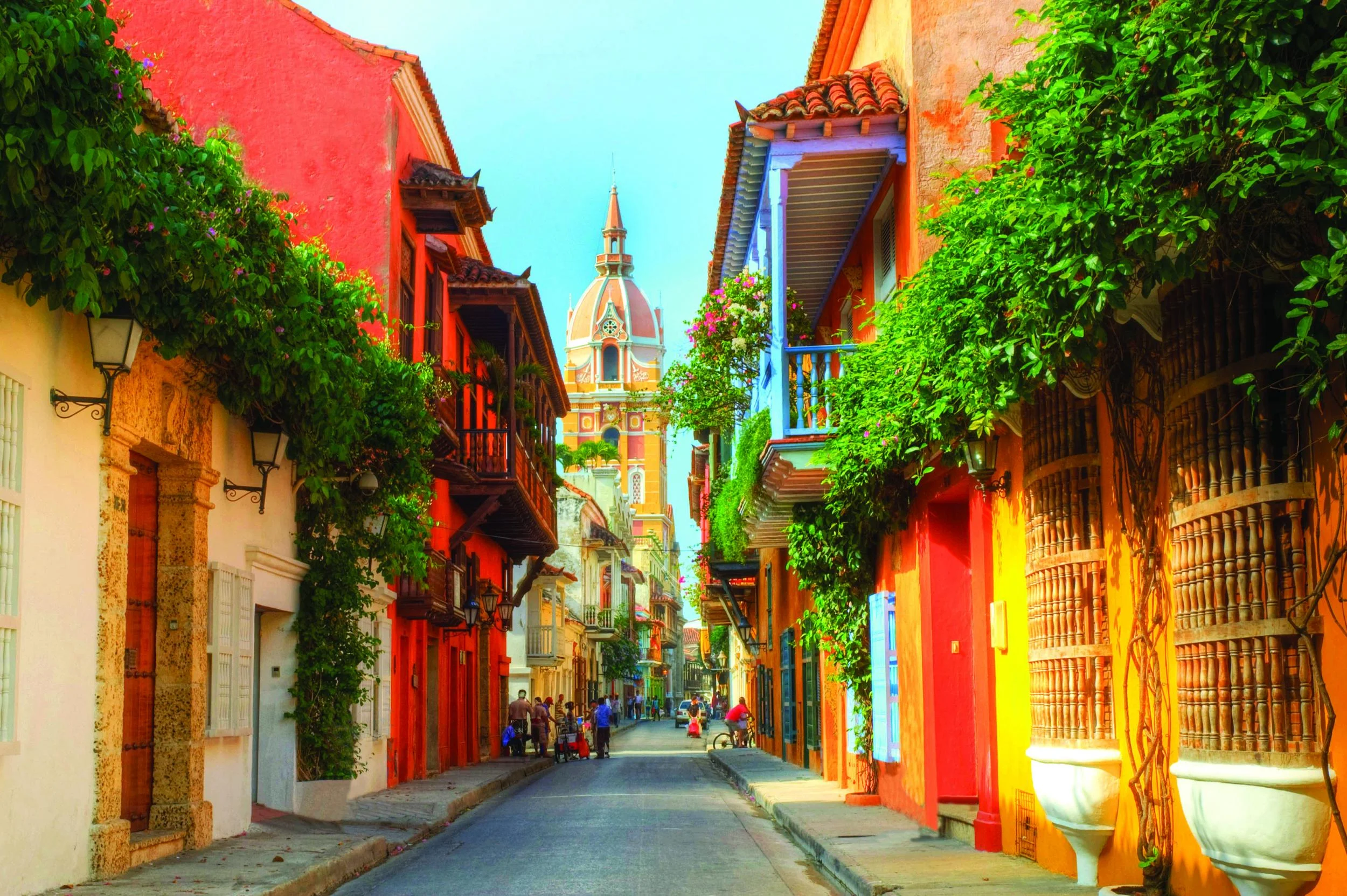 Medellin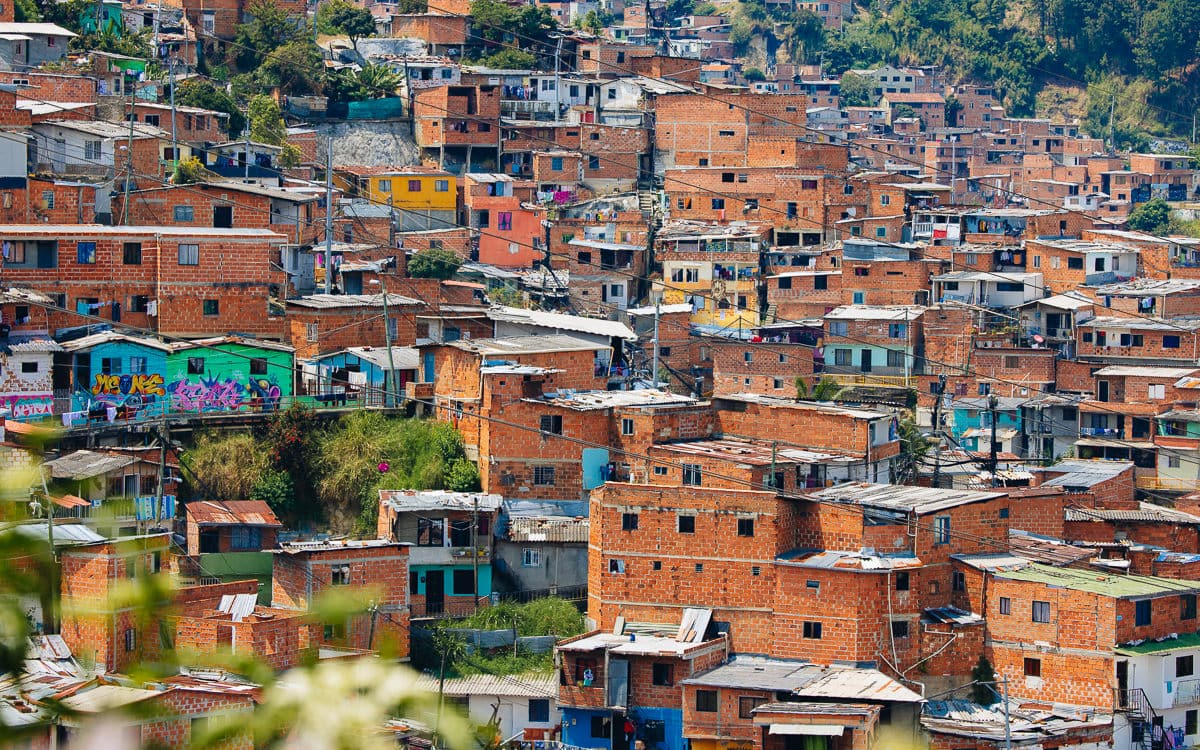 Bogota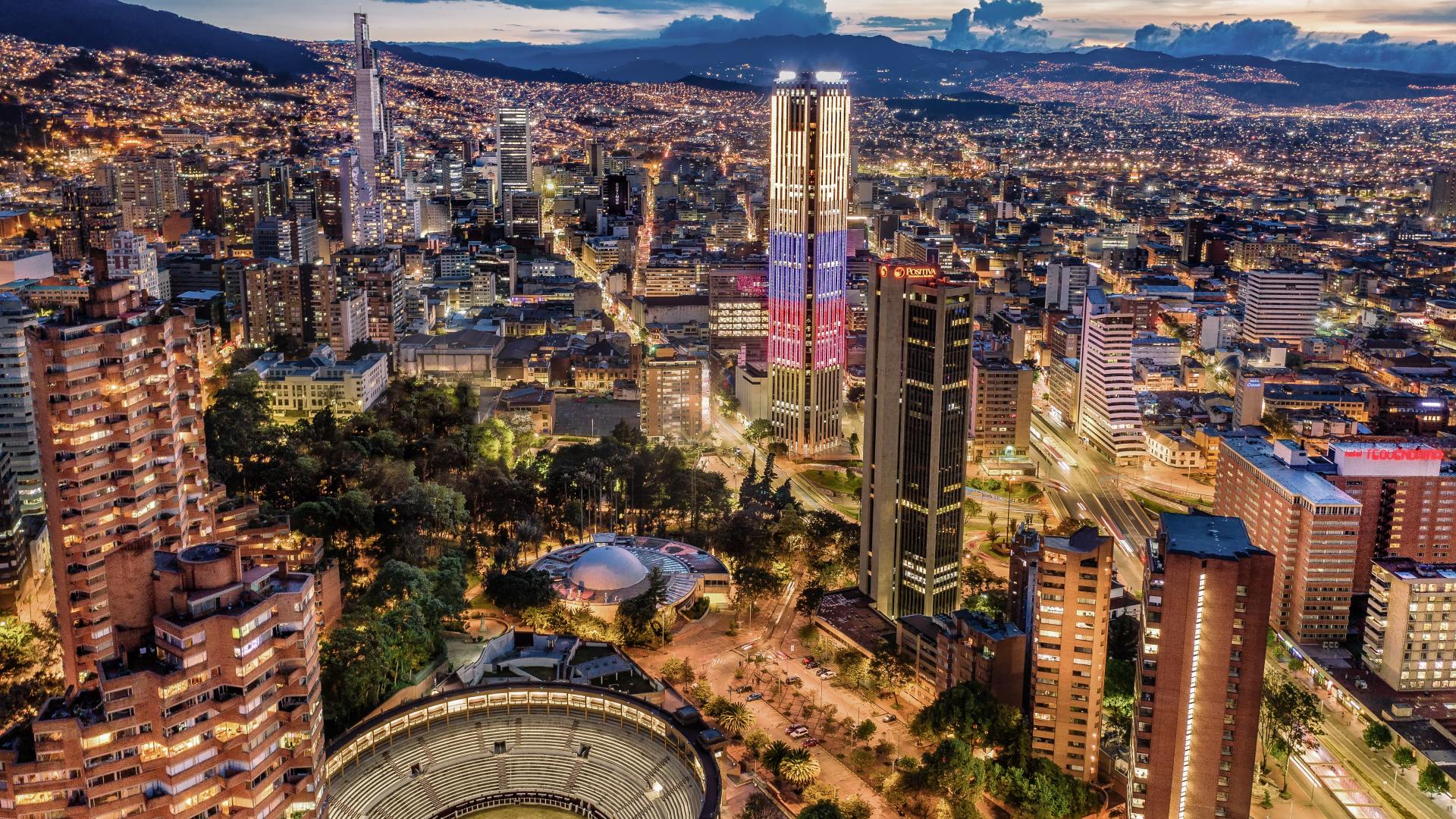 Santa Marta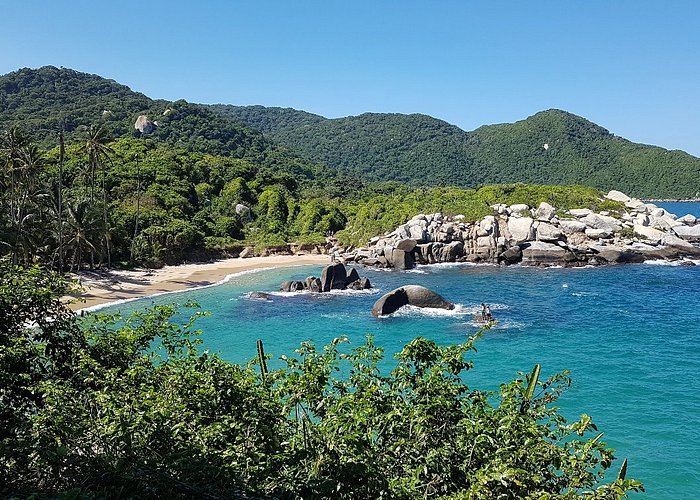 Am azonas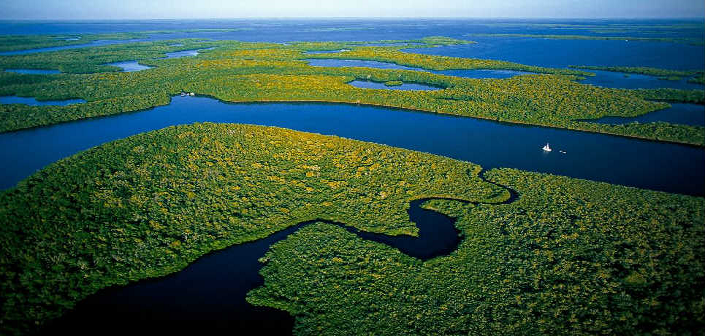 Cano de Cristales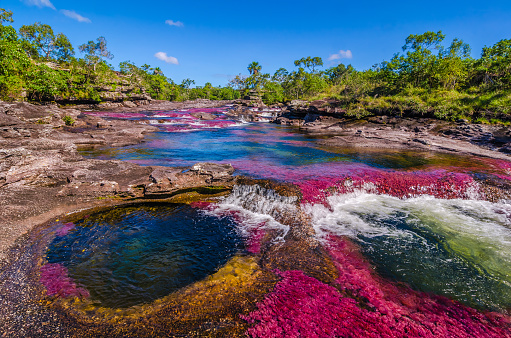 Catedral de Mina de Sal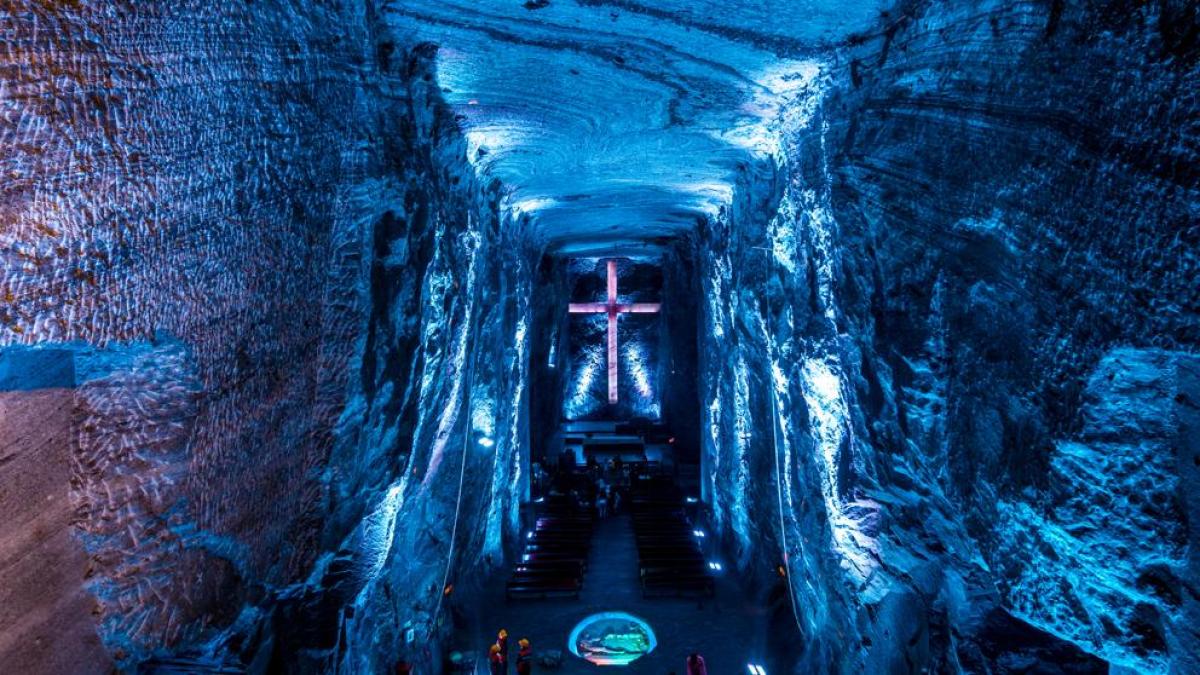 #EssentialColombia