Adventure and outdoor Activities
Adventure and outdoor Activities
Colombia is a great destination for outdoor enthusiasts, offering activities such as hiking, bird watching, river rafting, and paragliding.
Some popular destinations for adventure tourism include the Sierra Nevada de Santa Marta, the Chicamocha Canyon, and the Cocora Valley.
Colombia is also home to many natural reserves and national parks, such as the Chiribiquete National Park and the Los Nevados National Park.
Zip Lining in Amazonas
Zip-lining in Amazonia combines adrenaline, access to canopy flora & fauna & wonderful views. Speed through jungle canopy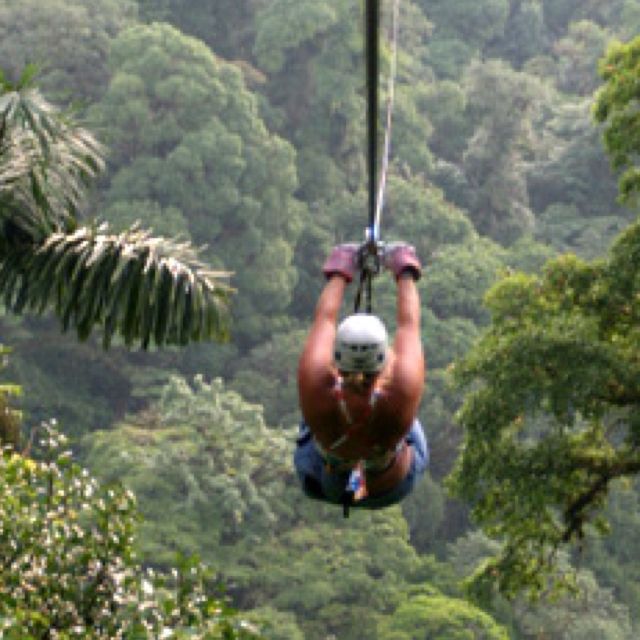 Swim in Cano Cristales
Yes, you can go swimming in Caño Cristales. Although swimming is limited to designated areas, your guide will let you know when and where to swim. Pack a lot of drinking water. There will likely be no potable water available to purchase once you embark into the Serranía de la Macarena.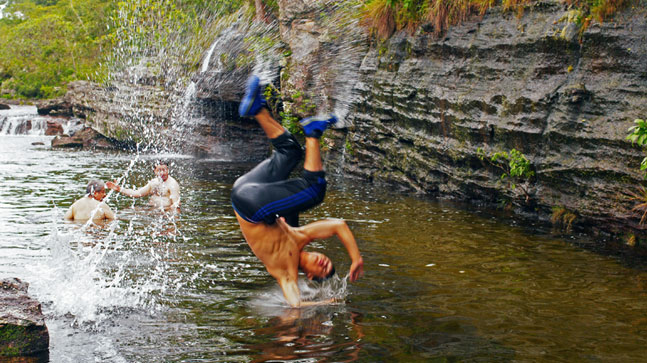 Dance some Salsa
Cafe Havana is a very famous salsa club in Getsemani. It's the perfect place to hear live big-band salsa music and the most popular salsa tunes every weekend.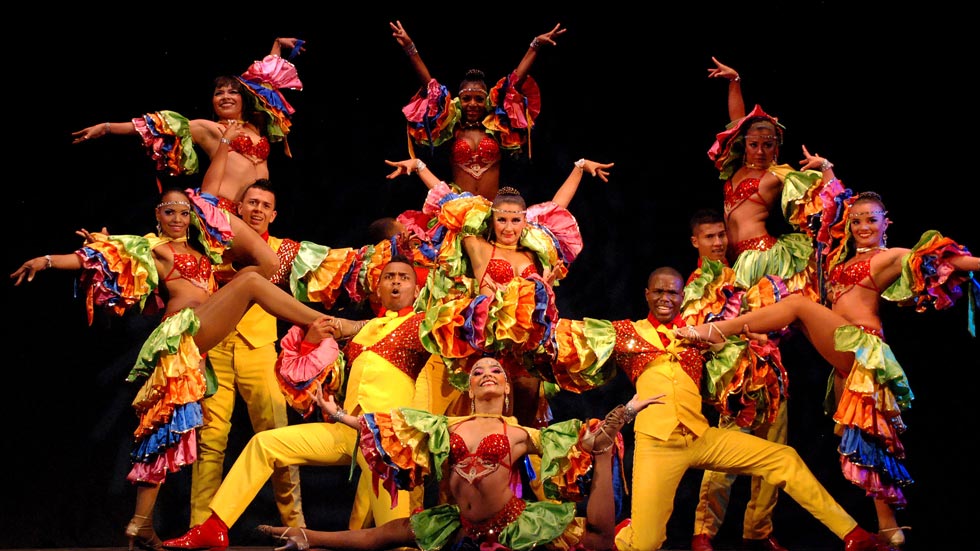 Carnavals
The Barranquilla's Carnival (Spanish: Carnaval de Barranquilla) is one of Colombia's most important folkloric celebrations, and one of the biggest carnivals
Islas del Rosario Snorkeling
If the aquarium isn't your scene, you can head over to Isla del Pirata to dig for buried treasure!