Places to Visit
Cartagena
A historic walled city on the Caribbean coast known for its colorful buildings, beaches, and vibrant nightlife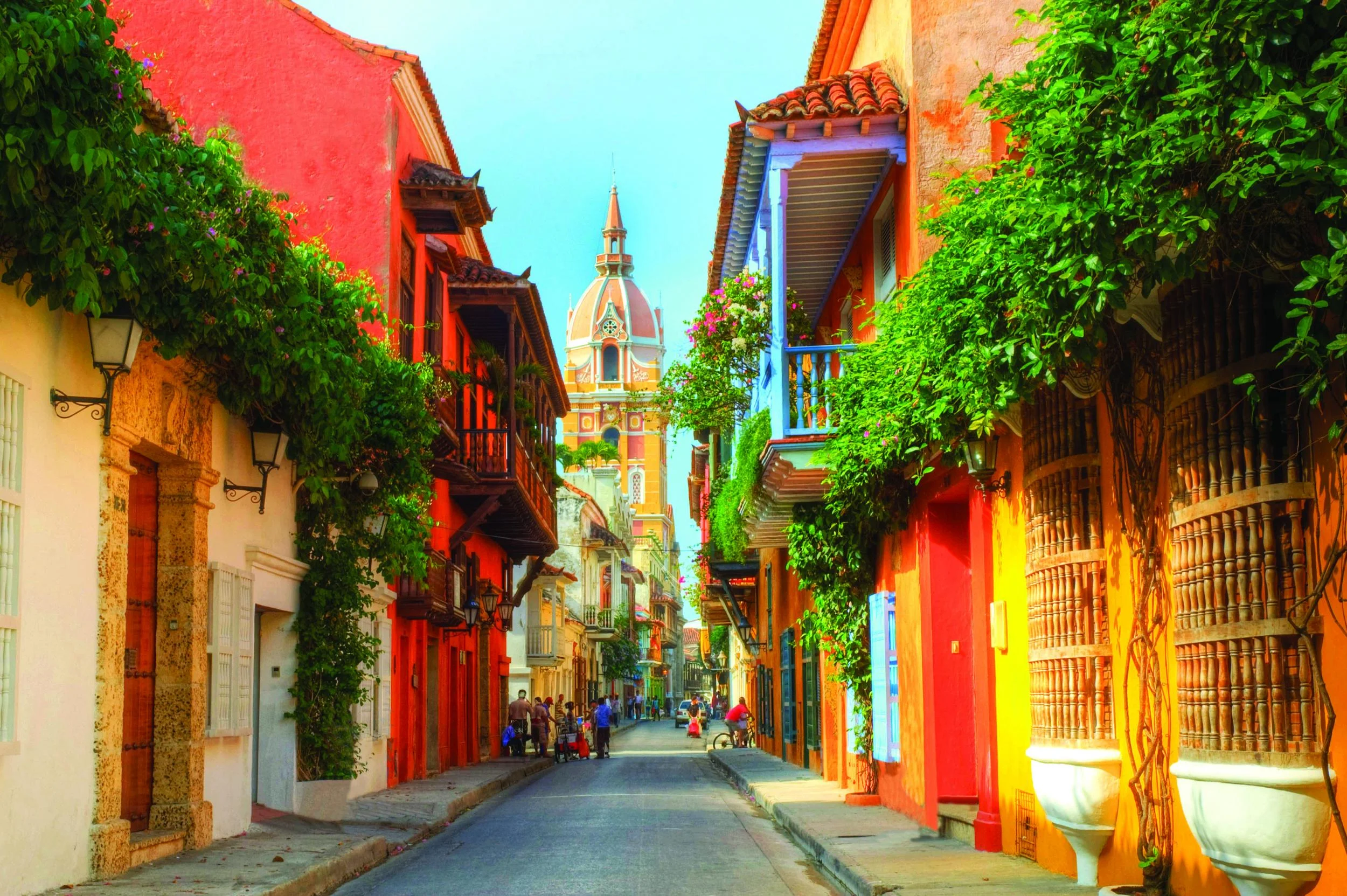 Medellin
A modern and cosmopolitan city located in the Andes mountain range, known for its pleasant climate, parks, and cultural events.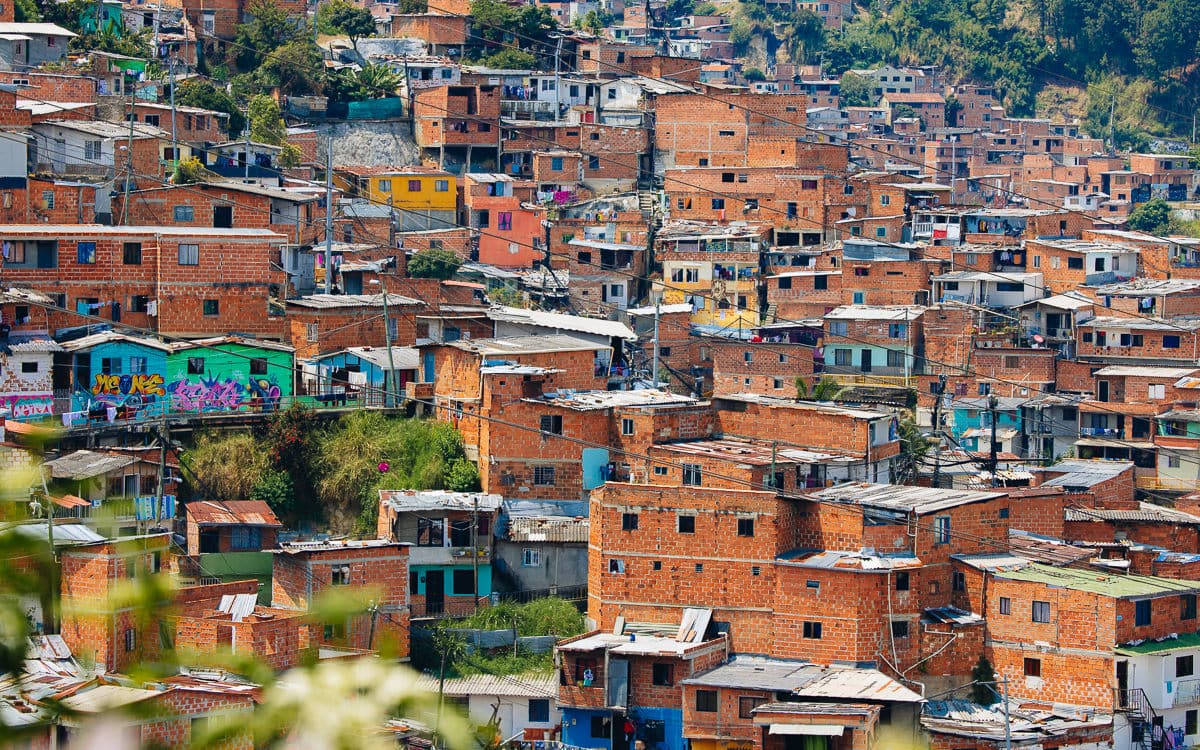 Bogota
The capital city, known for its rich history, museums, and restaurants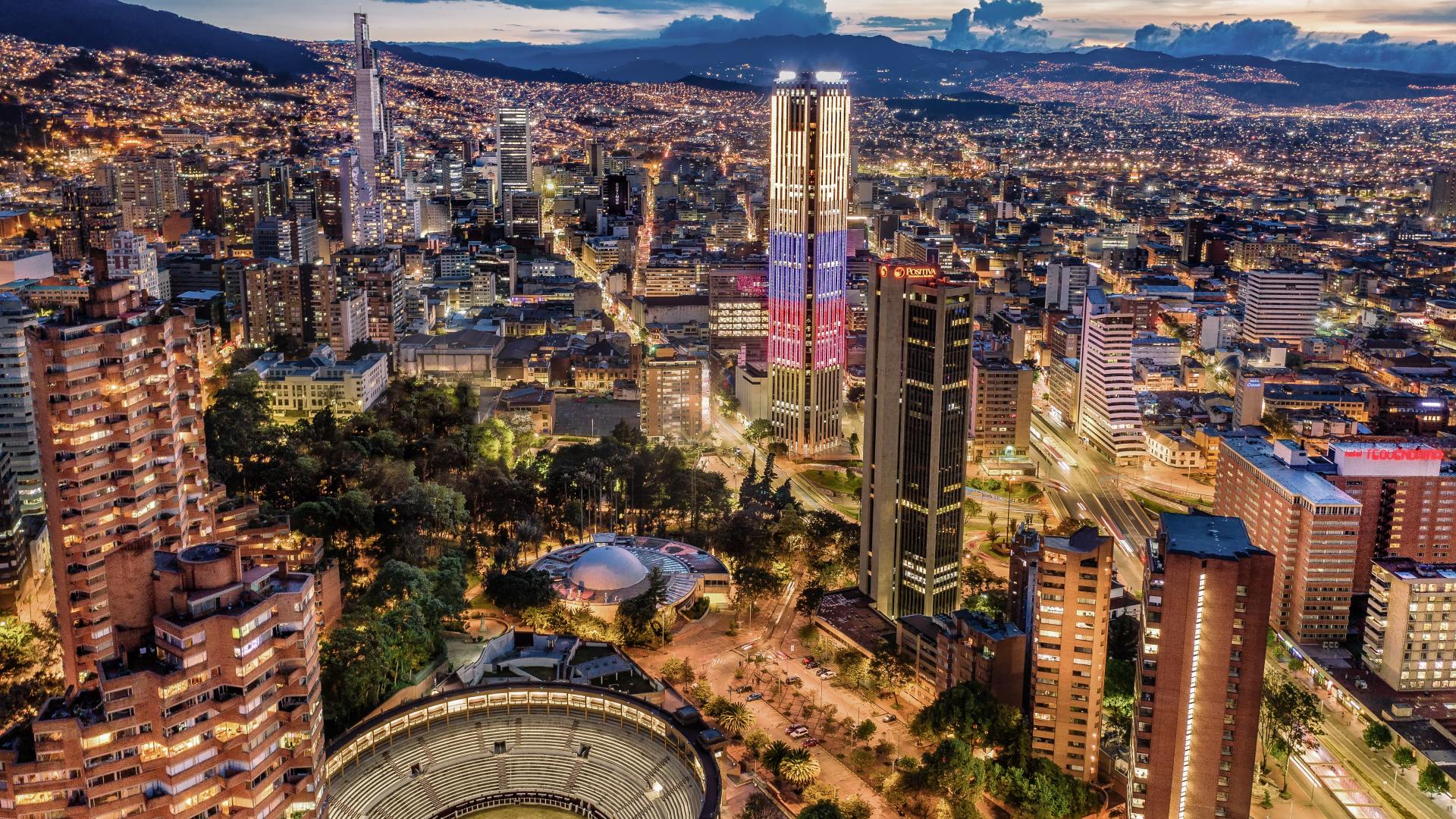 Santa Marta
A stunning national park located on the Caribbean coast with beautiful beaches, hiking trails, and ancient ruins.
Amazonas
A vast and biodiverse region in the southern part of the country that is home to indigenous communities and exotic wildlife.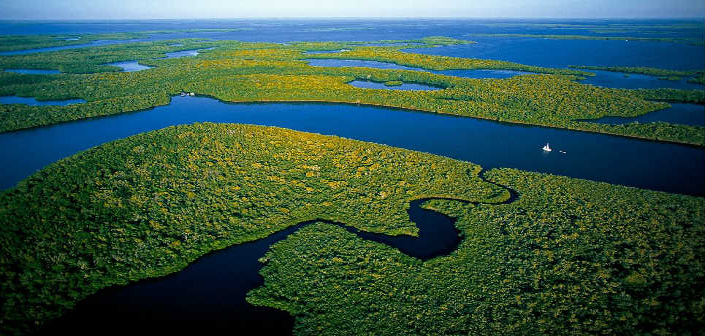 Cano de Cristales
Caño Cristales is a Colombian river located in the Serrania de la Macarena province of Meta, and is a tributary of the Guayabero River.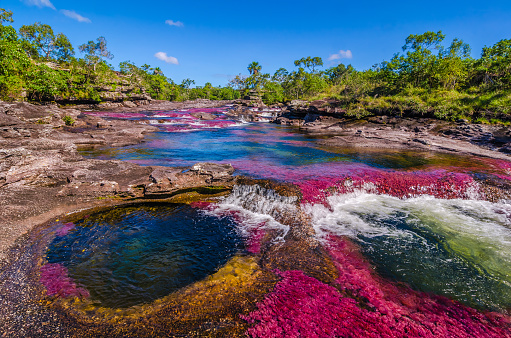 Catedral de Mina de Sal
The Salt Cathedral of Zipaquirá is an underground Roman Catholic church built within the tunnels of a salt mine 200 metres underground in a halite mountain near the city of Zipaquirá, in Cundinamarca, Colombia