About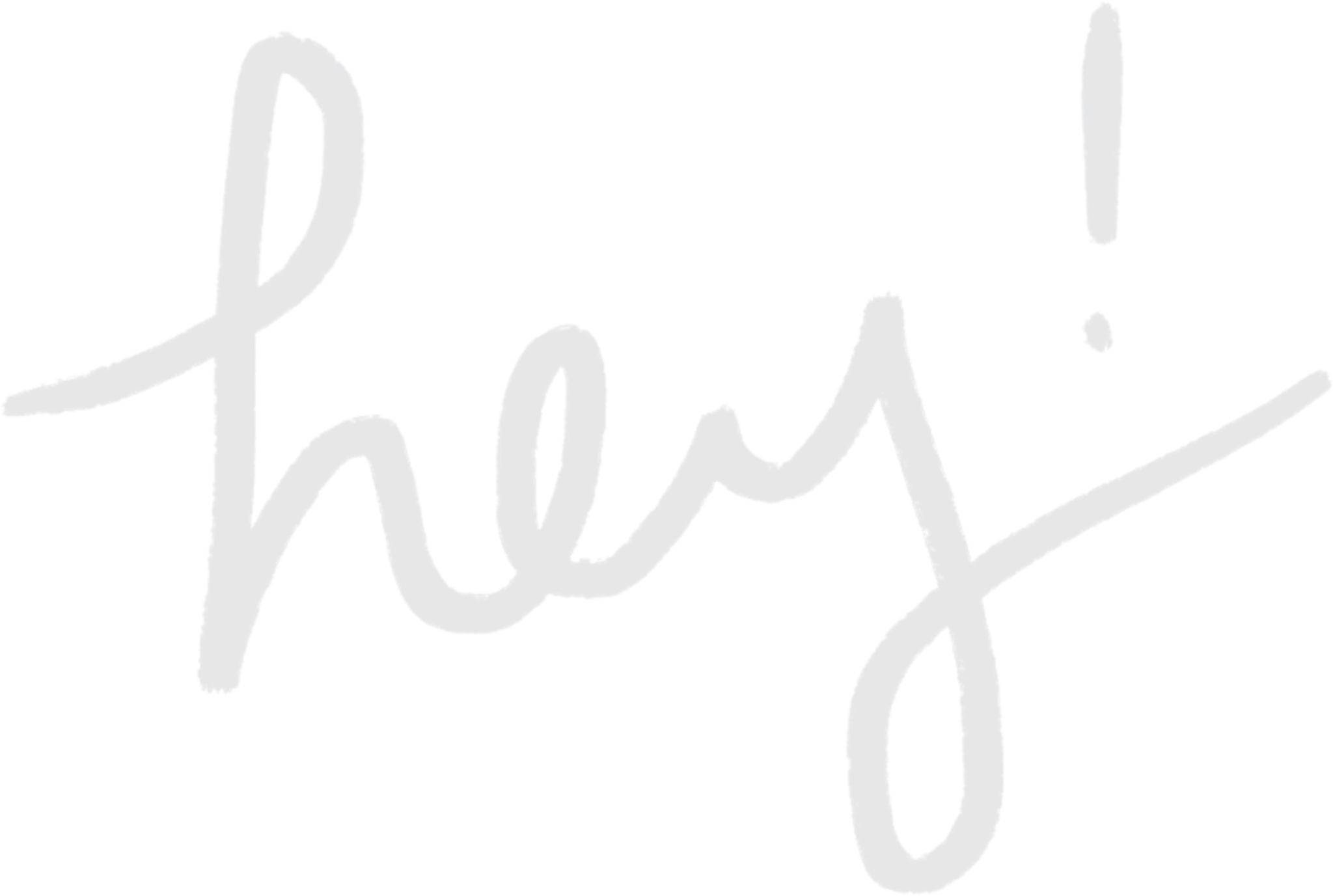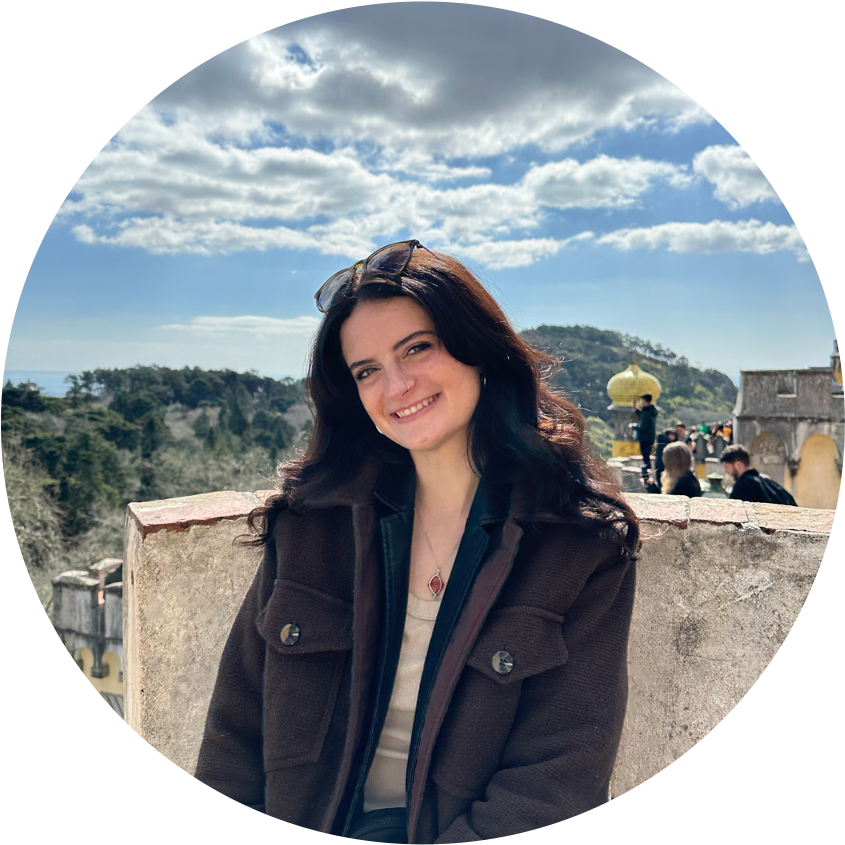 A little more about me...
I'm currently a rising senior at the University of Notre Dame studying business analytics with a minor in sociology. This upcoming summer, I will be working with West Monroe in their Chicago office as an IT Strategy and BPO Consulting Intern in their Operations Excellence (OpEx) practice. As a young professional, I am very interested in the intersection of technology and business transformation.
Outside of school and my budding career, I'm an artist. For the past five years, I've been discovering who I am as a painter, working in mostly oil and acrylic. Beyond the fine arts, I enjoy producing music on my computer and jamming out on the bass and guitar.
I wanted a way to document my professional and creative acumen in an easily accessible manner. So, after falling in love with HTML and CSS in a web design course, this website was born–100% designed and built by yours truly!