Adventure and outdoor Activities
Want to explore a country full of activity? Look no further than Costa Rica. These are the best activities in Costa Rica. You will leave full of culture, good times, and Pura Vida. .
Some popular destinations for adventure tourism include Monteverde, Jungle Zip Lining, National Parks, Butterfly Gardens, Waterfalls, Wild Trekking, Sloths, Hanging Bridges and Horse Backriding
Traveling to Costa Rica? This small (but epic) country will open your eyes to a diverse experience of culture, food, and good times. We listed all the things you should experience during your stay
Fun Fact
Costa Rica is the most biodiverse country in the world, with a whopping 500,000 species of wildlife — many of which are classified as rare or endangered. With Trafalgar, you can catch a glimpse of these animals in their natural habitats as we explore national parks and volcanic sights.
Monteverde
Why Visit Monteverde?
You'll feel like you are on top of the world, but really, you have reached the central point of the nations continental divide. In Monteverde, Costa Rica, the sun-kissed faces of beach dwelling locals are replaced by the warm smiles of farmers, artists, naturalists, and outdoor enthusiasts—particularly in the small yet pleasant town of Santa Elena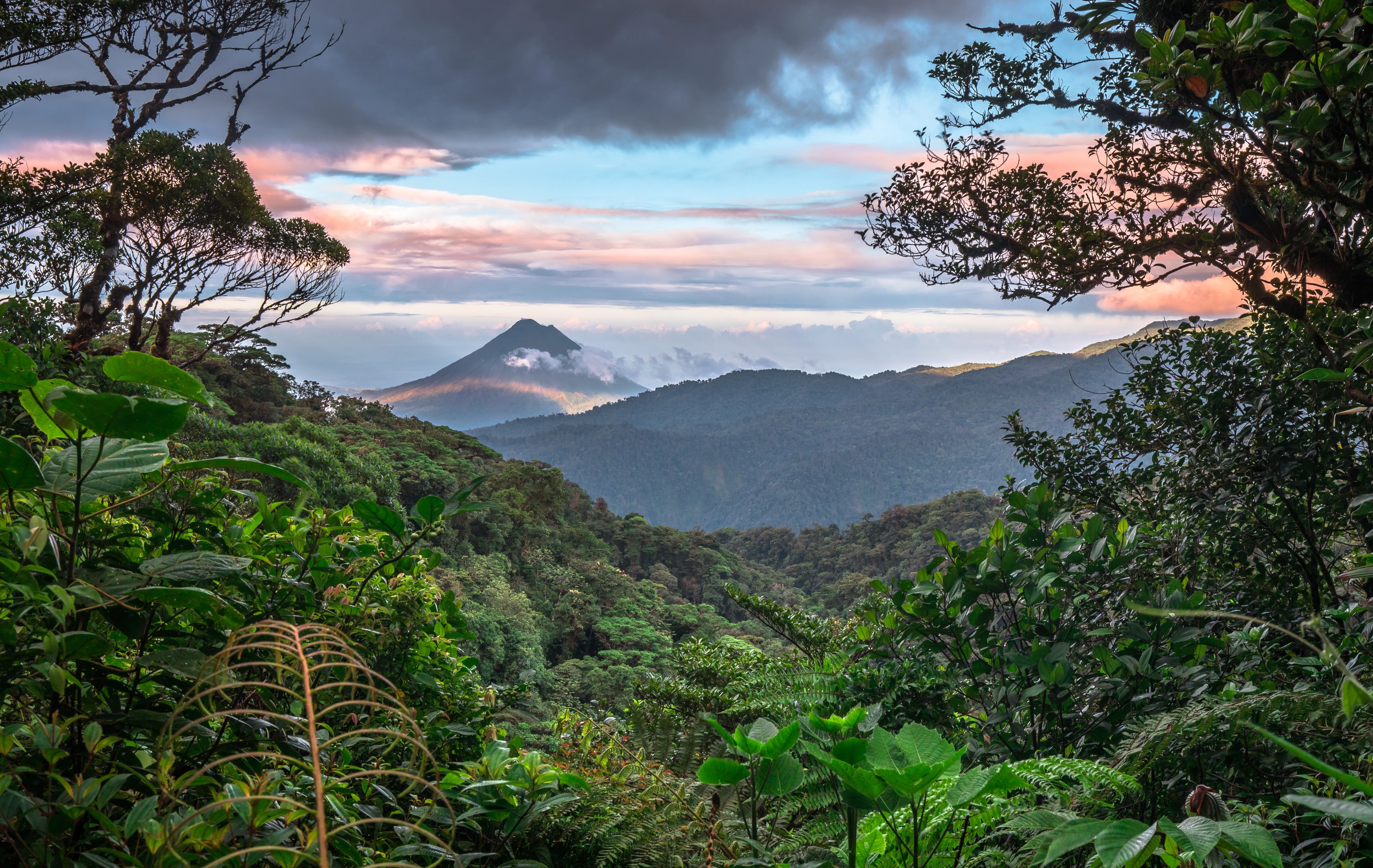 Jungle Zip Lining in Monteverde
Why Visit Monteverde?
Monteverde has more than one zipline, which locals refer to as "canopy tours." These zipline canopy tours take place on different sites (adventure parks) located throughout the Monteverde region.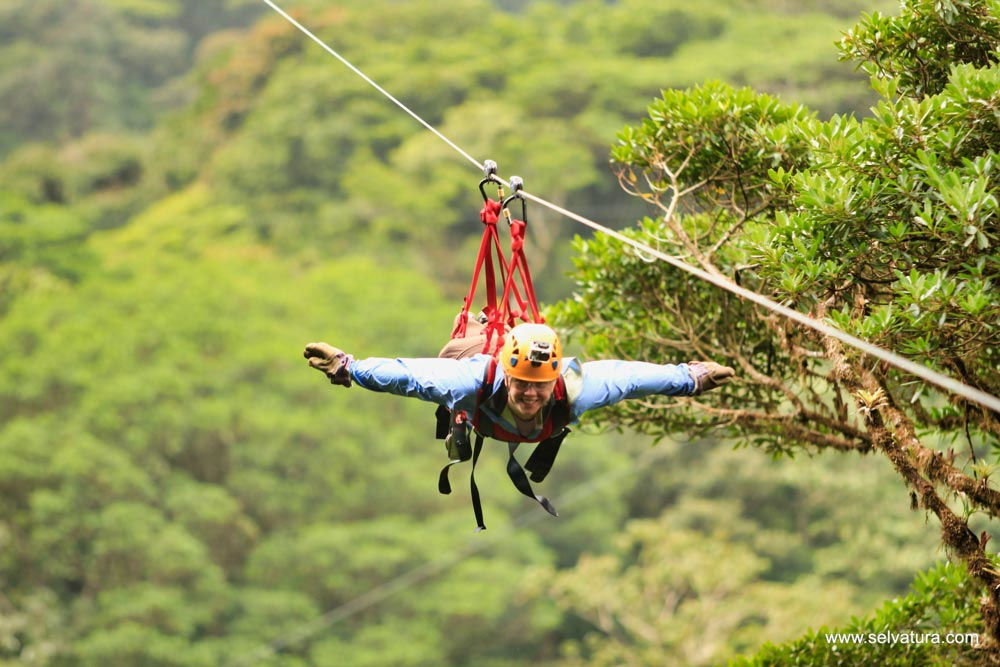 National Parks
Why Visit Monteverde?
The lush main virgin rainforests and intricate network of freshwater and marine resources make up the Costa Rica National Parks & Reserves. Three of Costa Rica's 28 national parks have been designated as UNESCO World Heritage Sites. In an effort to preserve the Costa Rica's beautiful beauty and abundant animal population, around 28% of the country's territory is designated as a park or reserve. The Monteverde Cloud Forest is a strange, foggy haven in the clouds that is well-known for its distinct microclimates and birdlife. With its dense, lush rainforest and plethora of species, Corcovado National Park has been named one of the most ecologically intensive locations on earth. Tortuguero National Park on the North Caribbean Coast is a turtle haven that attracts nature enthusiasts from around the world. Review our list of the most popular parks and reserves to determine which to include on your vacation.
Tortuguero National Park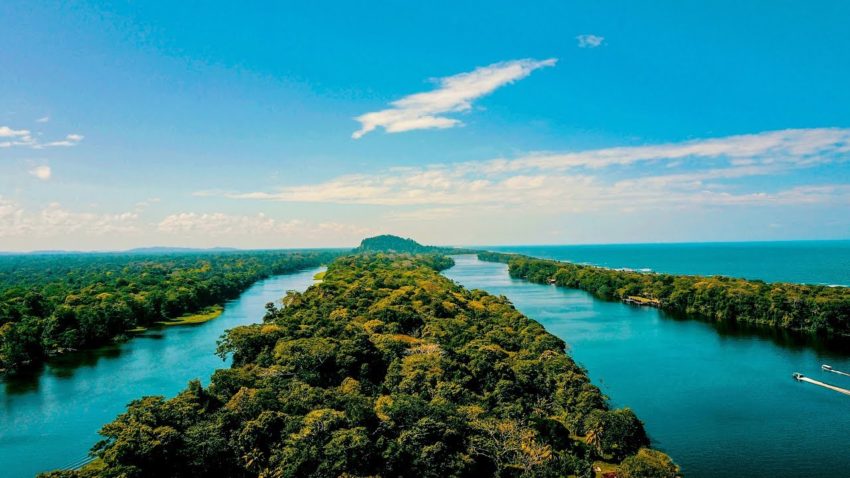 Butterfly Gardens
Why Visit Butterfly Gardens?
Approximately 90 percent of the butterfly species in Central America and 18 percent of all the world's species can be found in Costa Rica. Butterfly farms help preserve these beautiful creatures and also educate visitors about their growth cycle, eating habits, and colorful markings.
Spirogyra Butterfly Garden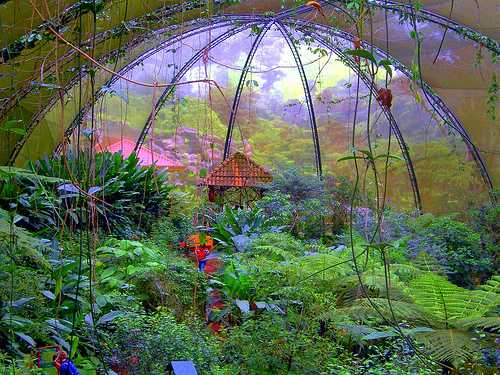 Waterfalls, Wild Trekking
Why Waterfalls and Wild Trekking in Costa Rica?
Rio Celeste may just be one of the most famous waterfalls in Costa Rica, thanks to its eye-poppingly electric blue water. Local legend holds that God painted the sky blue and cleaned his paintbrush in the river that feeds the waterfall, leaving behind the unbelievable color
Chirripó Grande is by far the most popular climb in the Cordillera Talamanca, because it is the highest peak in Costa Rica. It is one of the most popular summits in the country. The Cordillera Talamanca is very unusual for Central America because it consist of folded, rather than volcanic mountains.
Rio Celeste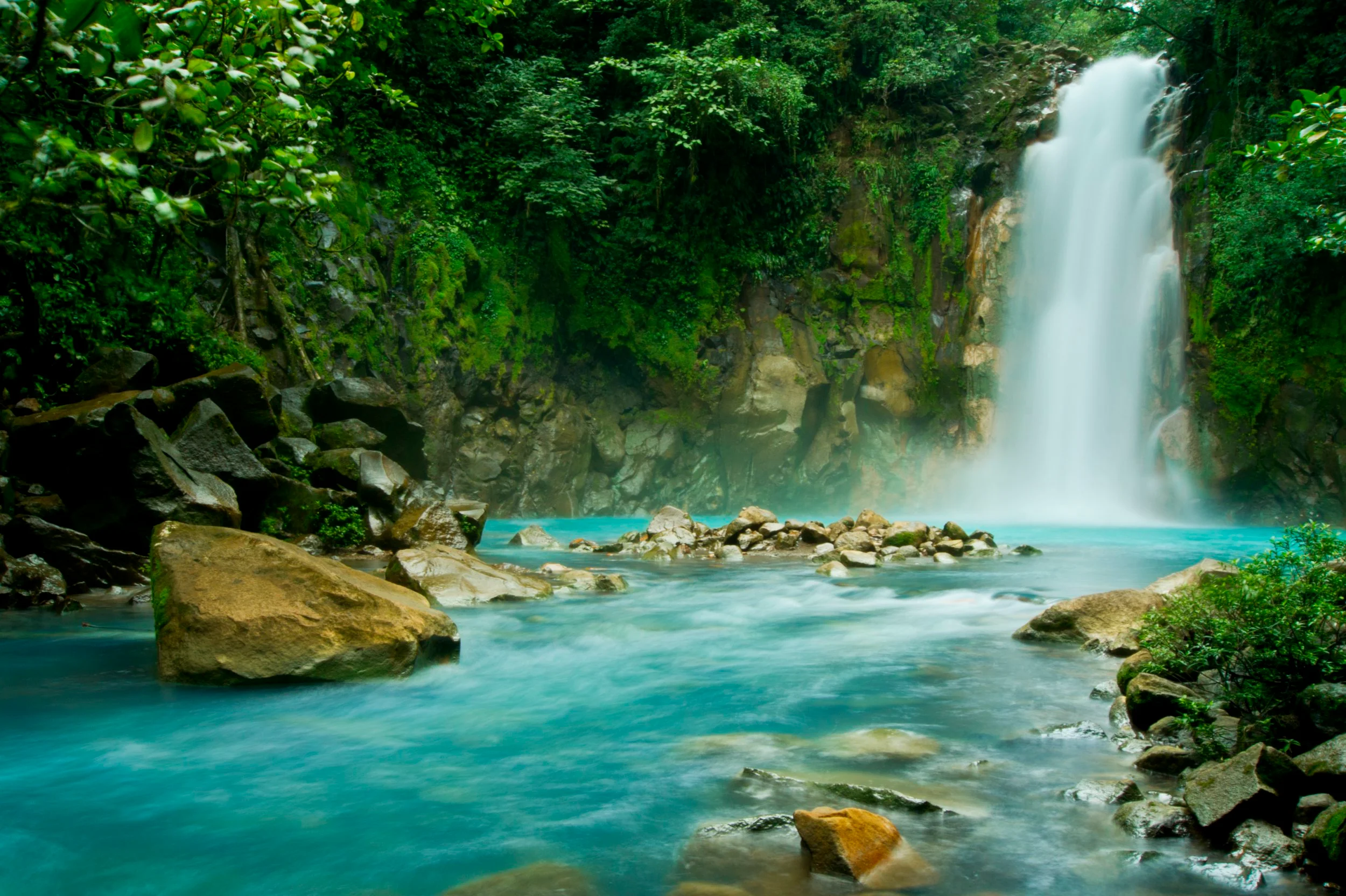 Chirripo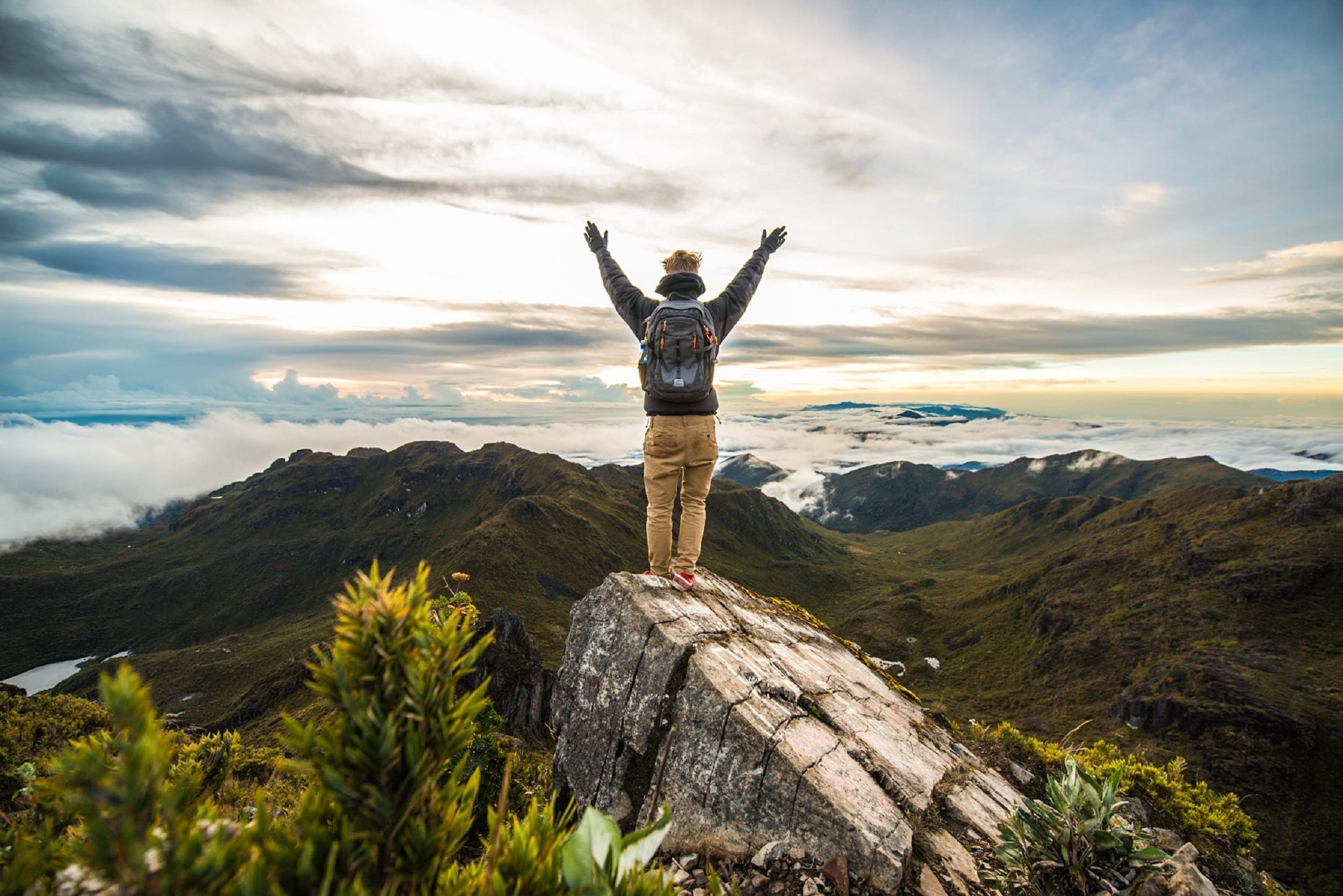 Hanging Bridges
Why Visit Hanging Bridges?
A great way to fully experience the beautiful and unique biodiversity that Costa Rica has is undoubtedly through hanging bridges. The view you get from a hanging bridge and the exhilaration you feel walking at such heights between canopy trees have no comparison.
Hanging Bridges in Monteverde
Horse Backriding Why go Horse Backriding?
One of the most exquisite ways to explore the countryside, beaches, mountains, waterfalls, and volcanoes of Costa Rica is via horseback. This serene and natural mode of transportation provides an authentic and intimate experience with the diverse and wondrous ecosystems.
Horse Backriding in Costa Rica