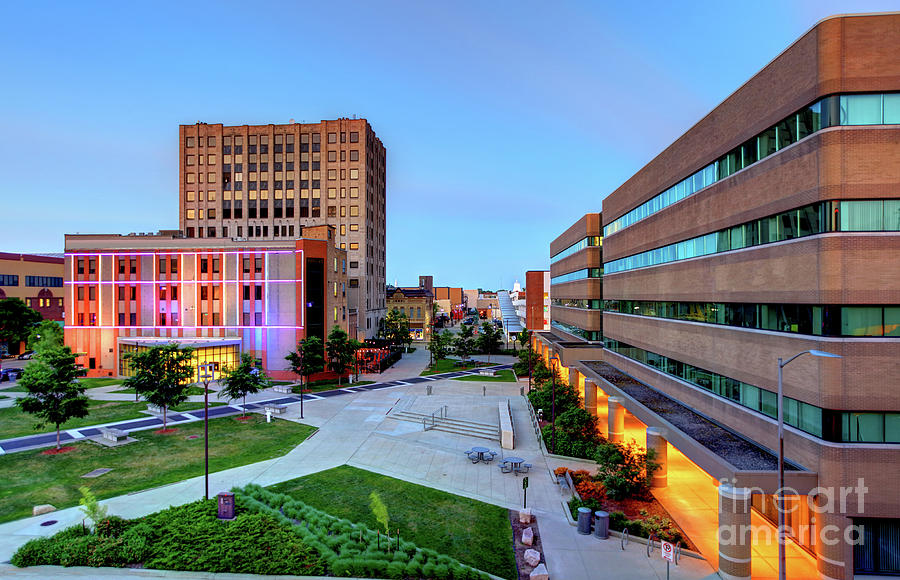 Welcome to Appleton, Wisconsin! Plan your day by expoloring what our town has to offer year-round. There is everything from catching a show at the local Preforming Art Center, try cross-country skiing, or enjoying live music and markets in the downtown. Enjoy activities that are fun for all ages in downtown Appleton.
Explore the activities available in our community based on your preferred season by selecting the season in the menu bar. You will Instantly get several popular options. Scroll to the bottom of this paige to submit any questions, comments, or concerns in our "contact us" section!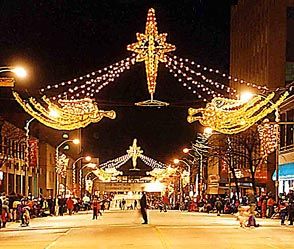 What are the perks of traveling to a small town? Well, there are several! It is affordable, activities and shops are easily accessible without a car, and visiting a small town provides a unique experience for all.
Despite it not being a big city, it still provides the sense of being in your typical American cityscape. There is a small skyline, bright lights at night, and live music at any bar.
Skip the traffic of Chicago, and come to Appleton.