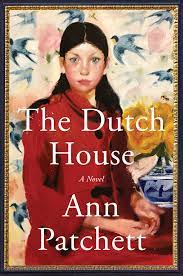 I LOVED this book. I wasn't quite sure what to expect, but once I started, I couldn't put it down. The writing was beautiful. I loved how the author seamlessly wove together the five decades this book spanned. The concept and plotline felt unique. The details made the story richer, and the flaws made each character come to life. Without giving too much away, I really enjoyed seeing how the relationship between Maeve and her brother developed over the years. I thought the author did a great job portraying nuanced family dyanmics. Highly recommend!
If you like:
detailed writing, fiction, stories about family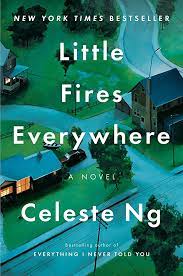 I devoured this book in one sitting. It was amazing! The author did a great job juxtaposing characters and situations, and the racial element added a lot. I loved the suspenseful nature of the book, and I really enjoyed how the story unfolded. I thought this book was such a unique take on parenting, especially motherhood. Without spoiling anything, I thought seeing Mia's history unravel was fascinating. Such a clever book. Now I need to watch the tv show!
If you like:
fiction, suspense, thrillers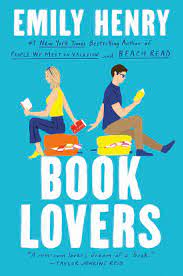 This is one of my all time favorite romance books. I have been a fan of Emily Henry since I read "Beach Read" & "People We Meet on Vacation," but this is definitely my favorite. I absolutely adored the premise, and I thought it was a really unique romance novel. Emily Henry is so good at making her characters flawed, but relatable, but also not too annoying. This book feels like watching a classic rom-com, and I cannot wait for the movie to come out.
If you like:
romance, fiction, comedy