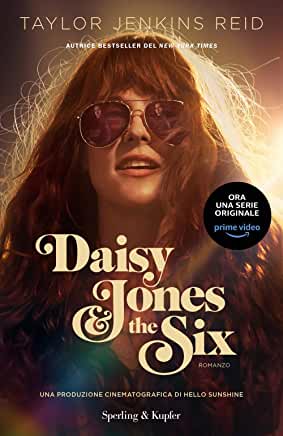 This was the second book I read by Taylor Jenkins Reid. I have read it five times, and each time I leave feeling differently than the last. The TV show recently came out, and in my opinion, it improved on the book. I think the TV show is much more realistic than the book, when it comes to the relationship between Billy and Daisy, as well as Daisy and Camila. However, I really enjoyed the way this book was written. The oral history format was fascinating, and I read this book in one sitting. The twist at the end is great. I recommend that everyone reads Taylor Jenkins Reid books, but this is not my favorite of hers.
If you like:
historical fiction, music, drama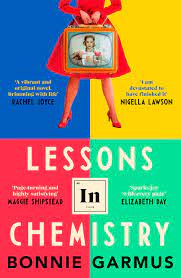 I had heard a lot of good things about this book, so I was very excited to read it. I really liked it. I thought the plotline was unique, and there were so many unexpected moments. Bonnie Garmus kept me on my toes. Sometimes the pacing was a little confusing, and it definitely took awhile for things to start coming together and make sense. However, I have never read anything like this before, and I thought this was a great feminist take on science, gender roles, and society's expectations for women, in general.
If you like:
historical fiction, feminism, science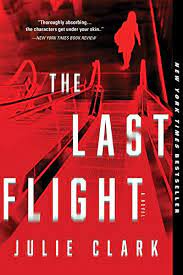 I actually read this book on a plane, which I do not recommend. Not a spoiler since this is in the synopsis...but there is a plane crash. This was the second book I read by this author. I liked both, but this one felt a bit more nuanced to me. I loved seeing how the relationships Eva left behind impacted Clare. I liked how the author wrote about societal expectations that women face. I thought this was a fascinating story, and I definitely recommend. It is not a Great for me, but I can totally see it being a Great for someone else.
If you like:
thrillers, suspense, fiction