Felt Necklace
25.11.2018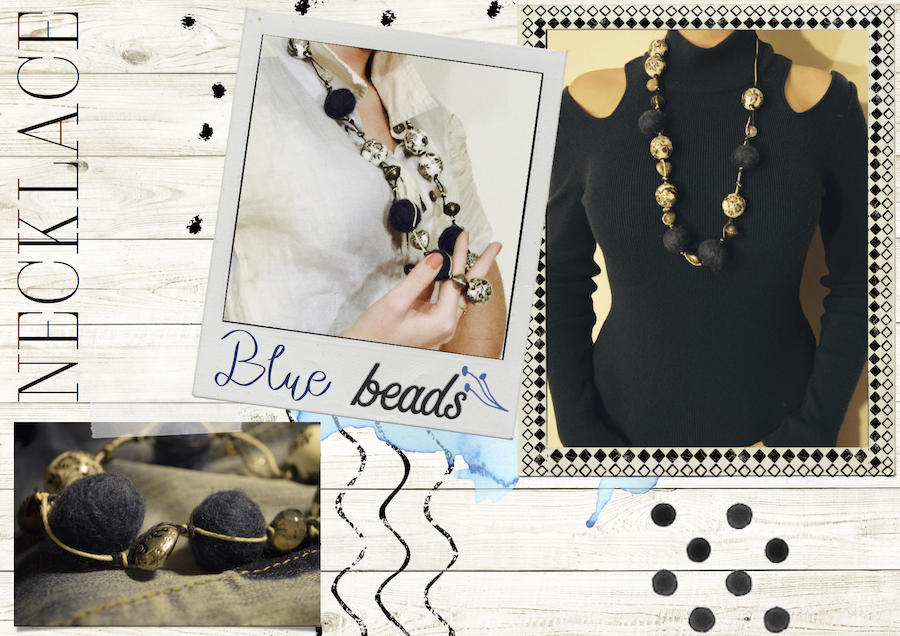 Hello everybody! Another necklace, more felt beads! As of now, this one is my favourite - I managed to create a long blue and white necklace which matches both winter and summer clothes. For me, it's so light and gentle, but at the same time, the navy blue felt balls add charm and more rock'n'roll look. So - let me show you the details!
Read More...

Ski Box
25.11.2018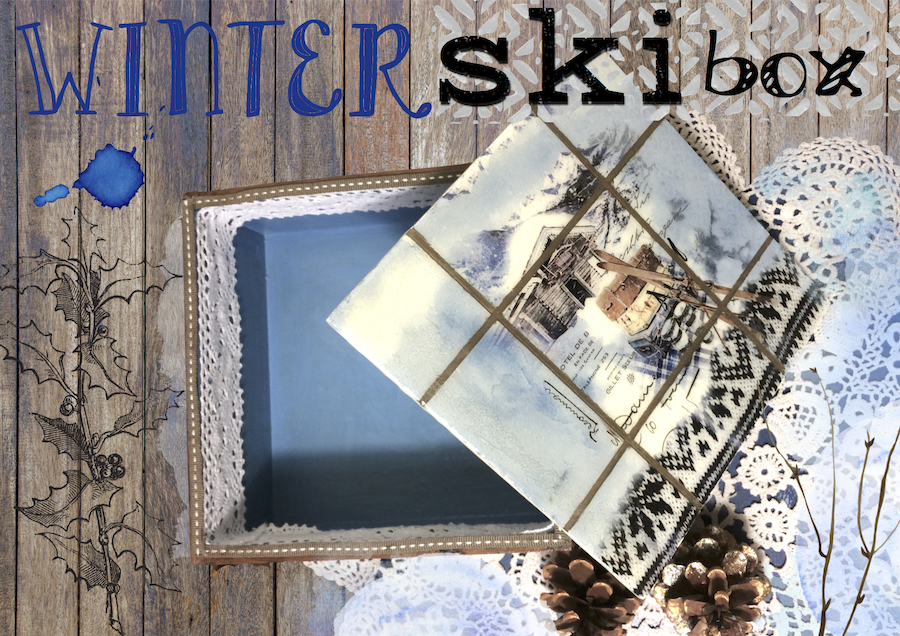 Hello there everybody! Feelin' good? I hope so! It's been a long, long time since my latest post, however many stories were gathered by me for those days! First of all, let me show you my fresh work - the Winter Ski Box.
Read More...

Winter Train
25.11.2018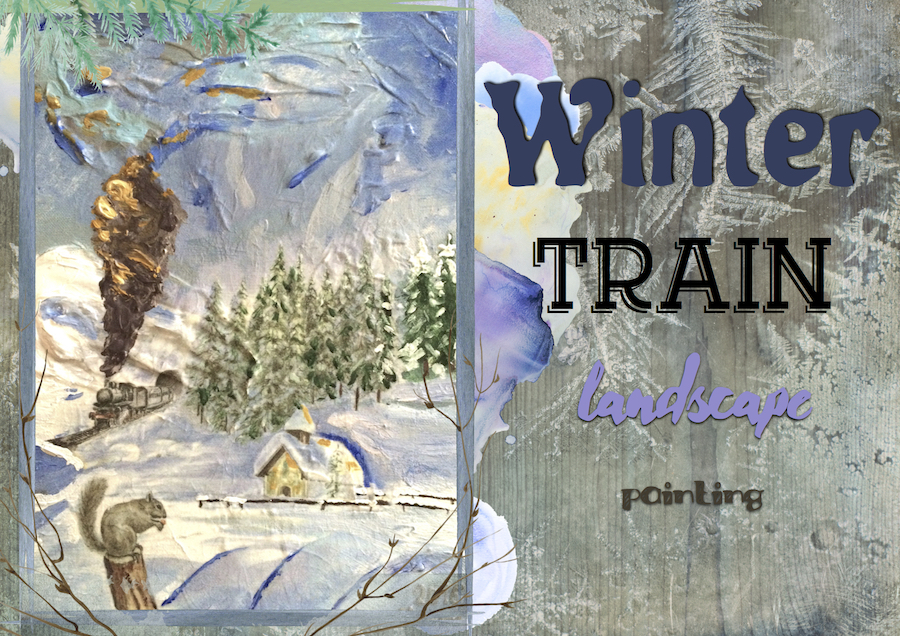 Hello, everybody! I hope you're all doing fine. The winter scent is still filling the air, and so I've come to the conclusion that I will have to wait for creating spring decorations. Nevertheless, I thought that it's a high time to start some new year's great clearing up! While I was sinking more and more into the depths of my atelier, I encountered a painting which I created exactly one year ago - the Winter Train landscape.
Read More...

Glass Box
16.10.2018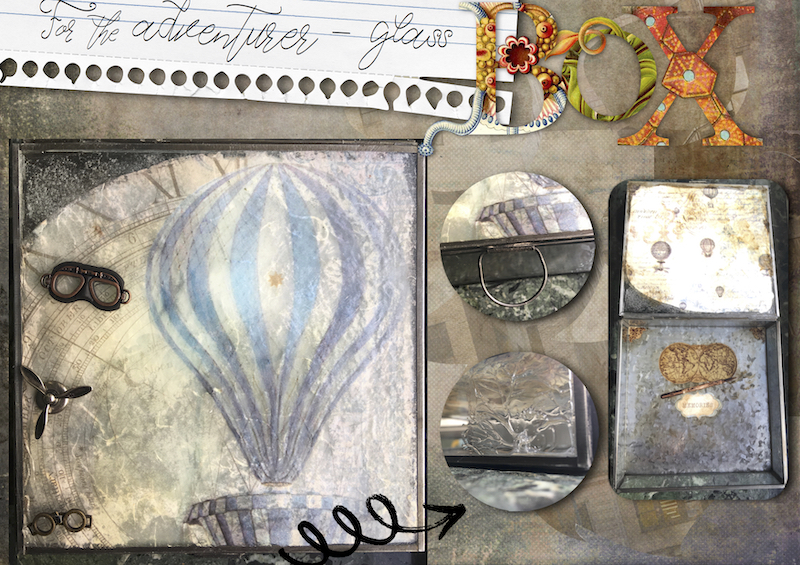 Hello, everybody! Feelin' good? I hope so. I did so many necklaces throughout past few weeks, that I started to miss some old good stuff. I had to make a birthday present, for a person who travels a lot, adores culture, art and collect precious books. While I was thinking about the proper motive for my new craft, I thought of one word - the adventurer. I started to look for a decoupage paper which matches my vision and then... the journey began.
Read More...

The Retro Egg
25.11.2018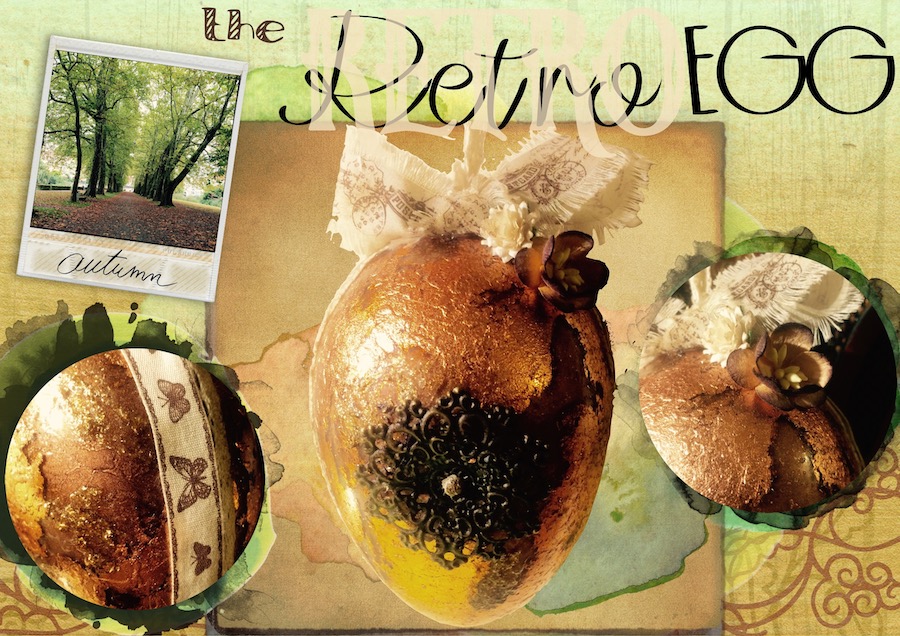 Hello everybody! Today something which may recall spring time to your mind - an egg. Although it indeed is a main part of Easter celebration, I thought that maybe it can gain a new meaning. Perhaps as a glass ball, or an Autumn decoration? Anyway - there you go, the Retro Egg!
Read More...

Fairy Rose Collage
25.11.2018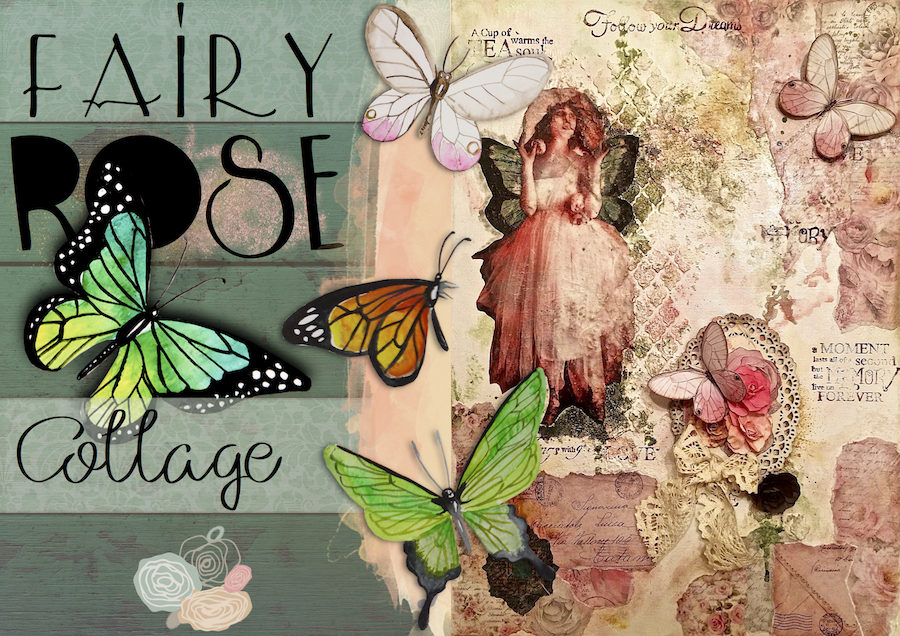 Hello everybody! It's spring in the air, definitely. Today something a little bit different - I went for the combination of decoupage, 3D elements, and painted ornaments. The main motive is, of course, spring, however, I had that beautiful paper with the fairy on it, so I though that it is actually a good personification of this warm, sunny, bright season. Let me show you more!
Read More...

Summer Tissue Box
25.11.2018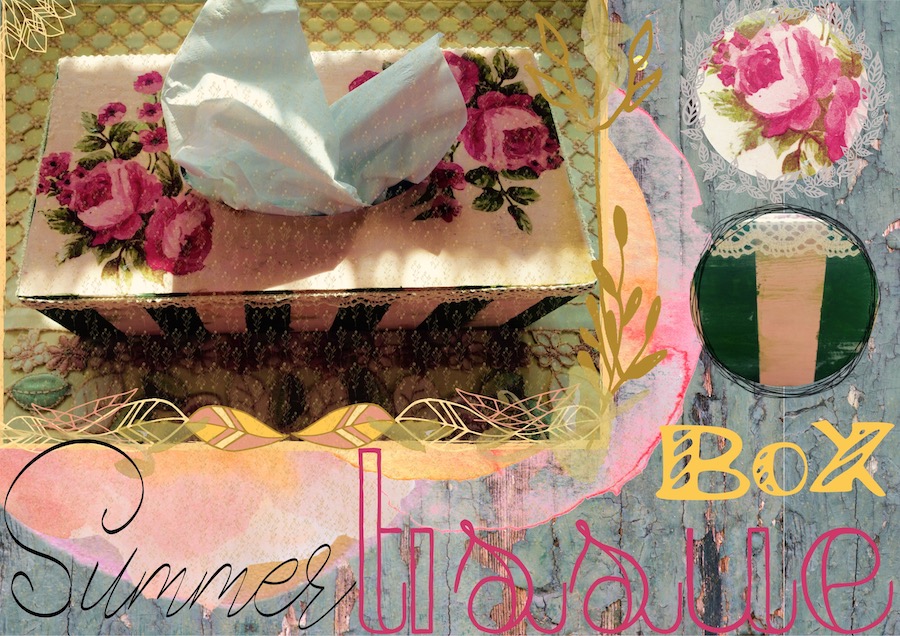 Hello there everyone! In my place the weather is simply perfect – it's sunny and warm, just like it ought to be! I guess we all still have time until the autumn comes. My mind in still set to keep thoughts only about summer's warmth, rays of the sun and sweetly chill morning. Dewdrops gleaming and scintillating during sunrise... And as a result, that is what I've come up with…
Read More...