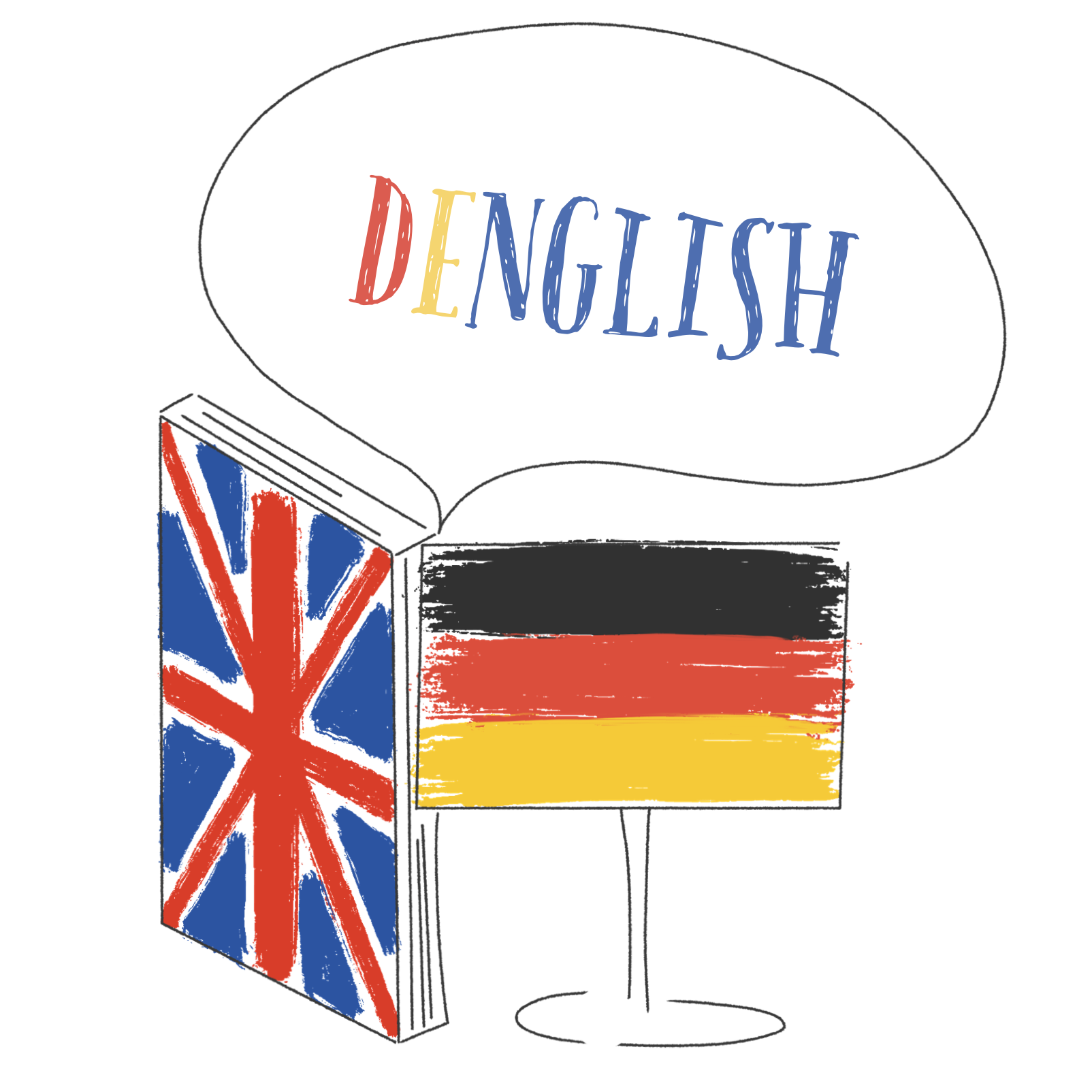 Tutors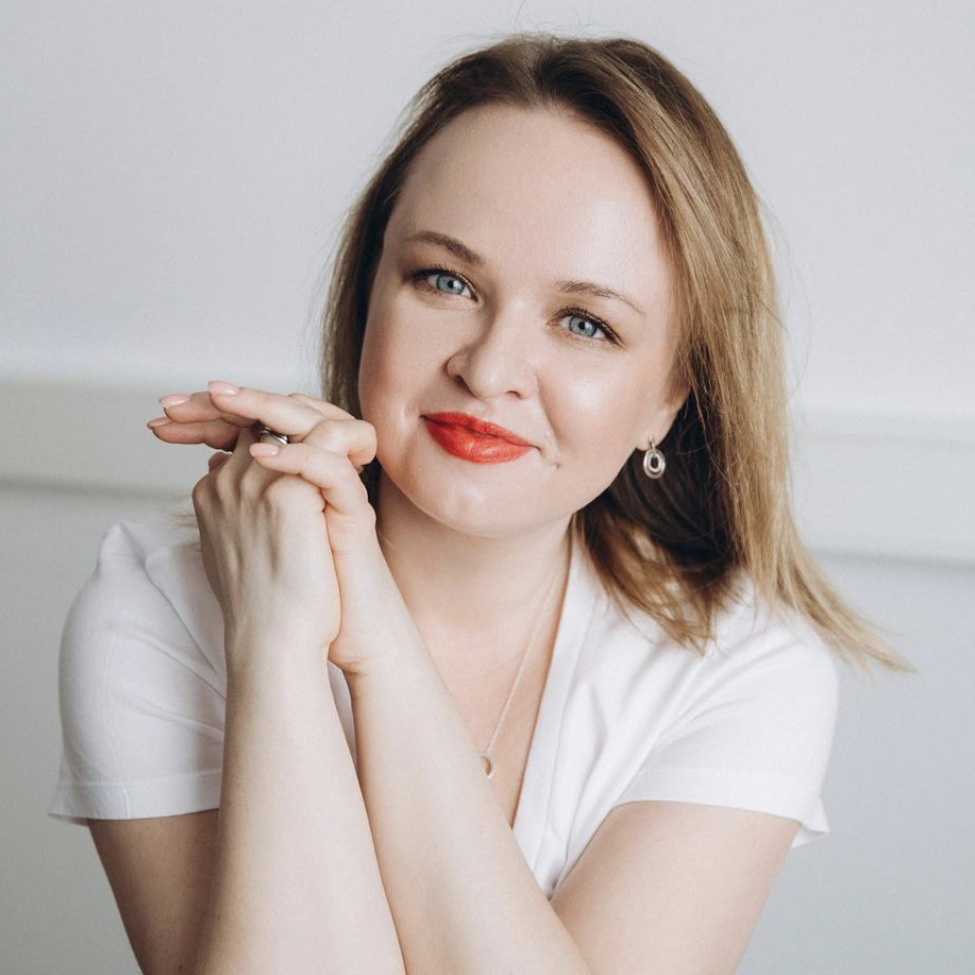 Alena Andreevna
English, German
First international PET exam in 8th grade


I went to Moscow State Linguistic University (German was fundamental)


Intensive courses at the Goethe Institute in Dresden


Master's degree at the SAMGU


A solid number of international exams including CPE in the personal collection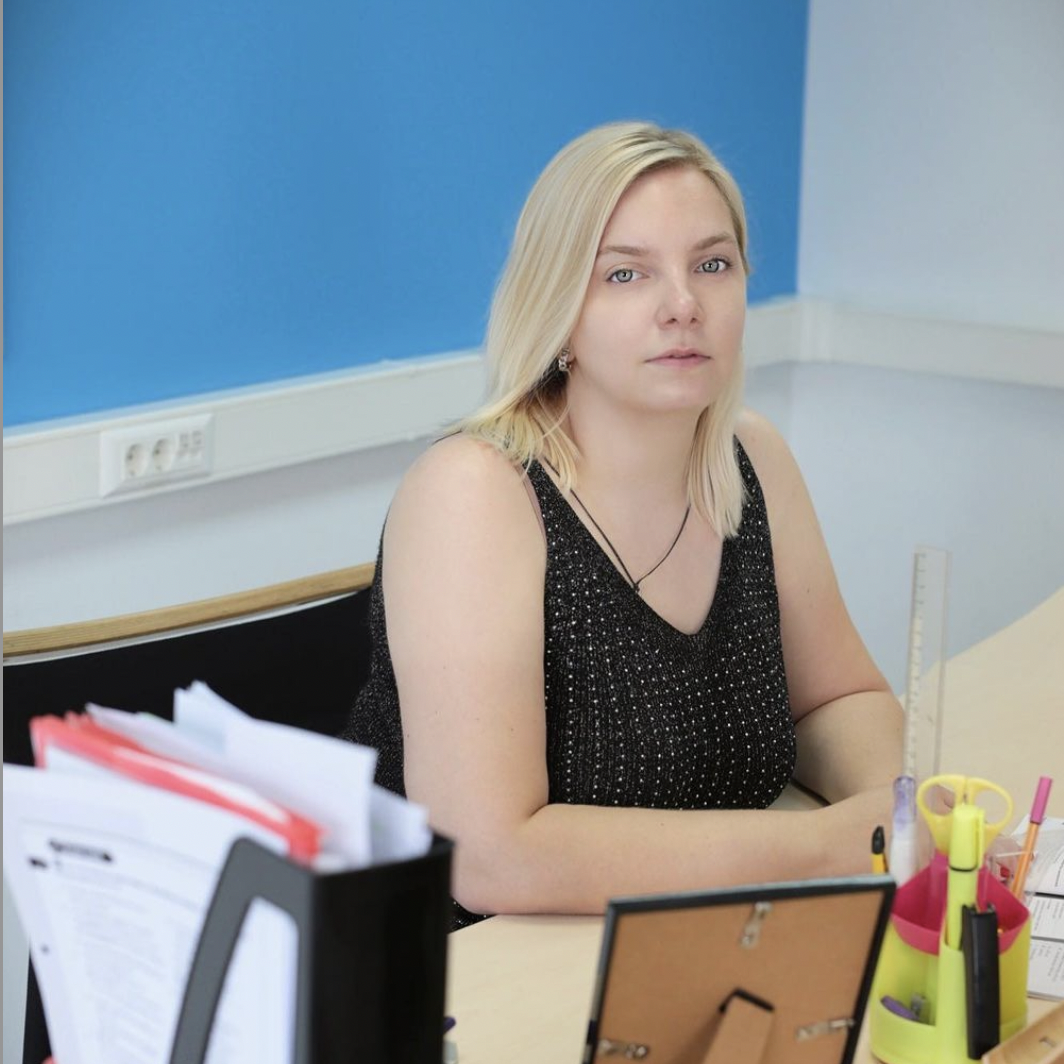 Kristina Alexandrovna
English, German, Speaking Club
"Teacher of Foreign Languages (English, French)", diploma with honors, PSGSGA, 2017


"Educational Psychologist", Master's degree with honors, SGU, 2020


C1, Certificate in Advanced English (Cambridge), 2019


Currently a postgraduate student at the Faculty of Foreign Languages and Professional Communication, SGU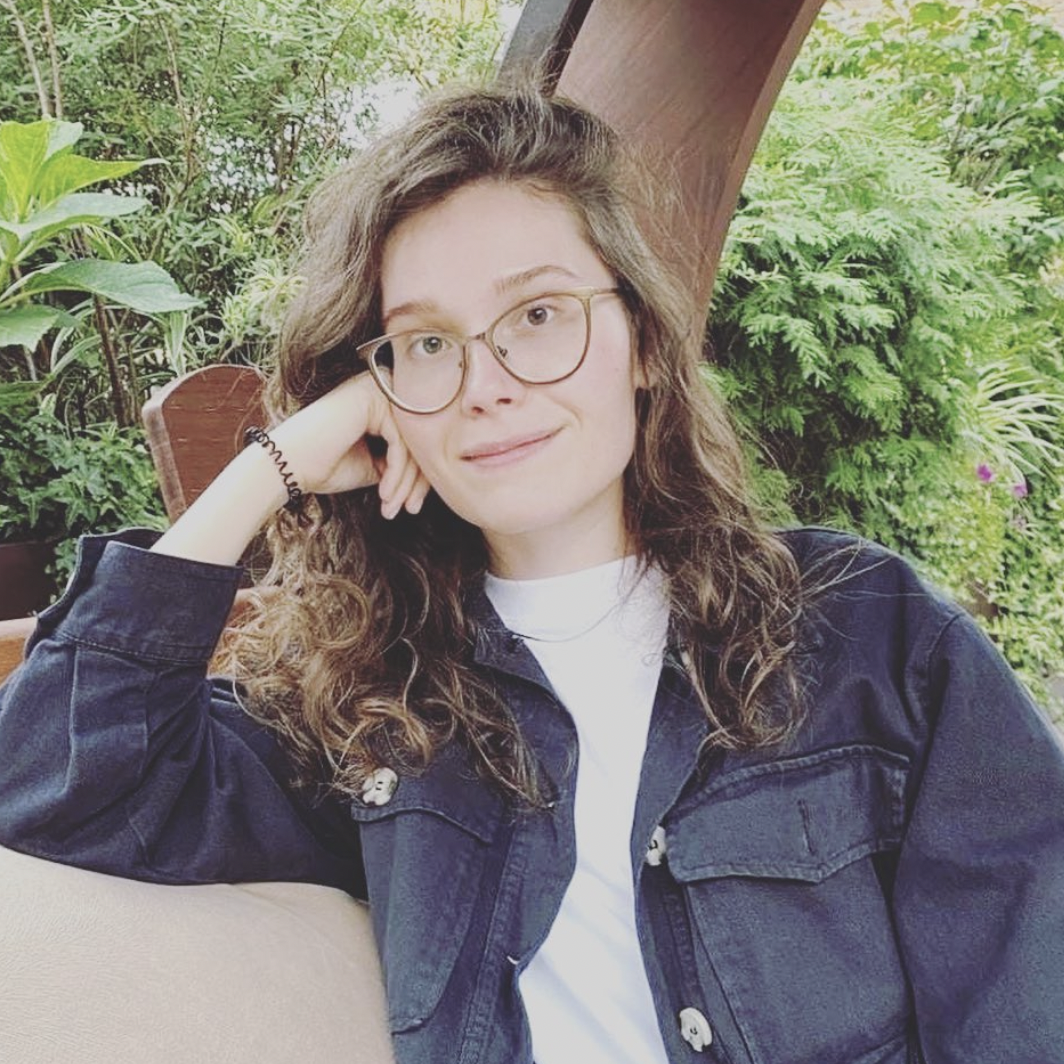 Anastasia Alexandrovna
Speaking Club
Specializes in teaching a foreign language to adult students.


Has experience teaching in China with English-speaking students.


Constantly improves her qualifications and uses modern methods.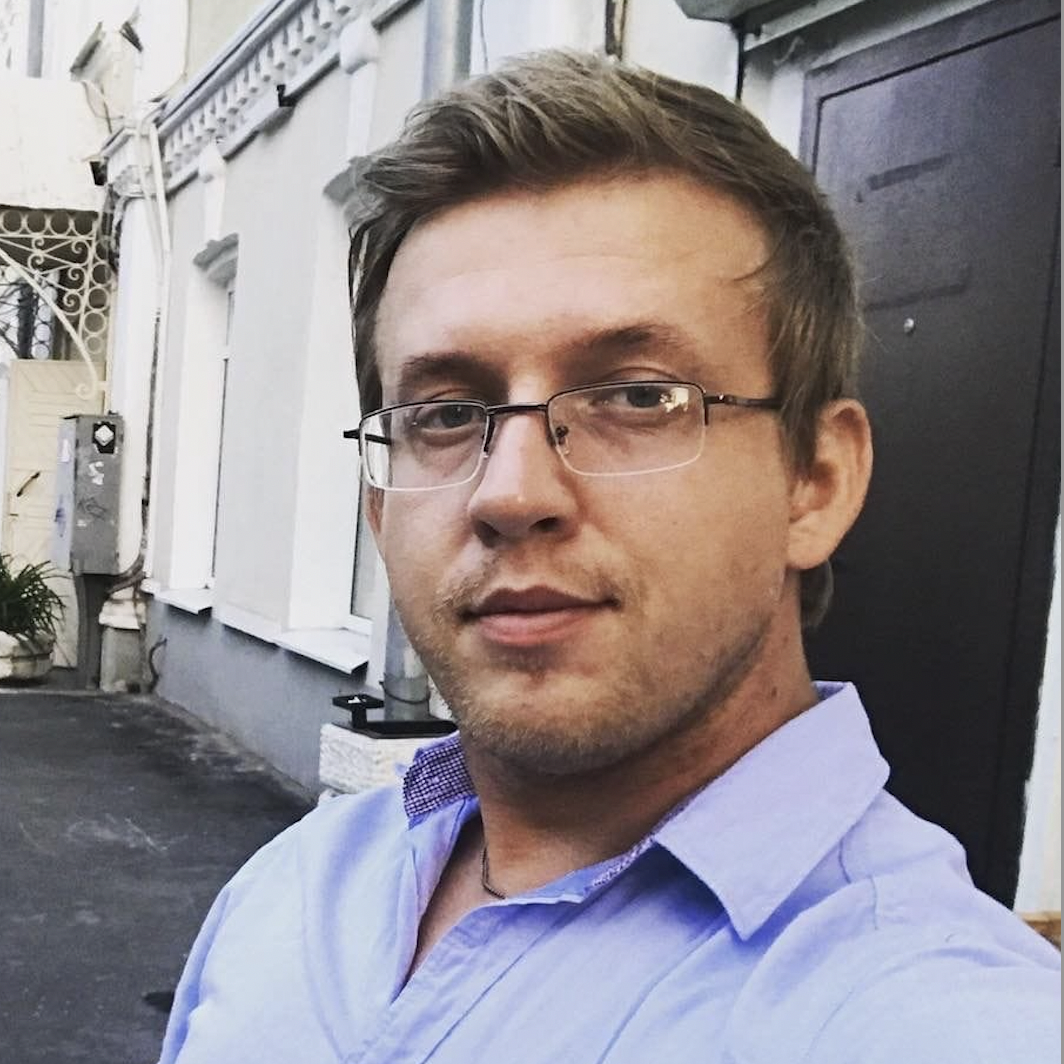 Andrei Anatolievich
Speaking Club
Meet our new teacher!


A certified specialist with a lot of experience in Conversation Clubs and language camps


The kids in Group 8+ have already fallen in love with our new teacher!
Our Club is staffed by truly valuable teachers who have high internationally certified English language proficiency scores.
Besides all regalia, our tutors are positive teacher who motivates students to learn a foreign language and goes beyond the classical teaching style.