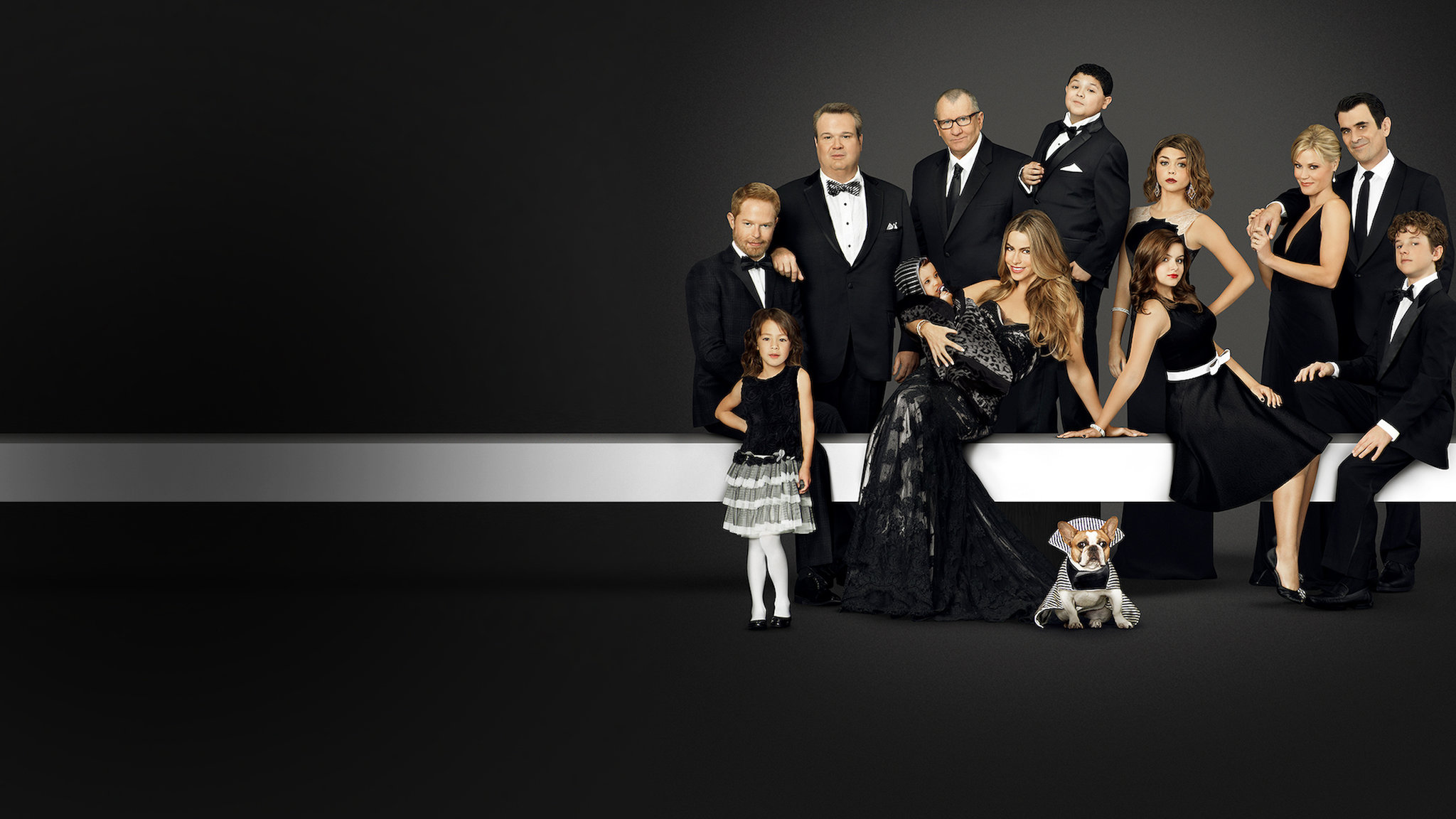 Reviews
"The Guardian"| Modern Family: the dysfunctional domestic sitcom that's
officially funnier than 30 Rock and Glee.
US mock doc with more than a nod to The Office and This Is
Spinal Tap grabbed a stack of Emmys. But, as season two airs on Sky1,
can it really go another 24 episodes without a 'clonker'?

Spinoffs
Modern Family: 10 Spinoffs The Show Could Have Done.

Since Modern Family's ending, fans were hoping for a
spinoff to carry on a few of the characters' futures.
Here are some Reddit designed.

Then and Now
The cast of 'Modern Family' 12 years later.

We all know the Modern Family characters.
Here are they 12 years later the sitcom beginning.