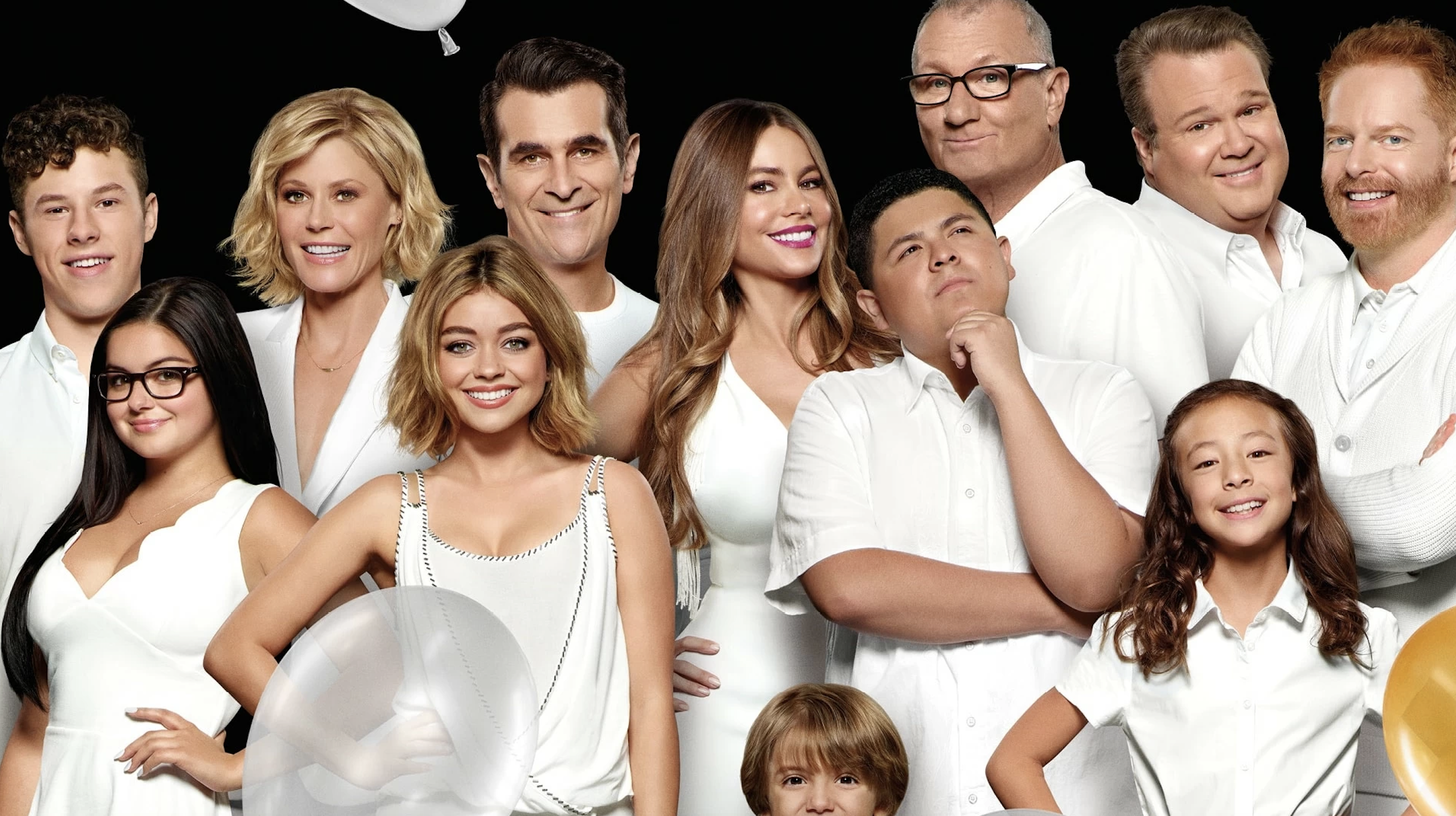 The TV series Modern Family is a true cult for fans.
Produced by 20th Century Fox Television and created by Christopher Lloyd and Steven Levitan,
Modern Family finds its strength in its mockumentary structure. The sitcom focuses on three
households who did not respond to traditional canons.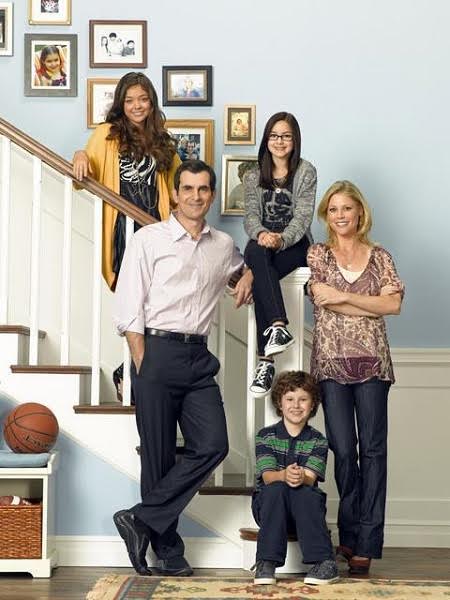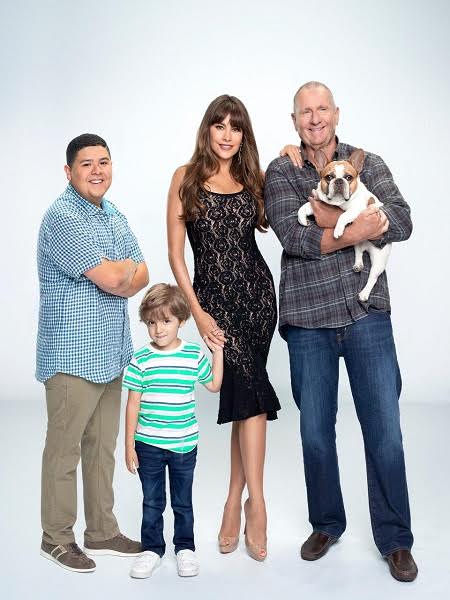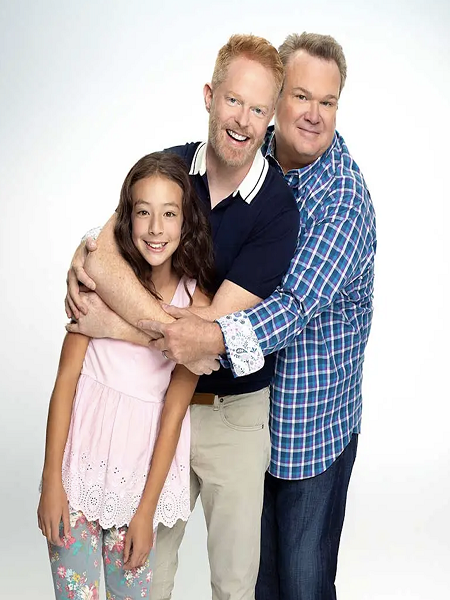 Claire, Phil and their three children: Haley, Alex, and Luke.
Jay is remarried to Gloria, they have son, Joe, and a son from Gloria's previous marriage, Manny.
Mitchell and his husband Cameron have one adopted daughter, Lily Tucker-Pritchett.